CEEPO Unleashes 2013 Bikes | New Models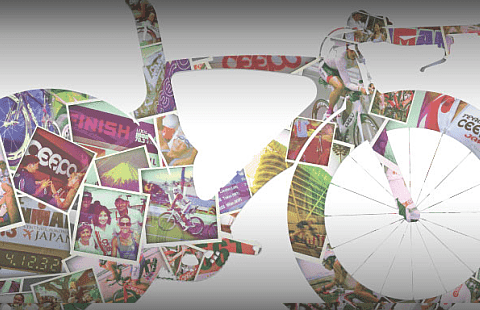 Christmas comes early for CEEPO enthusiasts, as CEEPO officially releases its 2013 bike lineup! CEEPO is steadily increasing its user base in the triathlon community by creating bikes thatare not just ultra stiff, aero, and fast, but incredibly mean looking as well! Lusting for one? We can't blame yah.
2013 The All New CP Viper | MSRP 200k
The Viper is now the flagship brand of CEEPO. The all new VIPER has an improved frame shape for the side wind by changing the frame shape concept to a curved shape from a straight shape. The weight has also become lighter by this new curved shape concept. With the 4 size offerings, it is easier to set the best riding position for each athlete. The new Shimano Di2 battery can be placed inside the seat tube. The handling stability on the curves is improved by the head tube stiffness, and acceleration is enhanced by the improved bottom bracket stiffness. The VIPER geometry is designed for long distance triathlon race where athletes need to run comfortably after the 180km bike ride with special consideration for Ironman Hawaii.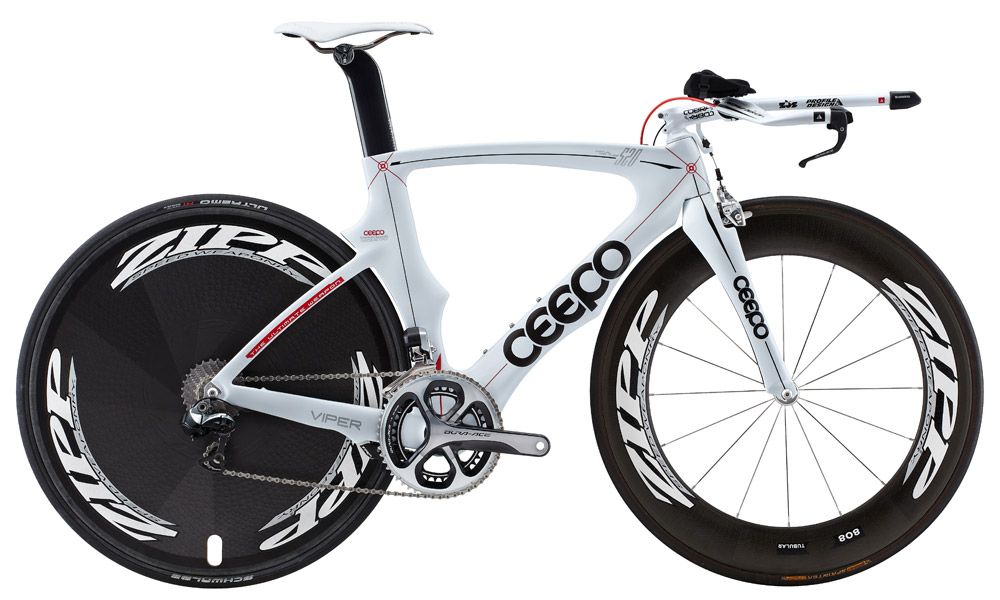 2013 The All New CP Katana | MSRP 160k
The all new 2013 CEEPO KATANA frame may seem more like a road frame, however the geometry is perfect for long distance triathlon, in which the athlete needs to run easily after a 180km bike ride. The frame weight is made lighter by making the frame shape simpler and with the new curve design concept, keeping the aerodynamic shape. The new 2013 Katana has achieved an even stiffer and stronger bottom bracket, chain stay and head tube, enabling a very quick response and extremely fast acceleration. The pedaling feel is also very light. Internal routing is available for both Shimano Di2 and standard shifting. The seat post can be flipped (front / back) for the best saddle position.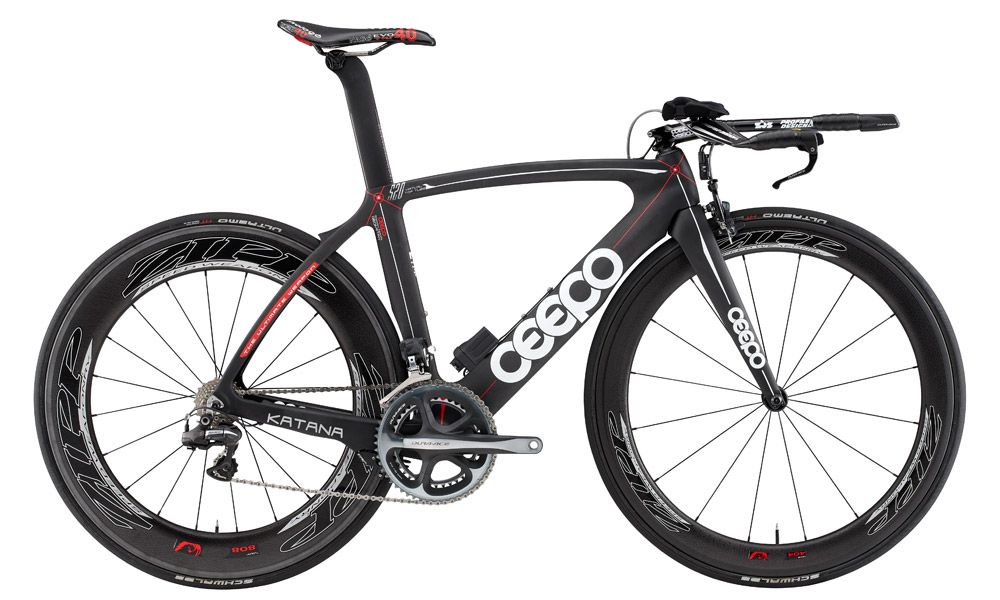 The 2013 Katana is also the bike of choice of multiple Ironman champion and Ironman 70.3 Philippines pro mainstay, Belinda Granger.
2013 CP Venom | MSRP 120k
For high powered triathletes looking for long distance comfort, the Venom is slightly more compliant than the Viper but still incredibly stiff. The down tube has the highest aspect ratio in the market making it slice through the wind. Its geometry assures that an optimal aerodynamic body position can be maintained during many hours of riding and that leg fatigue is minimized to assure optimal running legs. A flawless finish and special paint scheme enhance the looks of this beautiful speed machine.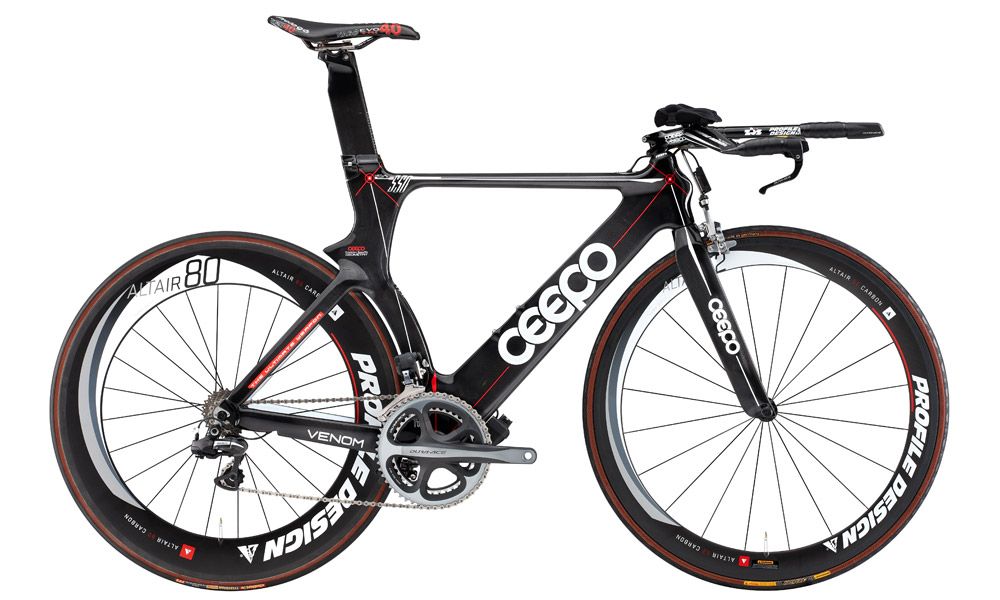 2013 CP Stinger | MSRP 100k
The CP Stinger is perfect for middle to Olympic distance Triathlon. Its geometry is closer to that of road bikes, which enables extremely fast acceleration. Response to stand-up pedaling on CP Stinger is superb. CP Stinger goes perfectly with both tri-bars and drop handlebars.
2013 CP Mamba | MSRP 70k
Throughout the years that CEEPO has been producing the best long distance Triathlon bikes, we have had many requests for CEEPO to offer a UCI compliant, ITU Triathlon event specific design. CEEPO's UCI compliant CP Mamba's geometry of oversized headtube and bottom bracket gives you the stiffness, which results in the superb response and very fast acceleration. Short or long distance, CEEPO has you covered.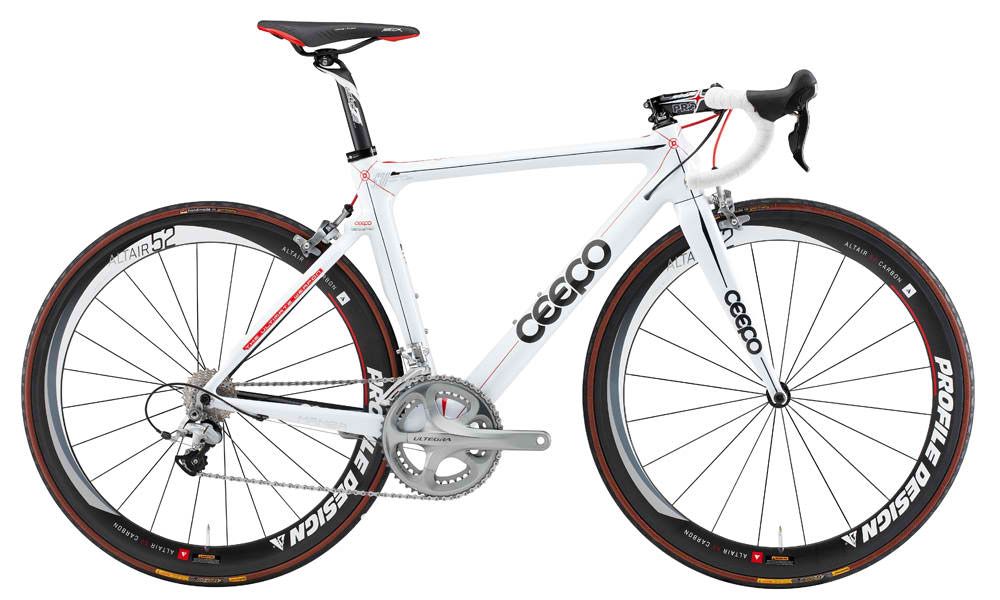 2013 OGK x CEEPO Aero Helmet
Features:
CCR: Achieved adding extra strength by surrounding the entire helmet with carbon fiber roll cage (reinforcing material)
XF: The new adjuster system made ​​delicate fine-tuning and significant weight reduction possible
Removable ear flaps
Removable shield
High quality shield: Made with the best production technology of OGK's motorcycle helmet shield that allows a clear view without distortion for motorcycle racing
Color: Clear Flash Mirror
Magnet buckle: One-touch magnet buckle saves transition time in triathlon
Weight: SM 410g (340g without shield) / LXL: 430g (360g without shield)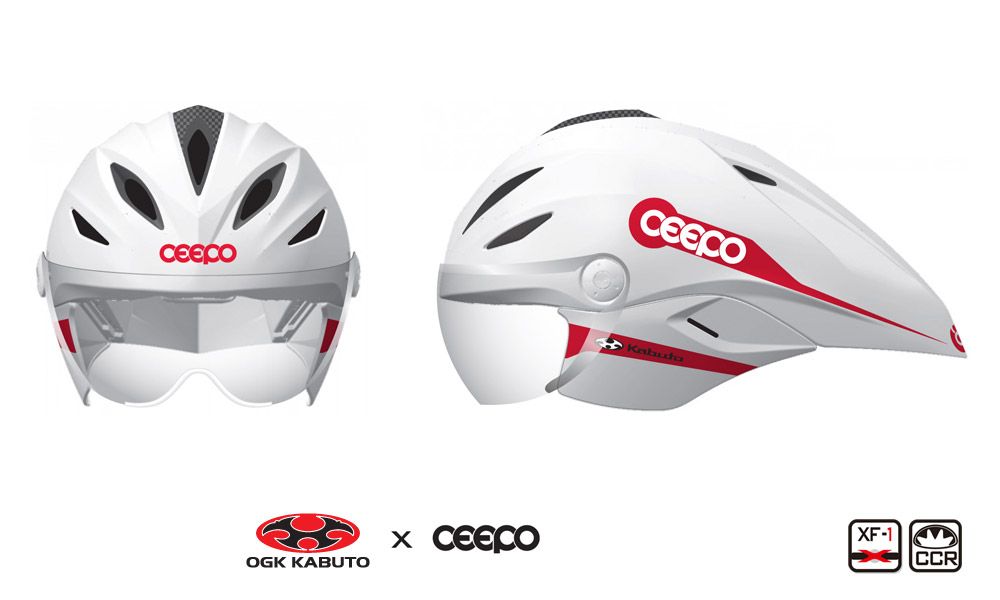 Cycle & Tri Kit
For the ultimate CEEPO fan, they got you covered from training to racing with our new cycling and tri kit.
Interested in a CEEPO? CEEPO is available at The Brick Multisport Store, Trinity Cycles, Starting Line Multisport Store, Velocipede, and SABAK
For more info and pictures, visit the CEEPO website at www.ceepo.com
Comments
comments