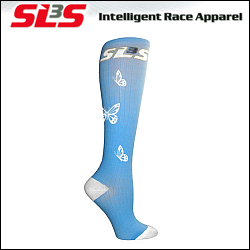 Rudy Project Philippines wants your ultimate life changing story. In no more than 150 words, share your ultimate "PERSEVERANCE" story and get a chance to win  a pair of Rudy Project's NEW Stratofly sunglasses.
Deadline of submission of entries is March 31, 2013!
See poster below for details! (Matteo not included in the content)

Winner will  get to choose any one (1) of the Stratofly models below:
(NOTE: Prizes are not convertible to cash)
Stratofly Anthracite Smoke                                           Stratofly Black Matte MLS Orange
Stratofly Mirror Gun Laser Black                                   Stratofly White Gloss MLS Red
For more info visit http://rudyproject.com.ph/projectperseverance
Be part the biggest Filipino online multisport community! Visit our forum!
Also, if you haven't yet, LIKE us on facebook and follow us on Twitter too!

Love this article? Share it!