The Runman Marathon 2017 | 5k – 10k – 15k – 21k – 42k | November 31, 2017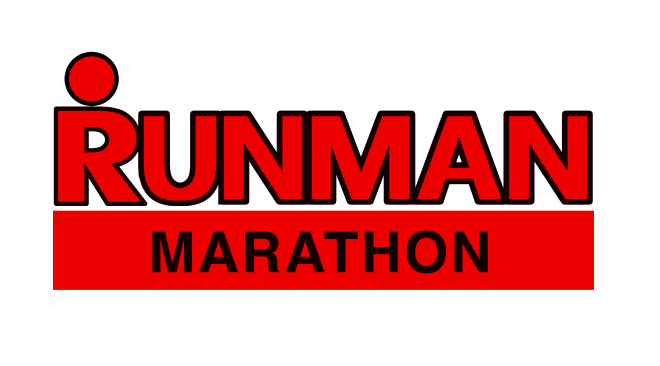 5k, 10k, 15k, 21, and 42k! Choose your distance! After years of focusing on multi-sport events, we're proud to launch the much awaited running event of the SBR.ph Tri Series 2017, the RUNMAN Marathon! The event is set on November 31, 2017 at Nuvali, Sta. Rosa, Laguna! Registration is opening soon! This is going to be fun!
---
EVENT DETAILS
What : Runman Marathon 2017
Where : Nuvali
When : TBA
Distances :
LITE – 5k
GO BIG TIME – 10k
HAPPY MEAL – 15k
UPSIZE – 21k
FULL – 42k
We've already started the second step, why not do the stepping stone? No cut off time, super newbie friendly, and guaranteed to be lots of fun! The RUNMAN Marathon aims to be the de facto running event of all the runners in the Philippines!
The event will be held in Nuvali and will be in conjunction with the Pilipinas Running Festival 2017!
OFFICIAL HASHTAGS
#RUNMANMarathon2017
#RUNMANMANILA
#RUNMAN
See you guys on race day! Registration is opening soon!
Start training today, Runmans! Good luck!
Comments
comments