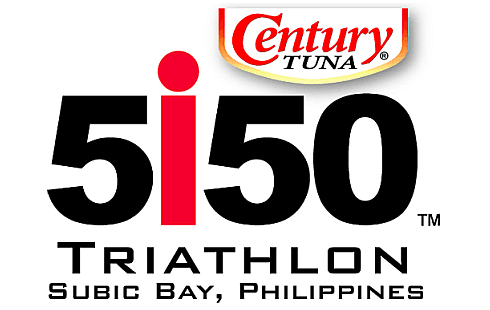 Century Tuna 5150 Triathlon | Subic Bay Philippines
Save the date ladies and gentlemen. This coming June 24, 2012, get ready for the newest and the biggest race to hit the Philippine triathlon scene! The Century Tuna 5150 Triathlon! Organized by Sunrise Events, the company behind Ironman 70.3 Philippines, the 5150 triathlon is an Olympic Distance triathlon consisting of a 1.5km Swim, 40km Bike and a 10km Run. 5150 represents the total 51.50km triathlon distance.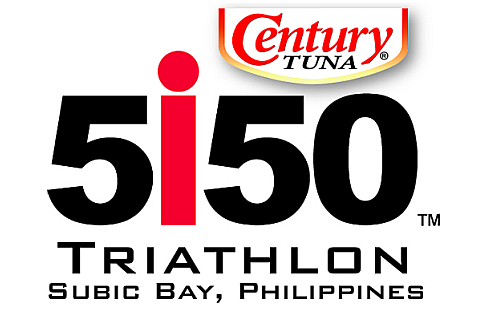 About the 5150 Triathlon Series
The 5150 series is an International distance triathlon consisting of: 1.5K swim, 40K bike and 10K run. It will be the largest international distance triathlon series in the world and will be the first non-drafting international race series of its kind, offering a competitive platform for professional and age group athletes. The 2011 event schedule will offer 12 domestic events as well as a handful of international races. The Hy-Vee Triathlon will host the 5150 U.S. Championship, offering professional athletes the opportunity to compete for $1 million in prize money. Additional international race locations in Europe and Asia-Pacific will be announced soon.
Comments
comments