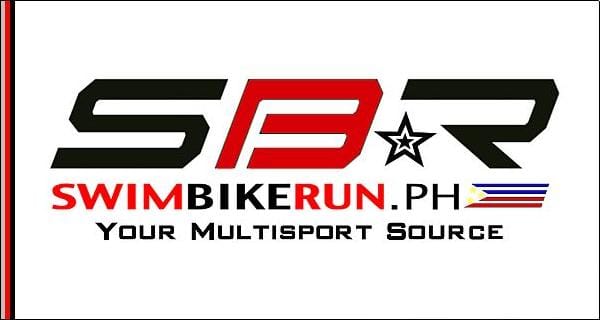 Congratulations to all the winners and finishers of the 1st Aquathlon of the year! The 2012 WetSHOP Green Aquathlon! To all the participants how was your race? Rate the race by using our ratings system above!
The 2012 season is finally in full swing! Congratulations to WetSHOP as well for a very well organized event!
WetSHOP Green Aquathlon 2012 Male
WetSHOP Green Aqauthlon 2012 Female
WetSHOP Green Aquathlon 2012 Kids
DOWNLOAD THE RACE RESULTS!
Comments
comments