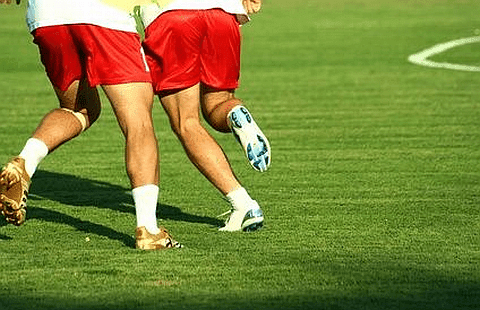 Coach Ani de Leon is a Certified Level 2 Triathlon Coach by the International Triathlon Union and has completed coaching, camp requirements and attended coaching courses such as Endurance Performance Systems Camp in Melbourne, Australia under Tony Benson, Noosa Triathlon Camp in Sunshine Coast, Australia under Nick Croft, High Performance Training Camp in Goldcoast, Australia under Col Stewart, and the Timex Multisport Team Camp,
Coach Ani's other significant highlights include : The first Filipina Ironman World Championships Qualifier and First Female Multisport Coach in the Philippines, Founder/Coach SuperTriKids Triathlon Youth Dev't Program, Founder/ Coach of First All Womens Running Clinics (Pinay in Action) in the Philippines, Founding Member of First All Womens Cycling Team in the Philippines (Team Davids Salon), and lastly, perhaps the most important of all (for us at least!), she's our first In[FOCUS] Athlete too!

Got a question for our online SBR.ph coach? Just click the Ask The Coach tab above!
We got a letter from Neil who developed a pulled calf strain 3 days before SUBIT. Like the most of us, Neil raced with the injury and by the looks of it, made the strain ever worse. He wants to get back in tip top shape so he can be 100% ready for Tri United 2. See what our SBR.ph Online Coach has to say!
From Neil
Hi Coach – how do you deal with injury? Do you rest until it heals or keep training? I developed this muscle pull on my left calf 3 days prior to Subit. Was doing cold compress and using liniment to ease the pain. I was able to start and finish the race but looks like I aggravated the injury. Tips would be greatly appreciated. My next race will be TU2 and would like to be 100% ready come July 1st. Thanks for your help!
From Coach Ani
Pulled muscles are one of those injuries that you really have to rest out. The good news is, pulled muscles heal faster than most injuries. Two-three weeks of non running will normally do the trick.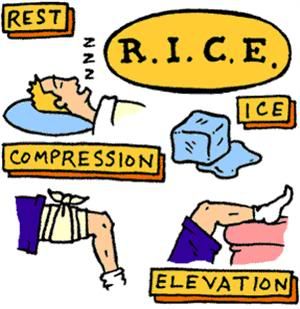 If you start doing intense sessions too soon, it will take much longer than that. Just a fact that is hard to swallow, but sometimes patience is one of the best traits of a smart triathlete. In the meantime you can work on improving your other 2 legs. When you are cycling make sure that you are not putting too much strain on your calves either.
Do not worry too much about the time off from running, there is still enough time between now and Tri United 2. Also, you can cycle more as it will also help with your running fitness when you do start running again.
All the best!
Comments
comments