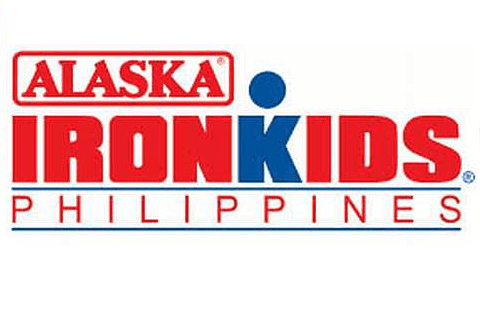 Get ready to rock and roll IronKids! Check out the last minute reminders from Coach Ani de Leon-Brown! :)

Dear Ironkids, Parents, and Coaches!
Our Alaska Ironkids Aquathlon in Palms Country Club is this weekend already! Just a few reminders for your Ironkid:
Kindly make sure you arrive before the Assembly Time in your designated age group so that you may be able to set up your transition area properly.
Race marshals are there to help you with directions but will not be responsible for counting your laps. Please make sure you listen carefully to the race briefing just before your swim start so that you know what to do. We will make sure that we give instructions as to how many laps need to be done and which direction to go before the start of each wave.
Running with a bare torso is not allowed. If you are doing the swim with swim trunks, make sure to put on a running top before you exit transition.
Bring a race number belt or safety pins to secure your race number while running.
Parents, coaches, and guardians are not allowed to run with the kids while the race is ongoing. Marshals will be given instructions to give an immediate stand down penalty if necessary.
Kids who false start will be given a 10 second penalty.
Below are the maps and schedules for your review. Looking forward to seeing all of you this weekend!
You may also check out the race day schedule click here.
You may also check out the race maps click here.
Sincerely,
Coach Ani
ALASKA IRONKIDS PHILIPPINES
Visit www.ironkidsphil.com for more details
Comments
comments