THE STARTING LINE PRE-RACE SALE!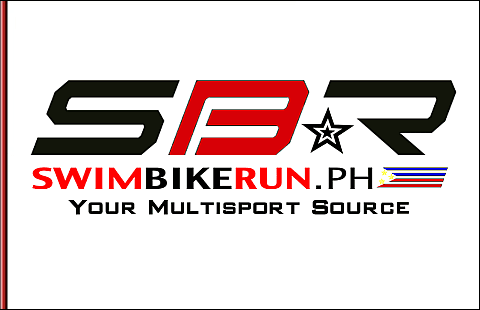 From our friends at The Starting Line Multisport Store. Check out their on-going sale!
With our A-races just a few weeks away, we're probably putting our race gear through their paces.  So now is a good time to get fresh gear just in time for your next race!  We'll make it easier for you with this mid-year sale!
Get huge discounts on select K-Swiss and New Balance footwear, apparel, accessories and even nutrition.  Save up to 50% off on selected items. 
Sale starts this weekend, June 9th and will go on until supplies last.  We can't post the full list of items on sale because there are just too many!  But visit The Starting Line's page on SBR.com to get a sneak peek of what's in store!
STRICTLY NO RESERVATIONS will be accepted.  Items are for pick-up in the store only (we can ship to out-of-town customers though).  Cash and credit cards accepted.  Check payments may be accepted but goods will be released only upon clearing of check.
See you at the starting line!
Comments
comments