Warm up your rainy days with the hottest health and fitness tips from Total Fitness' July issue.
This month, learn to get rid of flabby arms in 10 minutes; stay in shape in your 20s, 30s or 40s; beef up your brain power; save up on sports gear; and try fun ideas to boost your wet season blues!
Also in this issue: the sleek Cervélo P5, this season's coolest gear, a six-page shoe buyer's guide, product features, reviews, and more!
Total Fitness is available at all leading bookstores, magazine stands, select bike shops, health stores, and fitness centers. For inquiries and subscription, call 374-6771 to 74.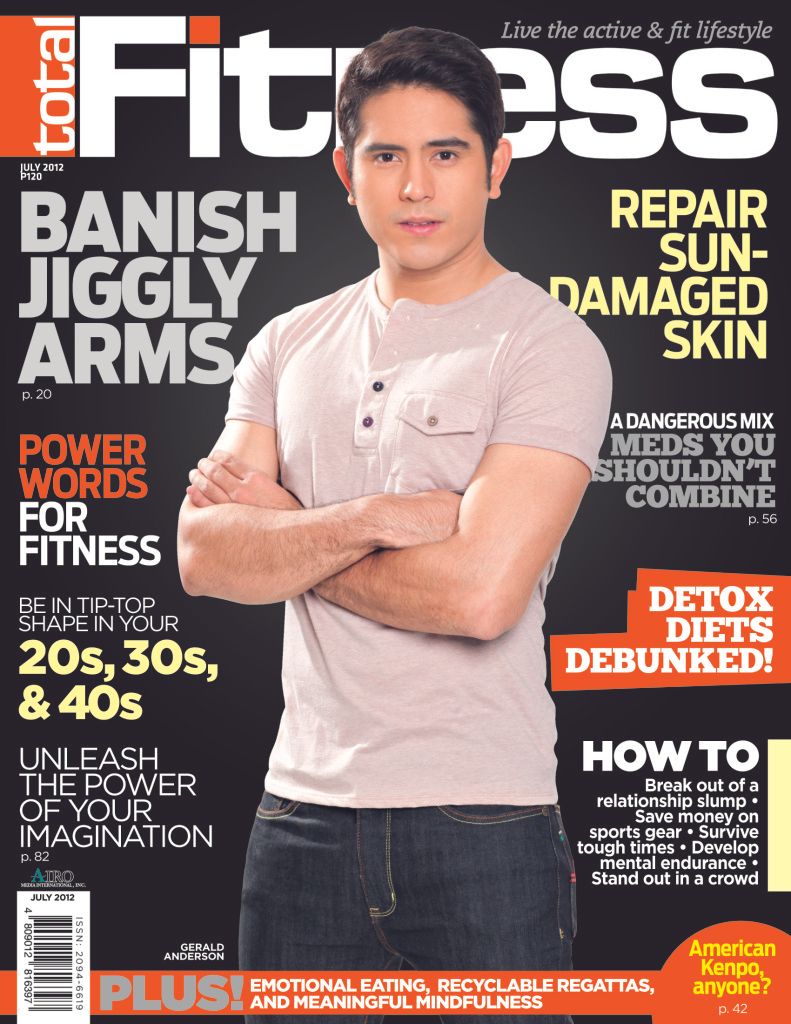 Comments
comments