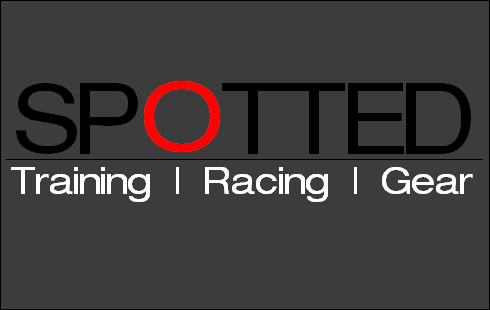 SP

O

TTED! We scoured the 2012 Ironman 70.3 Philippines Cebu Expo in search of the latest and coolest products!
Our selection process for this was fairly simple. If it made us say "DAMN!" or "Holy crap I want that one!", then it deserves to be on the list!
SP
O

TTED | August Special Feature
#5

Aquasphere K180 –  Light'N Marketing Booth
We've been waiting for this to hit the Philippine shores as soon as we read about it on the net! The K180 is Aquasphere's first venture into the "racer" department and we just can't wait to get our hands on it! Based on initial test fits at the booth, the K180 is exactly what we hoped it to be. It's slick, not too bulky, minimal padding (but still comfortable), and the most important aspect of all. It looks really good!
#4

TIMEX Ironman Run Trainer | TIMEX Booth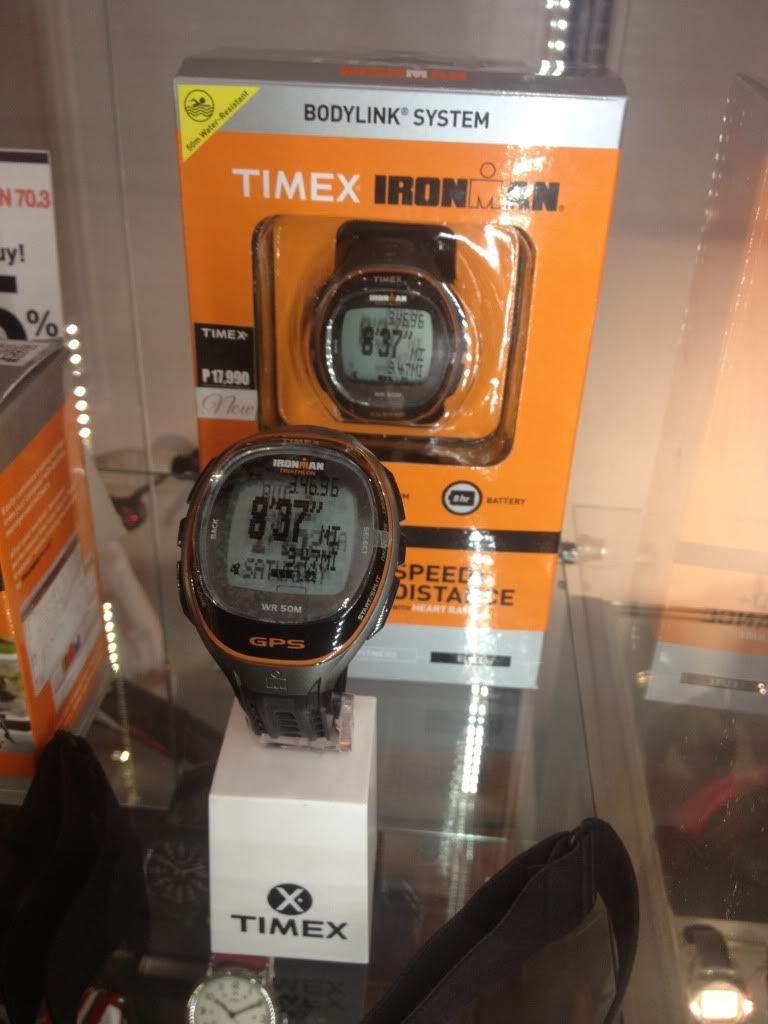 On the lookout for a new training watch? Look no further because the TIMEX Ironman Run Trainer is here!  Check it out at the TIMEX booth and see for yourself why the run trainer deserves to be on the list!
#3

2013 Ceepo Katana | Ceepo Booth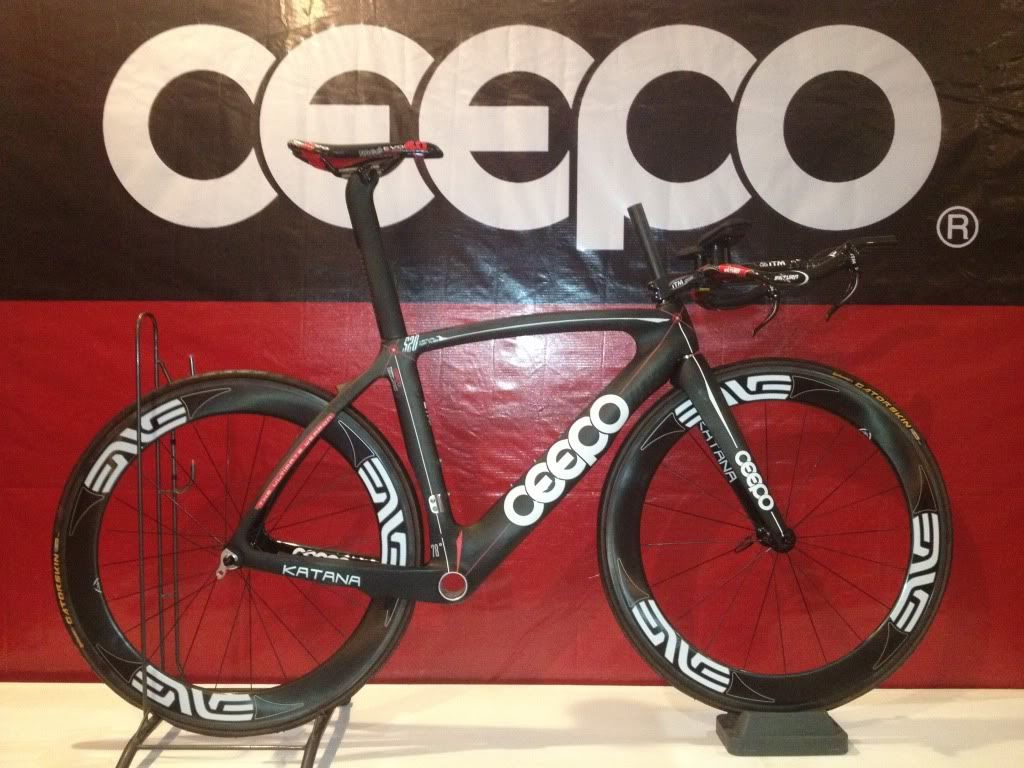 Unique design = Check. Matte black finish = Check. 78deg(!) Seat Tube Angle = Check. Uber stiff Carbon Frame = Check. Super Aero = Check.
Be one of the first to own this bike (they're now accepting pre-orders for this bad boy!)
#2

Cervelo P5

The Cervelo P5 was undoubtably the most highly anticipated triathlon bike of the century. After laying an egg with the P4, all eyes were on Cervelo to redeem itself. The result? We'll let the slogan of the P5 speak for itself.
SIMPLY FASTER
Cervelo reloaded and pulled out all stops into making the P5 the best triathlon bike of its class.
Trivia : SWIMBIKERUN.ph was one of the first in the world to broadcast the leaked pictures of the Cervelo P5 when it first came out. Yup, in true SBR.ph tradition, we uploaded the news faster than the Cervelo website did :)
#1

ProForm Le Tour de France Indoor Cycle | Chris Sports Booth
We said "DAMN!" the moment we saw it and said "Holy crap I want this one!" after test riding it! The ProForm Le Tour de France Indoor Cycle is the winner of our Ironman 70.3 Philippines Cebu Expo product hunt.
Why? Just check out this Indoor Cycle's awesome features!
iFit Live Technology Built-In, with workouts Powered by Google Maps, including automatic incline, decline and resistance controls
Built-in power meter!
-20% to 20% Digital Incline and Decline Controls
3.5″ Full Color Display; Keep track of your workout time, distance, pulse and calories burned with this easy-to-read display. iFit Live Workouts are displayed through Satellite View from Google Maps.
Plug your iPod, or MP3 Player, into the Interplay Music Port for unbeatable sound quality.
Has a dock for your iPad too!
Intermix Acoustics Sound System; Enjoy your favorite media with this built-in sound system.
More? The bike also has limitless adjustability which allows the rider to mimic their original bike fit coordinates. Aside from that, you can also change the pedals and the seat!
Comments
comments