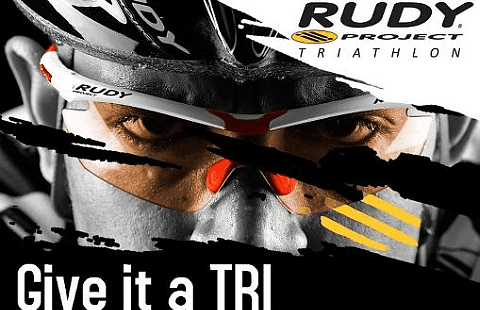 After the long wait, here's the official statement of TRIMAC and the technical team about the recently concluded Rudy Project Triathlon.
Feel free to post your thoughts in our comments section below.
—-
Hi Carlos,
Here is our statement. Out of respect for Rudy Project, we came out with our statement after they had released their statement.
We understand that many participants of the Rudy Project Triathlon Challenge at the Republic Wake Park on Oct. 7 were disappointed that the triathlon was reduced to a duathlon at the last minute.
We apologize for the unfortunate event. We were just as disappointed ourselves.
Contrary to speculations, the organizers had NO intention to deceive or mislead the participants. We were determined to push through with the triathlon.
The water level was sufficient for a one loop swim-wade "fun" triathlon.
However, around midnight, circumstances beyond our control forced us to revise our plans. We could not push through with the swim.
Comments
comments