Articles
Zoot Launches 2013 Shoes | New Releases
Last Monday was a very special day for Zoot Philippines as it launched its newest 2013 shoe line. They introduced 3 new shoes namely the Zoot Ultra Kane 3.0, Ultra Kalani 2.0, and the shoe of choice of ITU World Champion Javier Gomez, Zoot Ultra Kiawe.
We weren't there to cover the launch but nevertheless, thanks to our friends from Light'N Up Marketing from sending us an invite!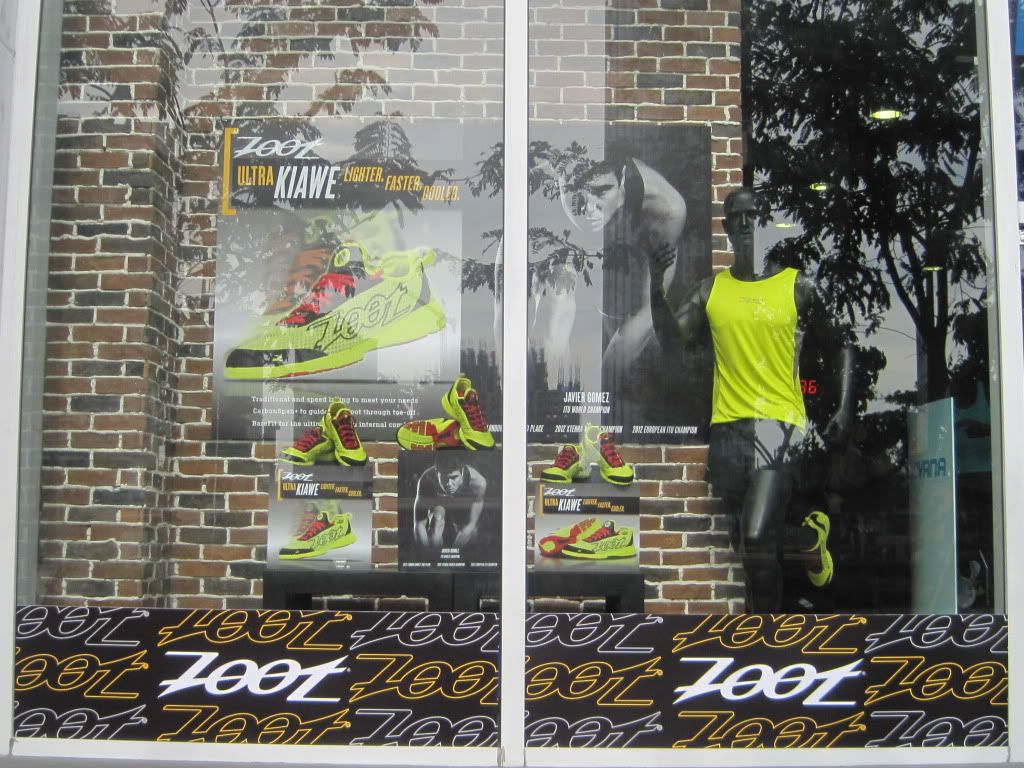 About Zoot:
BORN IN KONA 1983 : Founded in Kona, Hawaii, the home of the Ironman Triathlon World Championships, Zoot Sports began making performance apparel that catered to elite athletes competing in the emerging sport of Triathlon. A woman by the name of Christal Nylin, who lived in Kona, noticed that the athletes competing in Ironman needed something more functional to race in. In other words, a solution to avoid having to use transition as "changing areas," and to no surprise, the same principle we strive by today: to find product solutions for multisport athletes.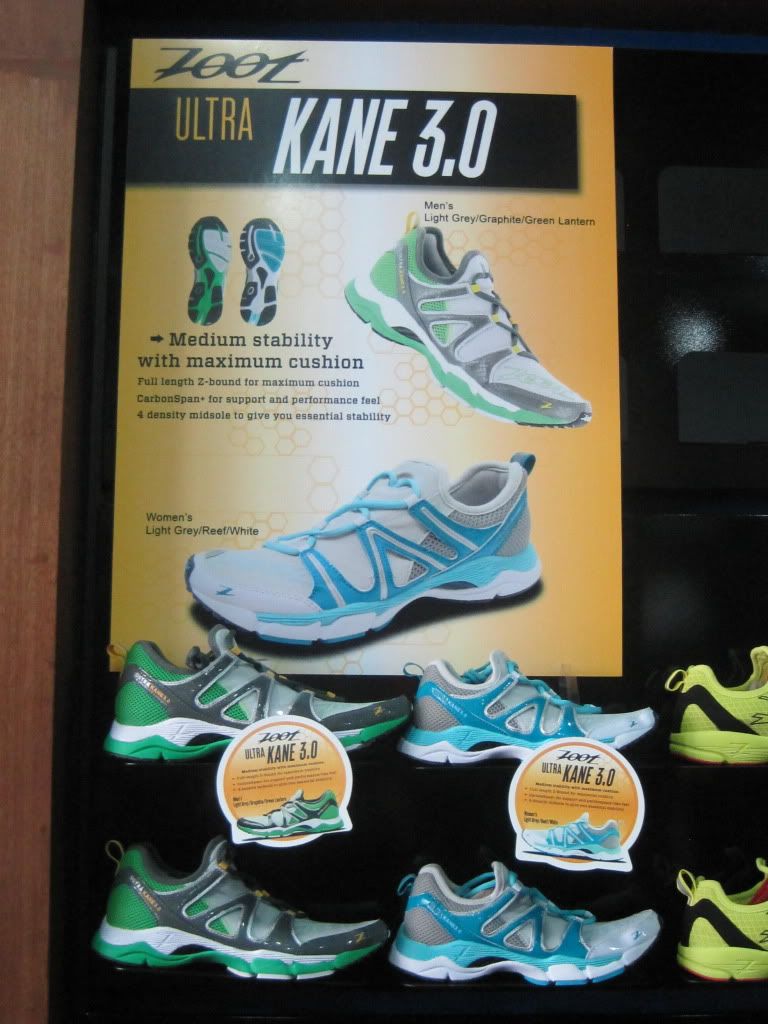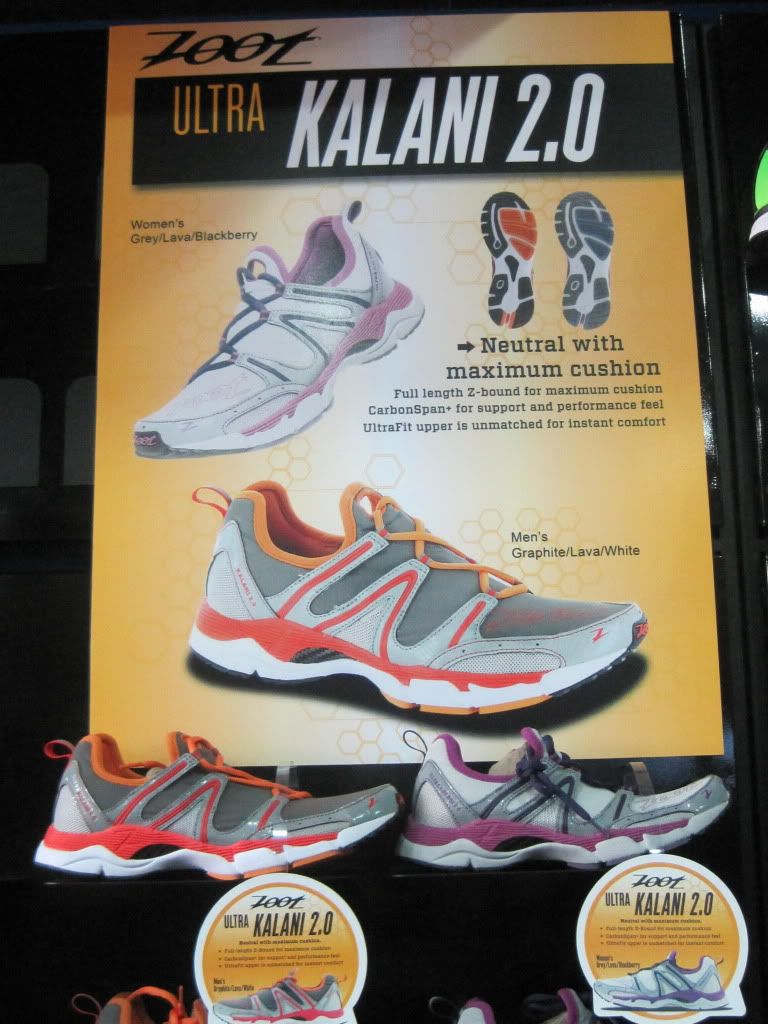 Zoot Ambassadors also graced the event as well as some well respected running bloggers.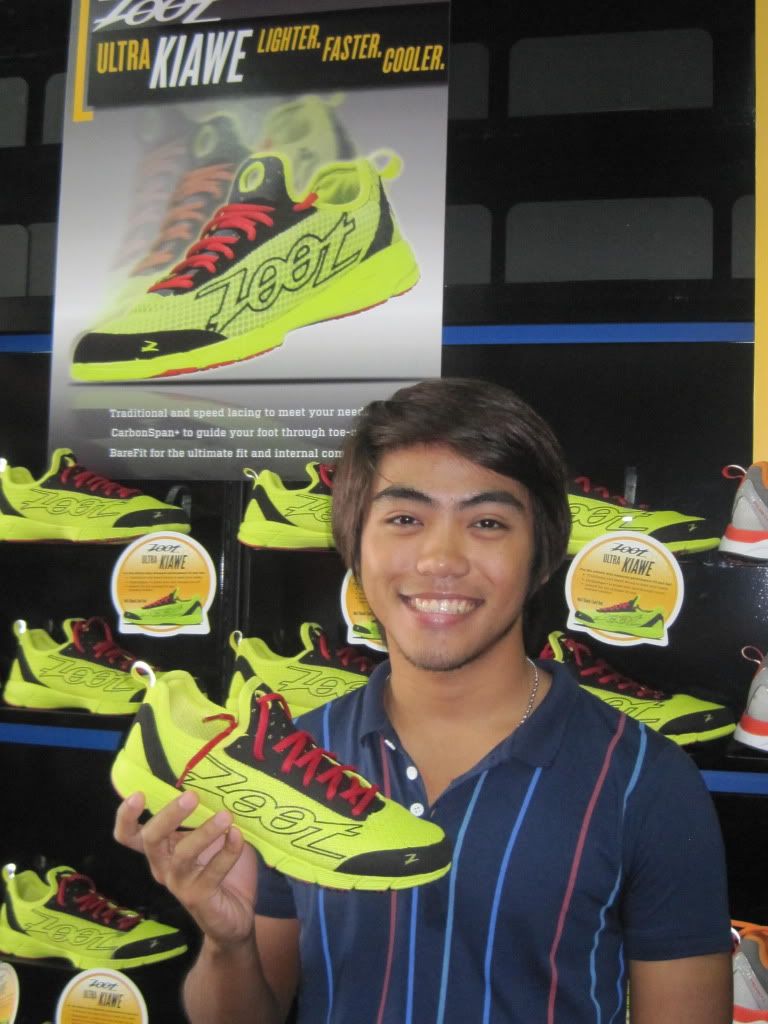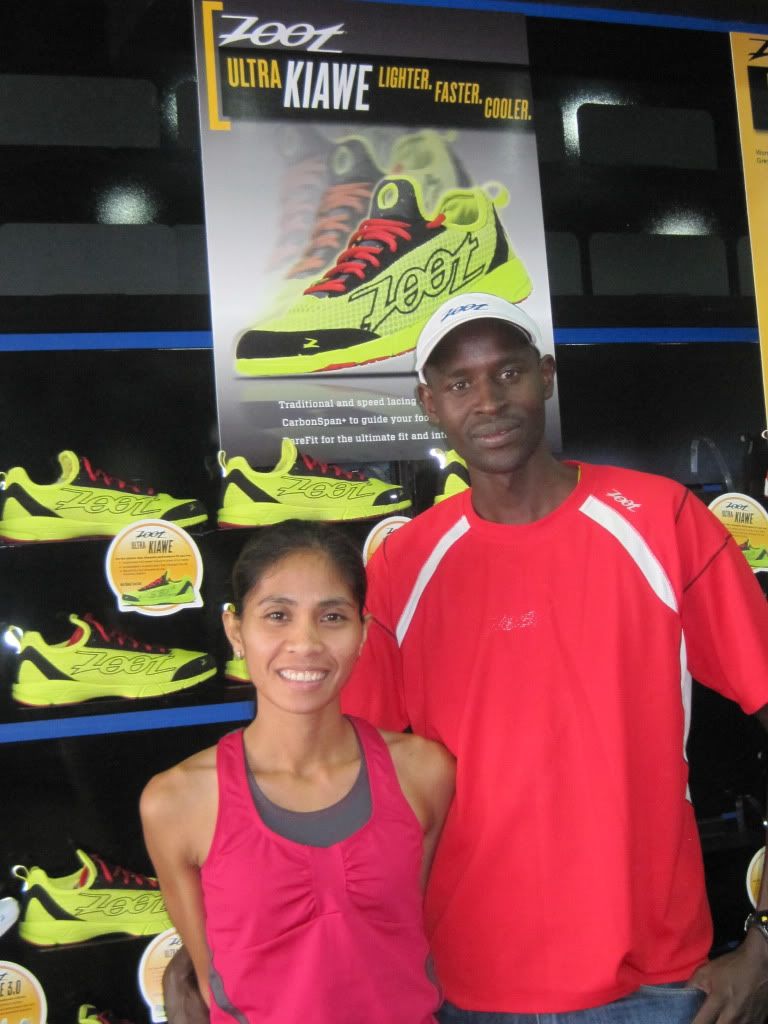 Comments
comments