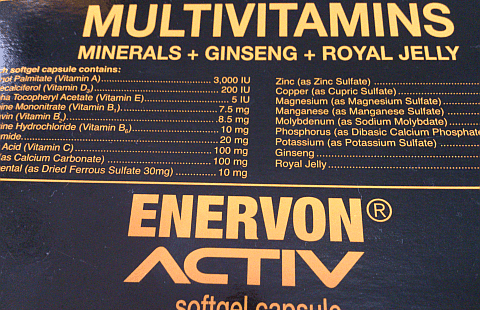 Training and getting ready for the 2013 season ain't easy. To prepare for it, I need to train smarter, eat healthier, and live happier. Yep, happier.
As the race season unfolds, our excuse of "it's still the off-season anyway" and "let's do base training first", is slowly running its course.  This 2013 season alone, we have 50+ multisport races to choose from. To do well in those races, I need to get back to what I was doing last 2009-2010 season, my peak season as I call it. That year, I accomplished a lot of things I could only dream off when I was still a kid.
Nothing feels better than getting your mojo back. You wake up everyday looking forward to either hitting the cold water of the swimming pool, getting sweaty on the bike trainer, and feeling the breeze as you go through your training runs.
My diet today isn't exactly the most scientific. I eat whatever I want but I do try to eat right as much as possible. Thank goodness I don't have a sweet tooth. I do have a little secret though, I'm taking Enervon Activ. I began to take Enervon Activ only last month (December 2012), and I feel that it has helped me train harder and get me back in the game faster. The best part? I'm 100% healthy *knock on wood*.
5 lbs down. 10 to go. 
Last year, I ended my injury plagued 2012 season with a gold medal at the Manila Underwater Hockey Invitationals. This year, with the major races coming up in a few months time, it'd be interesting how I'll do given my new-found passion for training and racing.
Like what I always say, there's no go-fast/magic pill when it comes to triathlon. Put in the work and you're bound for great results.
Learn more about Enervon Activ by visiting their website at www.enervonactiv.ph
Comments
comments