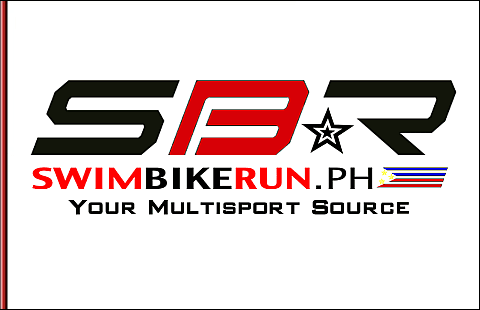 ---
Congratulations to the winners and finishers of the PSC Aquathlon! The race season is indeed in full gear as TRAP kicks off its race calendar with the first aquathlon for the year!
To the participants, how was the race? Rate the race by using our ratings system above!
Nikko Huelgas dominated the event with a 28:41 overall finish time followed by Jonard Saim and Kevin Eijansantos of Team Sante with finish times of 30:09 and 30:44 respectively.
Results Source : Coach Rick / TRAP
Comments
comments