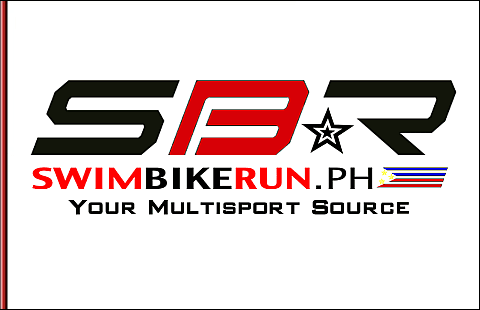 This is just in. Triathlon Association of the Philippines (TRAP) cancels all races in Ayala, Alabang.  See below for the official statement of TRAP.
To All Concerned:

The Ayala Alabang Village Association, while allowing us to hold the SuperTriKids Multi-Sport Festival on April 14, has set certain conditions that make the holding of the event untenable.

These conditions include:

Not allowing the set up of the Finish and Transition at any Park in AAV, including Narra Park

Requiring participants to obtain bike stickers issued AAVA

We will reimburse all payments that have been made.

As this also affects the YOG Qualifying series, the replacement race will be the NAGT Cebu at Alegre Beach Resort, Sogod, Cebu on April 6-7.

All other races set for Ayala Alabang are also cancelled until further notice including:

ANIMO Sprint, Jun 9-10
AAV NAGT, OCt 6
Tri UNITED 4, Nov 24

We hope nobody is overly inconvenienced by this development.
As for the final leg of the SBR.ph Tri Series, the Triman Triathlon, which will also be held in Ayala Alabang, we'll coordinate with TRAP and Ayala Alabang and will get back to you guys ASAP. But from the looks of it, it's pretty safe to say that the Triman will be affected as well. If ever we do, the date will still be the same.
Stay tuned for more updates.
Comments
comments