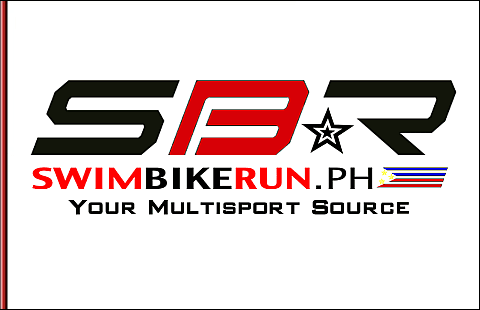 SBR.ph nation, the first leg of the Philippine duathlon series organized by Adrenaline Multisport will be cancelled. Please see below for the official announcement of Popo Remigio of Adrenaline Multisport.
Hi everyone!

Happy new racing year! We know you are looking forward to another year of duathlon racing, but unfortunately, the first leg of the series, which is scheduled on March 24, will be cancelled. We are currently looking for sponsors, and some negotiations are already underway. Other racing dates in the series are as follows: May/June (6Km-30Km-3Km), Aug 18 (7Km-35Km-3.5Km) and Oct 13 (10Km-40Km-5Km).  And if you are looking for a bigger challenge for yourself this year, why not prepare for the Iron Hearts Duathlon? A long-distance duathlon, set for Nov 10. More than just having strong legs, you must have a heart and will of iron in order to race its 10Km-60Km-10Km distances. Though not part of the duathlon series, it would definitely be something worth du-ing!
Stay tuned for more updates.
Comments
comments