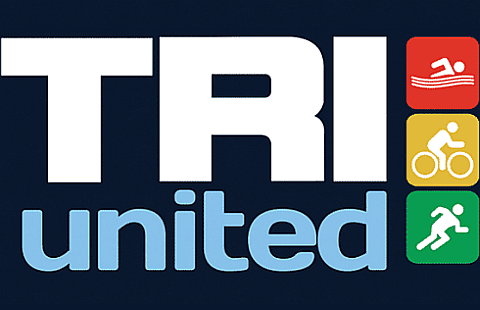 ---
Congratulations to the winners and finishers of Tri United 1! Rate the race using our ratings system above!
Click here to download the official race results.
We dedicate this post the family, friends, and loved ones of our comrade, Reymund Cruz, who passed away at Tri United 1 held at Subic Bay, Olongapo City.
Comments
comments