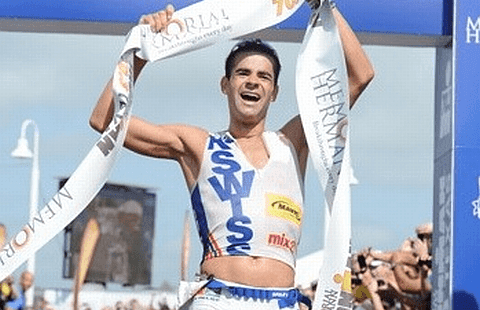 Be A K-Swiss Athlete! | Rock a K-Swiss Tri Suit and Shoes at the K-Swiss Subic Bay ASTC Asian Triathlon Championships!
Hey everyone! Here's your chance to experience what it feels like to race like a pro! K-Swiss, in cooperation with SBR.ph, is giving away the ultimate K-Swiss Subic Bay Asian Triathlon Championships combo! We're dressing you up from top to bottom!
Don't worry, we won't require you to have a finish time like the pro in the picture! But we can damn surely make you look like one! 🙂
CONTEST IS CLOSED 🙂
Here are the goodies at stake!
K-Swiss Subic Bay ASTC Slot – 6k

K-Swiss Tri Top – 2895 (3195 for womens)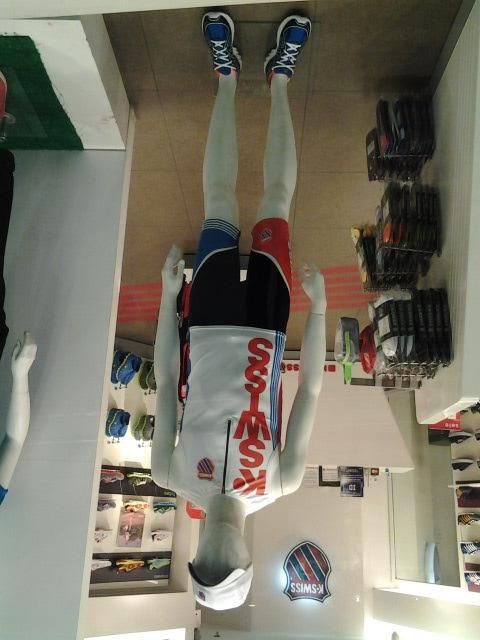 K-Swiss Tri Shorts – 2695
K-Swiss Blade-Light Run 2 – 4795
K-Swiss Vertical Tubes Recovery Shoes – 2095
We'll leave it up to you guys to compute the total amount of the giveaway!
Now for the fun part! How do we win? We'll make this as simple as possible!
1. Go to any K-Swiss retail store (G4, Marquee Mall, ATC)
2. Try the suits on! Hey, you can even wear the shoes for added impact! (Ladies, please make sure you don't have make up when trying the suits on) 🙂
3. Send us a picture/video of you rocking the K-Swiss gear!
4. Make it as creative as possible! The best entry wins!
5. Submit all entries to admin@swimbikerun.ph 🙂
All entries will be posted on the site as well as on our facebook page! The winner will be picked by a representative from K-Swiss!
Also, the winner will have a choice of either the Blade-Light Run 2 or the Vertical Tubes Recovery Shoes. We made this as option as we understand some may already have trained in their own preferred running shoe! But you must wear the kit during the race!
As an added bonus. we'll feature you on the site too 🙂
Race like a pro and get featured like a pro 🙂
Good luck!
---
Tim O' Donnel picture source : xtri.com/features/detail/284-itemId.511713822.html | For K-Swiss Philippines
Contest is up to 10 only!
Comments
comments