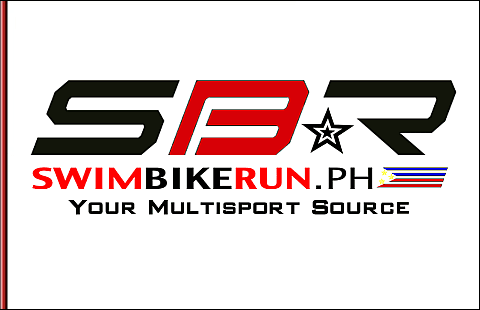 The SBR.ph IM 70.3 Cebu Filipino Elite Odds | Guess The Winner Game
Ok SBR.ph nation! With the much awaited race of the year, the 2013 Ironman 70.3 Philippines Cebu, is just around the corner! Let's back off from training and have a little fun shall we?
With Monica Torres competing as a pro, the Filipino elite women's division is wide open! Who do you think is the heavy favorite to win it all? Also, who do you think is the underdog and has to best chance to win the title both in the male and female Filipino elite division?
We'll make this simple peeps! Although this is an odds game, no money will be involved. But there will be prizes of course!
THE LOOT : We'll add more as race day approaches!
Torhans Hydration Set
Energy Gels
Gatorade Towel
So ok, how do we join and win?
1. In the SBR.ph main forum, post your top 1, 2, and 3 choices for the male and female Filipino elite division.
2. Click here to enter the forum!
3. Choose your top 3 from the list below
WOMEN
42    ARAULLO-GONZALEZ    ALESSANDRA
41    BROWN    ANI KARINA
43    GUERRERO    JENNY
40    TAN    ROCHELLE
MEN
25    ALBINA    ROSALITO
26    BAGUIO    FRANZ
27    BANLUTA    ELDY
20    BENEDICTO    AUGUST
28    CALINAWAN    GERRIE
29    DE LA PAZ    SHERWIN
30    DUENAS    JOHN PHILIP
31    GILBUENA    JOHN
22    JOPSON    NOY
36    LEE    DHILL ANDERSON
21    LOPEZ    MENDEL
24    MACASIEB    ARLAND
32    MANAGIL    MOHAMMAD SHERWIN
33    MANSUETO    RICARDO
34    MERCADO    FRANCIS
35    MILLER    JOSEPH LUMAGOD
23    NORTE    BANJO
37    OVAS JR    FIDEL DOGO
49    PEÑALOSA FRANKLIN
50    SAIM    JONARD
38    VILOG  GEORGE
4. Note : You should put 3 entries, both for the male and female division. Those who only placed only 2 votes will get their votes invalidated. If no one gets it, the prize will go to the closest guess as determined by us.
5. In case of a tie, the first one to post the correct entry wins. We will accept posts until midnight before race day.
6. This is strictly for fun guys! Good luck!
Comments
comments