Breaking News : Aquasphere Open Water Swim Cancelled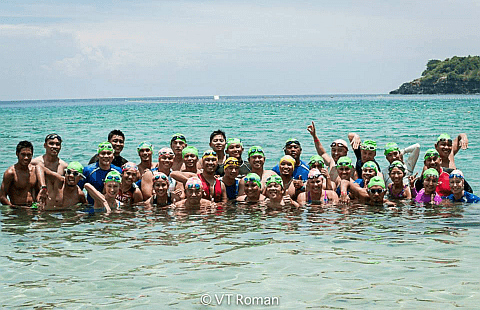 Heads up SBR.ph nation! The 3rd Leg of the Aquasphere Open Water Swim is cancelled because of the storm. Good call by the organizers. Safety first.
Stay dry and keep safe SBR.ph nation.
See below for the official statement from Coach Ani de Leon. We'll post the new schedule once we get it from the organizers.
Thanks!
Hello participants!

Due to the Super Typhoon arriving in the next day or two, we are once again forced to reschedule our event to Dec 8, 2013 Sunday in Pico de Loro.

Apologies for the inconvenience. Please keep checking our FB page for updates.

Thanks!
Comments
comments