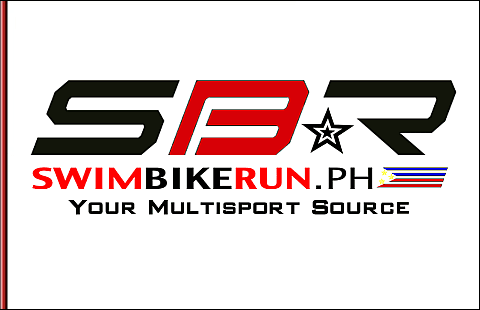 Share and pass SBR.ph nation. The Boracay Triathlon Festival has been cancelled. See below for the official announcement of the organizers.
Dear Triathletes and supporting community,
In light of the devastation brought about by the super typhoon Yolanda, and that many of our registrants hail from the Visayas Region and other affected areas, we find it difficult to hold the Boracay Triathlon Festival as our thoughts are with those that have been seriously affected.
Knowing that the local governments of Boracay Malay and Buruanga are still willing to support our event, our sensibilities dictate that we should not be a part of the cause for these government units to lose focus on their relief and rebuilding efforts of the affected towns. It is with this in mind that the Boracay Triathlon Festival organizers in concurrence with the Triathlon Association of the Philippines (TRAP) decided to postpone this triathlon event. We are moving the triathlon events to Saturday, March 1, 2014 for the Sprint Distance and on Sunday, March 2, 2014for the Long Course Distance.
This postponement of our event is unfortunate for we now join a series of cancellation of major sports activities set in the Visayas like the Asian Games Centennial Celebration (slated Nov. 28-29) in Boracay and the Batang Pinoy national finals in Bacolod City (Jan. 28- Feb. 1, 2014).
All registrants of the Boracay Triathlon Festival are given the option to refund their registration fees or to hold it over for the new dates of the event. Should you decide to hold over your registration slot, we will reduce your registration fee by 25% based on the early bird rates. The excess fees will be given back to you at the race. Please email 

[email protected]

 to signify your intentions.
We hope that your kind considerations find our heed to mother nature's aftermath acceptable.
Sincerely,
BTF Secretariat
Comments
comments