yurbuds introduces Inspire Pro for Women and Armband
Attention, ladies! yurbuds, the best-selling maker of the earphones that "never fall out", proudly introduces the Inspire Pro for Women Sport Earphones! Featuring the smaller, size-specific earbuds of the Inspire for Women introduced earlier this year, the Inspire Pro for Women adds a sweat and water-resistant, 3-button mic that lets you select tracks, control the volume, and take calls while on the go.
The in-ear buds are also sweat and water-resistant while allowing for ambient noise awareness so you can enjoy your music without shutting out the world. The patented TwistLock technology features Flexsoft, silicone earbuds that will not hurt or fall out of your ears. The ergonomic design also produces consistent, premium sound quality, making it the perfect training partner for any female athlete.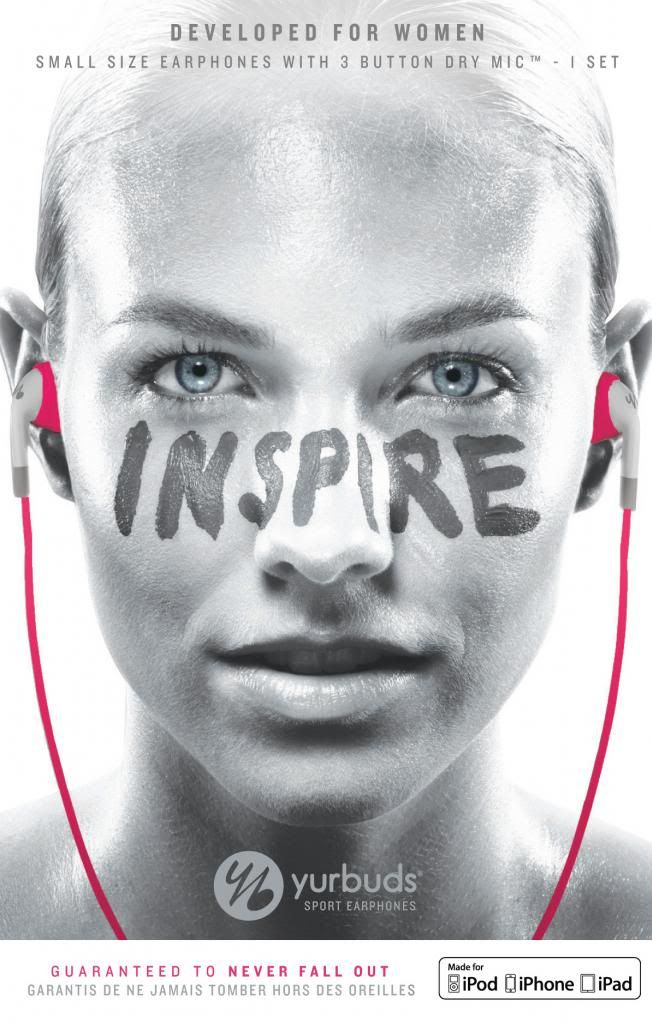 More importantly, if not most importantly, it comes in a variety of fun and stylish colors: pink, aqua, and purple! The combination of female-specific sizes and fun colors appeals to style-conscious buyers looking for the best-looking, best-sounding, and best-fitting earbuds available. The result is a fun, high-quality earphone line that speaks to the different moods and lifestyles of the fiercely fabulous modern woman.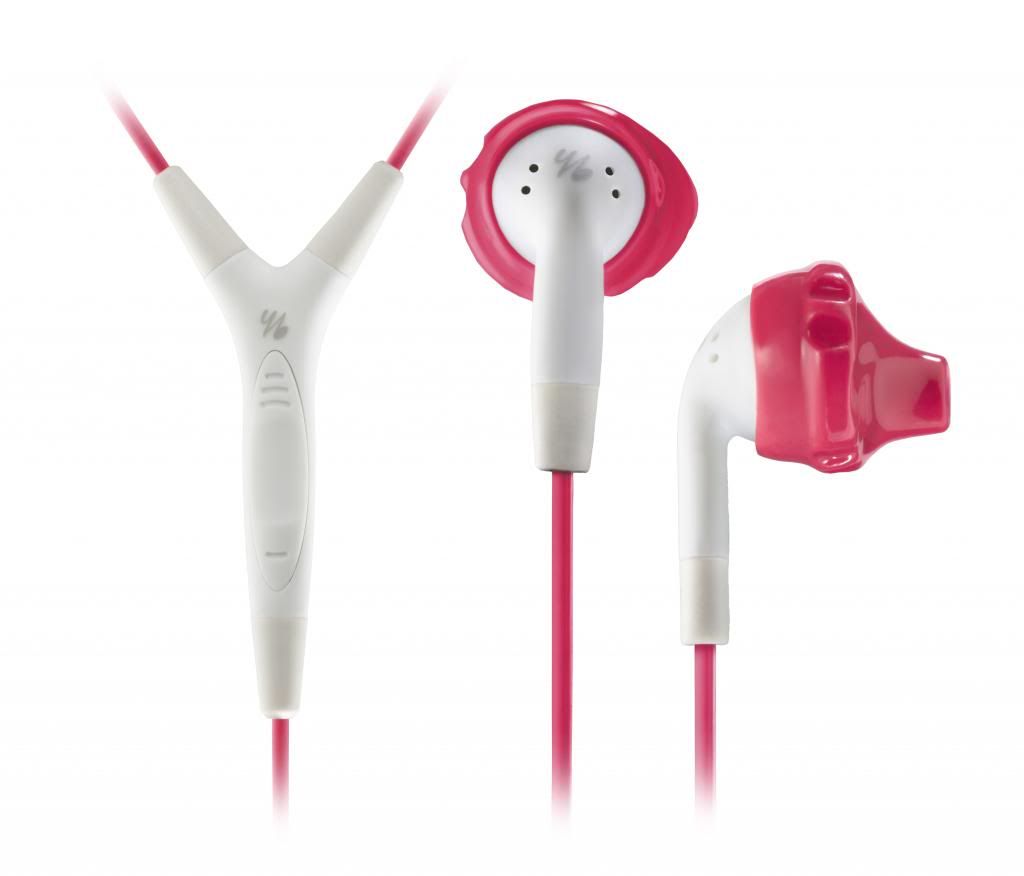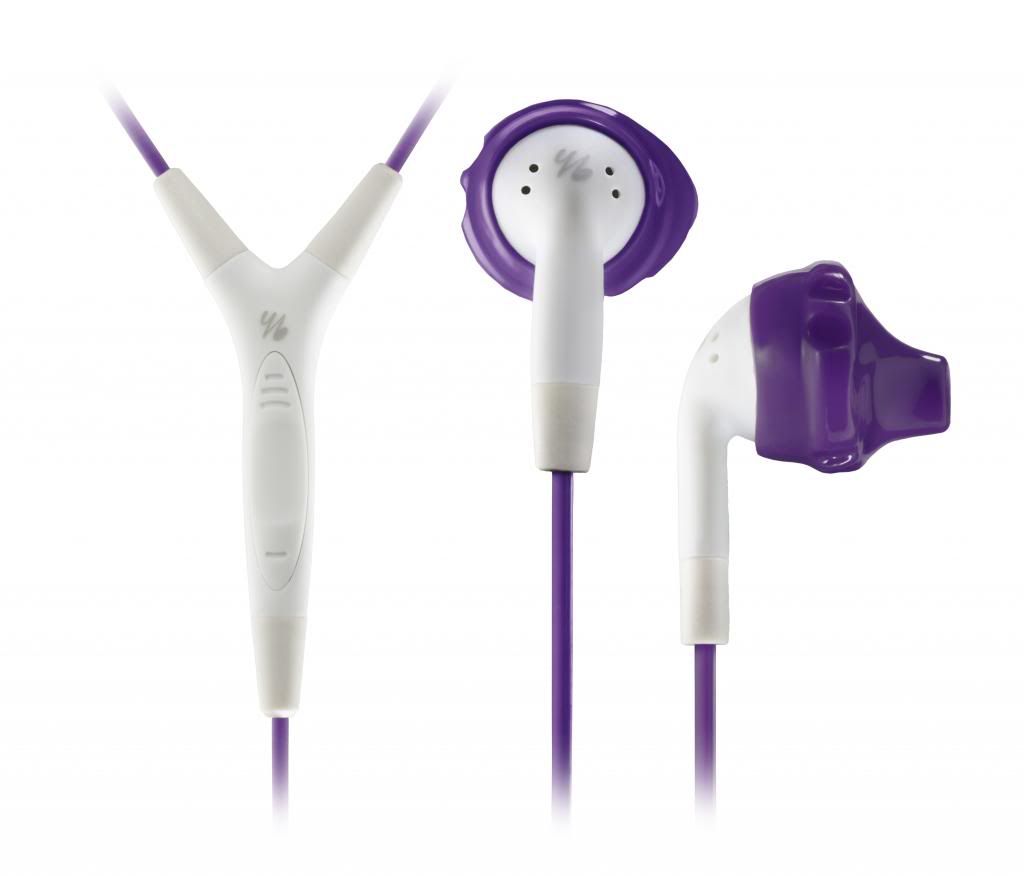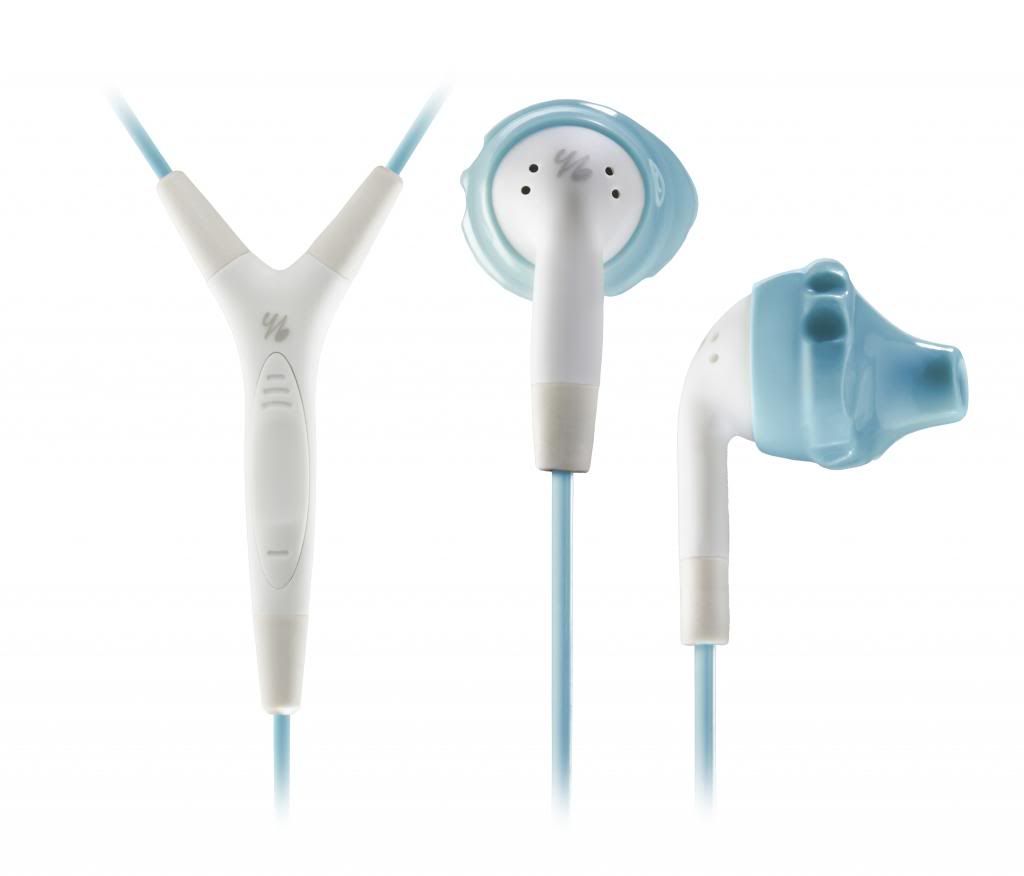 With an SRP of P3,000, the yurbuds Inspire Pro for Women is both fashion and performance combined. Each set of yurbuds Inspire Pro for Women also comes with 2 sizes of enhancers, a wire clip, and a sport carry pouch. The yurbuds Inspire Pro for Women is compatible with iPhoneR, iPadR, iPodR, and is fully integrated with SiriR and other voice control features for a hassle-free experience.
What's the perfect compliment to a pair of yurbuds? The official yurbuds Armband, of course! Priced at just P1,200, it is now available to perfectly match your smart phone or iPod! Endorsed by no less than IronmanR, the yurbuds Armband's ultra-soft neoprene material wicks away sweat and moisture while providing a secure and comfortable fit. The heat-sensing touch screen cover allows the user access to the controls while protecting the phone from the elements. It also includes a provision for a customized Safety ID to include all of the wearer's emergency contact information. High visibility reflectors provide extra visibility in low-light conditions. It is compatible with most smart phones and the iPod Touch.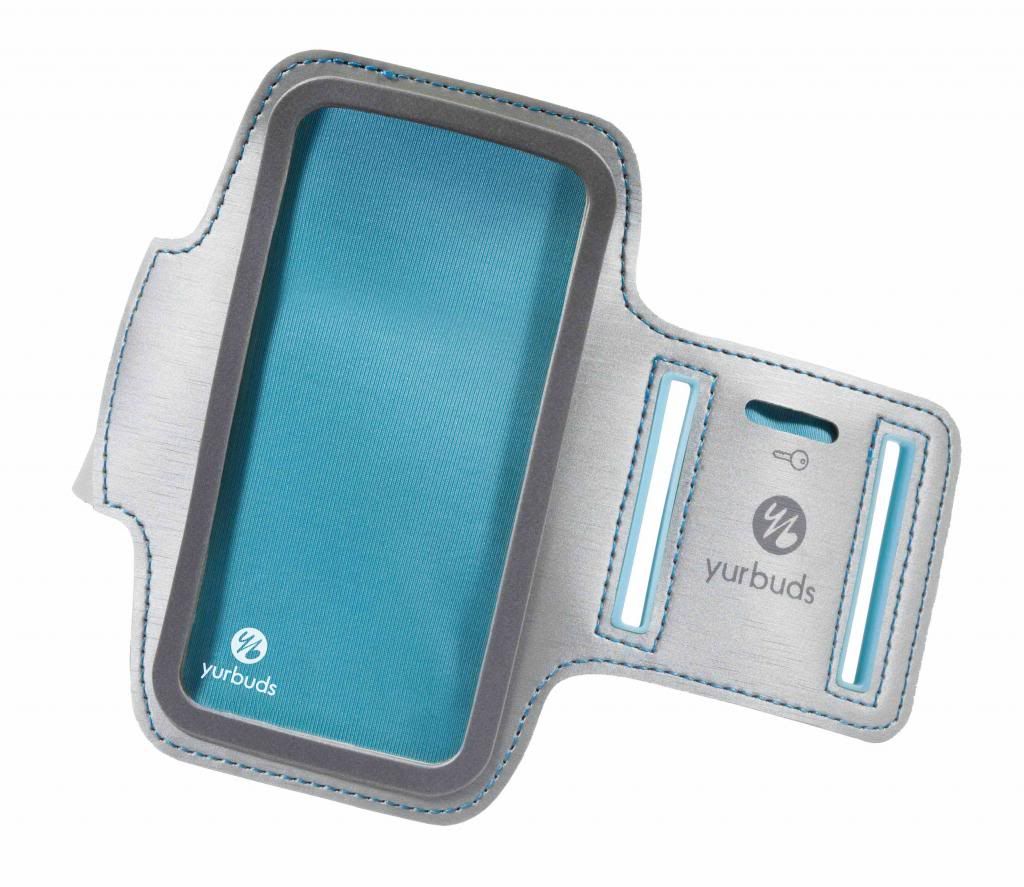 yurbuds is available at the SBR.ph Online Shop! Visit the shop at www.swimbikerun.ph/sbrshop
Comments
comments