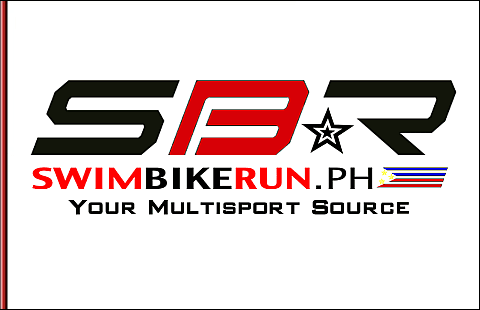 Big congratulations to Vickie Deldio who qualified for the Youth Olympic Games (YOG) Triathlon! The future of Philippines triathlon looks brighter than ever!
Watch Vickie compete at the SBR.ph Duaman and Triman! She also rocked our Aquaman Aquathlon too! 
See below for the official announcement from Coach Rick Reyes of Triathlon Association of the Philippines (TRAP).
We are happy to announce that Vickie Deldio came from behind and passed a slew of participants on the run and earned a spot at the 2014 Youth Olympic Games in Nanjing, China. Justifying her track & field scholarship at the University of the Philippines where she is an incoming freshman; she finished 9th with a strong run with a time of 1:11:30.

Our boys tried valiantly, but did not qualify. Ohj Nobles finished 16th in 1:06:57 while Justin Chiongbian, in the thick of the qualifying at T2, cramped on the run and fell. He had to be helped off the course and DNF'd.

Coach Anthony Lozada will submit  a full report and is unable to do so as the team had to leave shortly after the race and is still traveling back to the Philippines.

Vickie is the first Filipino to qualify for an Olympic triathlon and will travel to China with Coach Anthony for the YOG in September.

Congratulations and mabuhay ka, Vickie!
Comments
comments