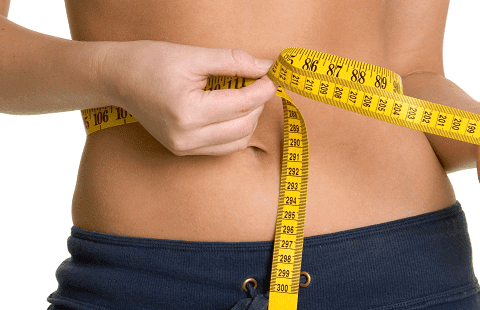 So, the BER months are finally here and the much awaited off-season is just around the corner. Let's face it, it's hard not to think about all the buffets and the upcoming Christmas parties. "Hey, I can finally eat all I want!". Can you really? SBR.ph contributor, Harvie de Baron of the Baron Method, tells us why you should hold back a little.
---
Weight gain in the off-season
During the off season, most athletes decide to let the reigns lose they start to eat a little less consciously than they would when it is racing season. The most common reasoning is "I can lose all the weight I gained once racing season starts again". Although this is true, I have always been an advocate of eating for your purpose on and off the season. And here's why..
Yes, you may lose some pounds once you kickstart training for the new season. However, as you lose weight, your performance will inevitably suffer as well. With this in mind, you won't be able to perform at your peak due to the power lost along with the muscles.
New trends for the off-season
Going back to eating for your purpose, if you want to be at the top of your game and racing PRs, then you should still be mindful of what you eat even during the off-season. In fact, most top athletes now take advantage of the off-season to lose some fat/gain more muscle in order to perform better once the new season starts.
Top athletes such as Lebron James, Tim Duncan, Carmelo Anthony and Kobe Bryant now use the prefect timing of the off-season to adjust their weight and increase their power to weight ratio. For a multisport athlete, this means changing your weight and body composition to have a faster race. Doing these adjustments during the off-season also means no loss of power during the racing season itself.
A faster and stronger race
If you commit yourself to eating well during the off-season, you will reap all the benefits once the race season starts. Being lighter and having more power will also mean you will be less injury prone. Plus, without having to worry about shedding any weight gain from the off-season, you can focus your energy on training and racing instead of weight loss.
---
Image Source : paleoaholic.com/paleo/ways-to-fight-off-winter-weight-gain-part-2
Comments
comments