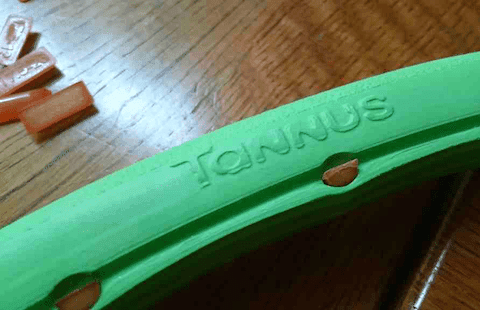 What if you can just ride and not worry about flats? What if you can just ride and not worry about pumping your tires? What if you can just ride? That's what TANNUS Tires promises to give us demanding cyclists. But does it deliver? Read on.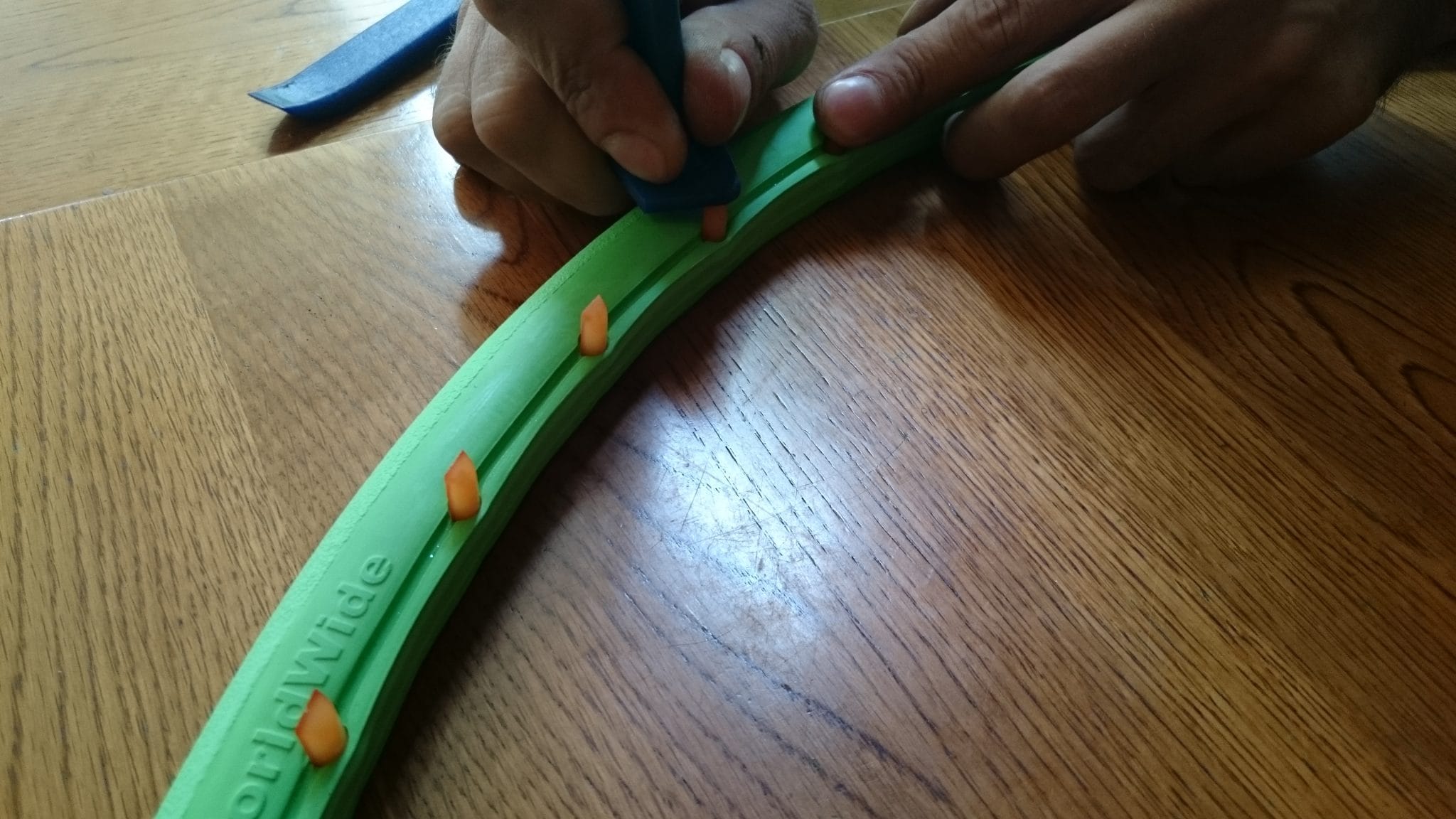 "A revolution (literally): the Tannus Aither 1.1 solid bike tire. Yes, solid! No inner tubes, no air, no sealants. Just lightweight (390g) rubber that locks into any clincher rim for worry-free riding. Punctures, pinch flats and leaks are a thing of the past! Oh, and yes they actually come in yellow (and blue, green, orange, pink and black too if you really want to stick to black ?)" – Tannus Philippines
From the website (www.tannustire.com), Tannus TIRE is a Korean company which makes tires that never go flat so that all cyclists enjoy safer rides, and strives for technological development to relieve any inconvenience related to tire puncture.
We were excited to get our own FREE pair from Tannus Aither 1.1 from Tannus Philippines to use and abuse. If there's one thing we hate about cycling, it's pumping your tires every damn morning before the ride (aside from getting flats!). From the get-go, Tannus certainly made that hassle obsolete! It took a little getting used to, but we loved the fact that we can just get the bike out of the car and ride.
We had the tires installed on Bruticus, our SBR.ph prototype 10lbs training wheel. Thinking that it's the missing link that would truly make our wheels, BULLETPROOF.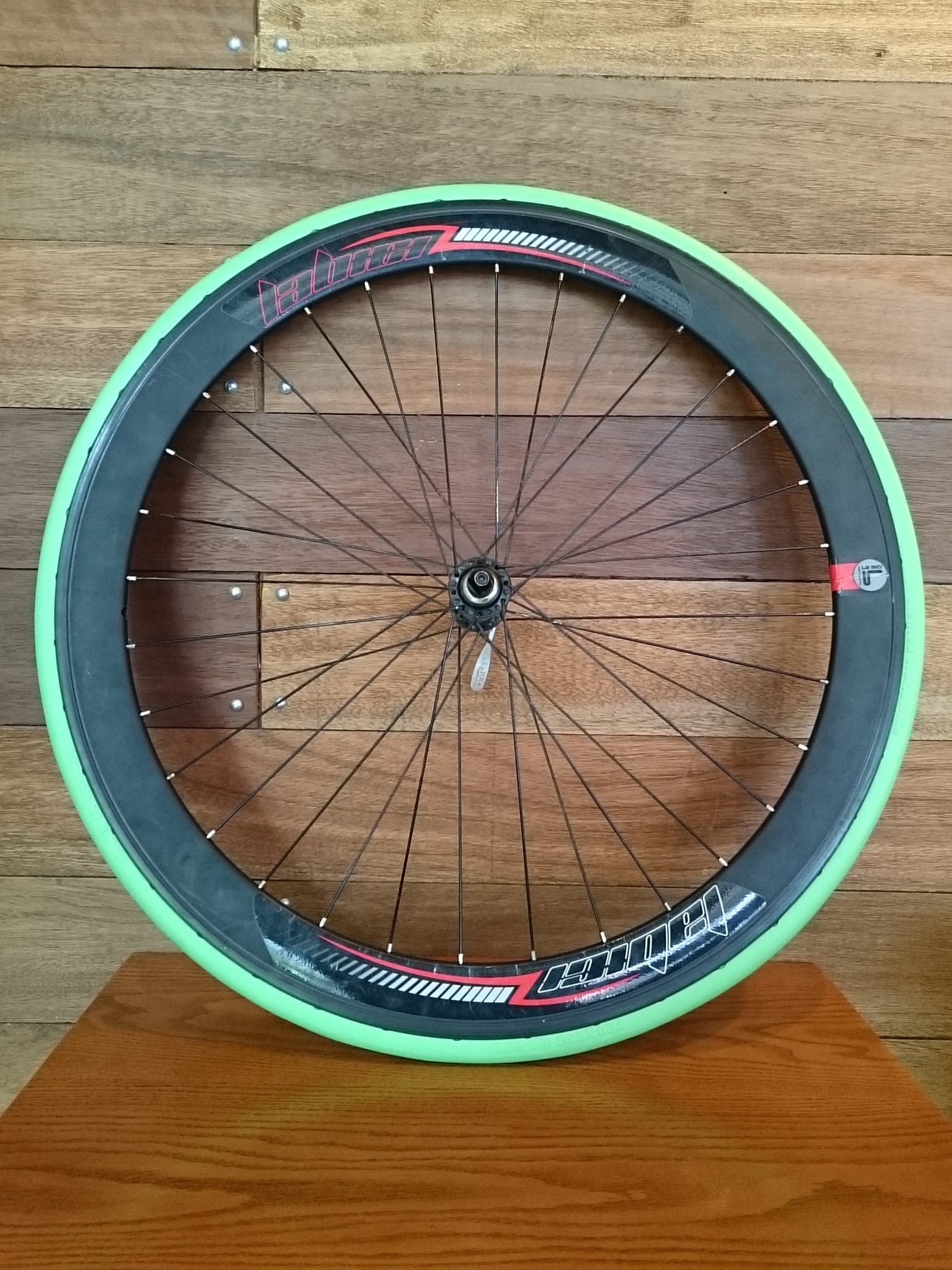 The tires are held in place by clips that locks inside your clincher wheels. Depending on the installer, it takes roughly around 10-15 mins to install each tire.
Impressions
During the first few kilometers of the ride, it felt like riding normal clincher tires pumped at 95-100 psi. An "almost" exact comparison would be Continental Gatorskins. Also, since it's solid, you feel every bump of the road more. 
The weight of the tires is a bit on the heavy side (duh, it's a SOLID tire) and has a higher rolling resistance than most. We noticed that we had to mash the pedals a little harder than usual just to go forward. But it's a training tire right? :)
To those who don't know what rolling resistance is :
From Google : Rolling resistance is the energy that is lost when the tire is rolling and the main reason for loss of energy is the constant deformation of the tire. In addition to rolling resistance, there are also other resistances that have to be overcome when riding a bicycle.
USE AND ABUSE
We tested the tires close for over 250kms and in various conditions. We were concerned at first on the reliability of the clips to hold the tires in place. We also don't know how it'll perform in sharp corners and on wet roads. Luckily, it rained during our test ride and we were able to test it throughly.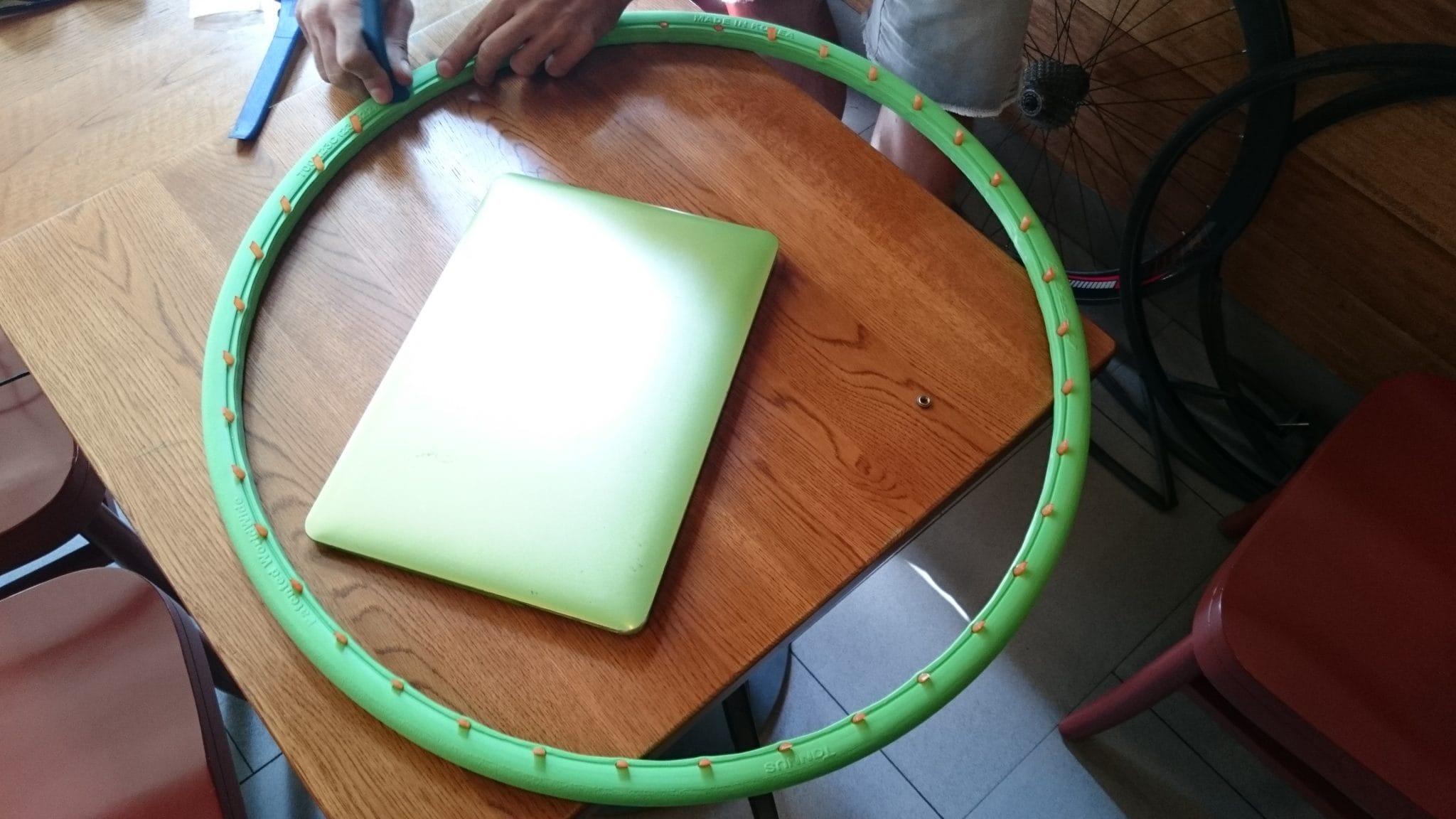 Like what we said earlier, you'll certainly feel the tires in the first few kilometers, but after that, it feels just like any other training tire. The tires handled the wet roads of Bugarin pretty well as we were going downhill and the grip is good too. We're happy. :)
The durability of the tires became suspect though when we tried using it indoors. As per the distributor, they don't recommend it for use on bike trainers. But since we're SBR.ph, we tried it anyway!
Our trainer ride program for the day was a 10 x 3 min (z4) interval session so it's the perfect time to put Tannus thru its paces.
The result? We had a lot of tire dust on the trainer after the session. You can use it definitely, but it'll wear out your tires fast.
As for flats, to truly test its durability on the road, we rode thru a pile of broken glasses and rode on without a glitch. We ran over also a couple of deep holes and escaped unscathed. You can't say that with normal tires. :)
The Dirty 
Priced at 3k+, Tannus is a bit on the pricey side but definitely has the potential to be the best training tire on Earth. You can simply slap it on and ride all day long to your hearts content. It certainly won't hurt to give it a try.
For racing, if you're the type who worries about flats too much and just want to finish the bike leg of a very important race, then this is it. Unless you bonk, got into an accident, or suffer a huge mechanical, Tannus will surely get you to T2. :) We don't recommend it though if you're gunning for a fast bike split because the rolling resistance will surely take its toll.
Tannus also has tires available for folding bikes and will soon bring in MTB tires.
Like and follow Tannus Philippines on facebook and instagram! Just hit up @tannusph.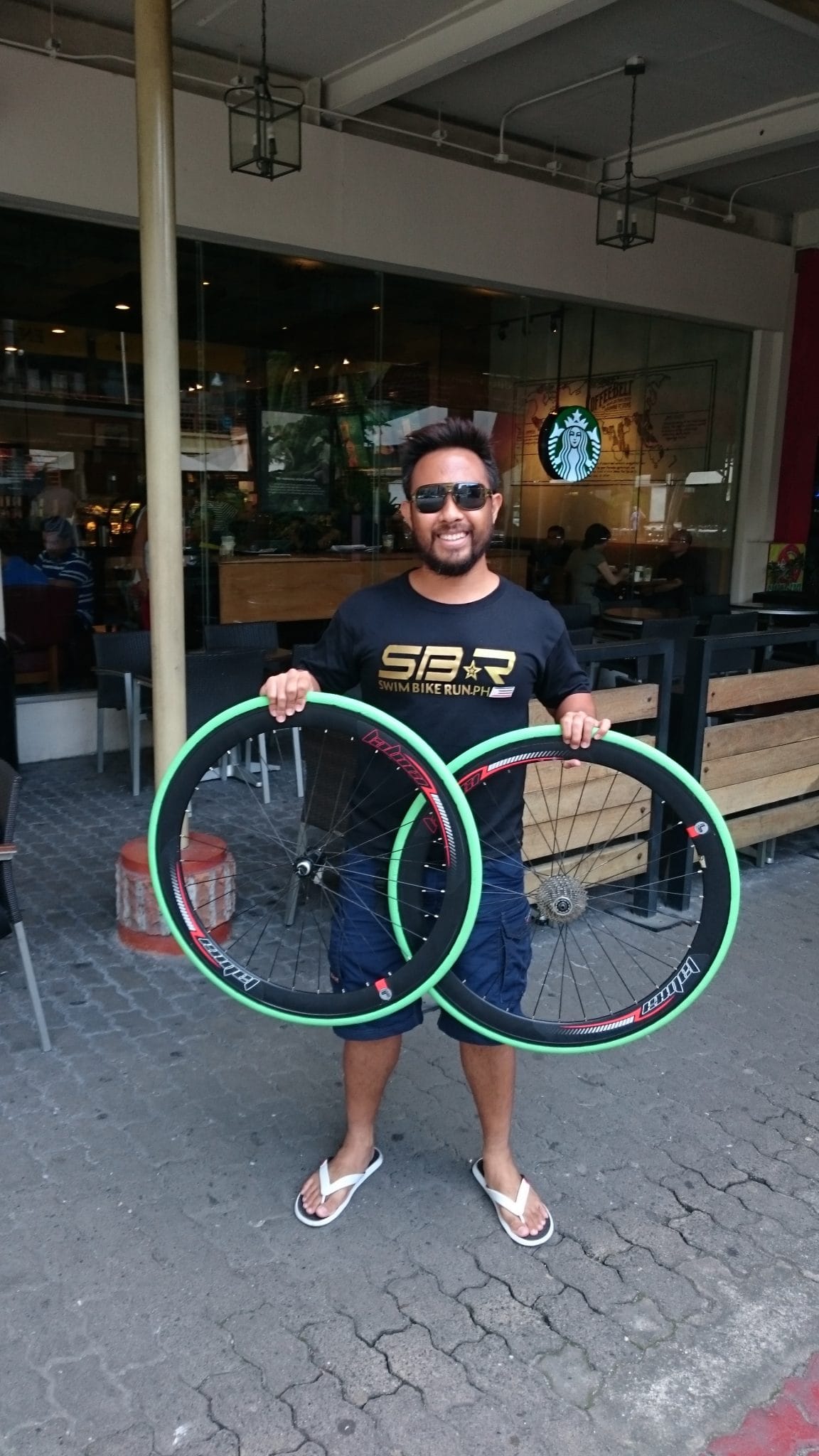 DISCLOSURE : We were given a FREE pair of TANNUS Tires to use and abuse. For more info, kindly read our DISCLOSURE POLICY.
Comments
comments