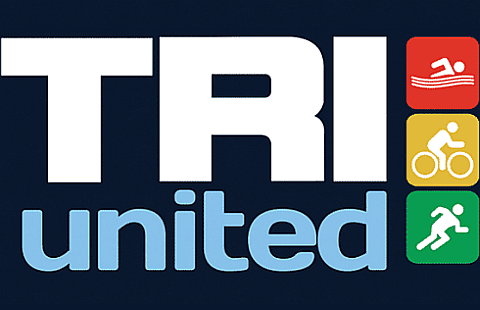 And that's a wrap for the 2015 Tri United Series! Congratulations to all the winners and finishers of Tri United 4! Check out the post below for the results! Don't forget to share your thoughts too about the race in our comments section!
SBR.ph is a proud media partner of the Tri United Series.
---
It was quite sad to see the 2015 #TriUnited season officially come to a close, but what a season it has been so far! #Triathlon in the Philippines has grown so much. Thank you #BikeKing and Unilab for making #swimbikerunph part of your races. See you next year!

Over 600 newbies competed (and completed!) the race and we're really happy seeing everyone cross the line. Welcome to the tri-community, guys!
Race Results
CLICK HERE to download race results. Congratulations, everyone!
Comments
comments