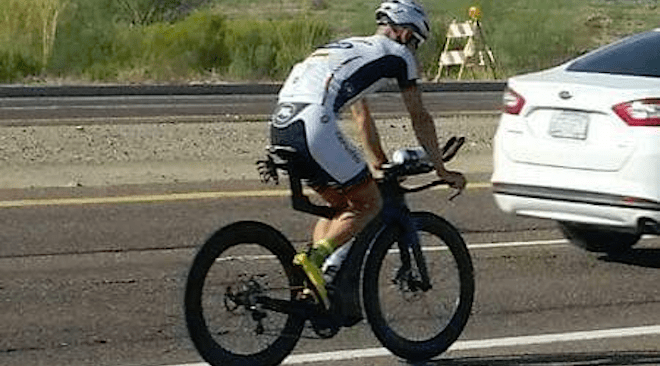 Cervélo is launching something BIG on October 4, 2016 and everyone is getting antsy about it.. including us.
---

Rumors are speculating about what could be the successor to Cervélo's hugely successful P5. The P4 was a dud (to the point that it was taken completely off their website) and we just can't wait to see the new one in the flesh.
Based on the teaser pic above, it seems like Cervélo ditched the Maguro brakes in favor of a complete SRAM E-Tap system. But you will also see from the teaser that the aerobar still has a hole at the bottom for traditional systems. It also seems like the P6 will be running disc brakes.
This is the new teaser that Cervélo posted on their facebook page.
So could the new P6 be a beam bike like the Dimond? Only time will tell.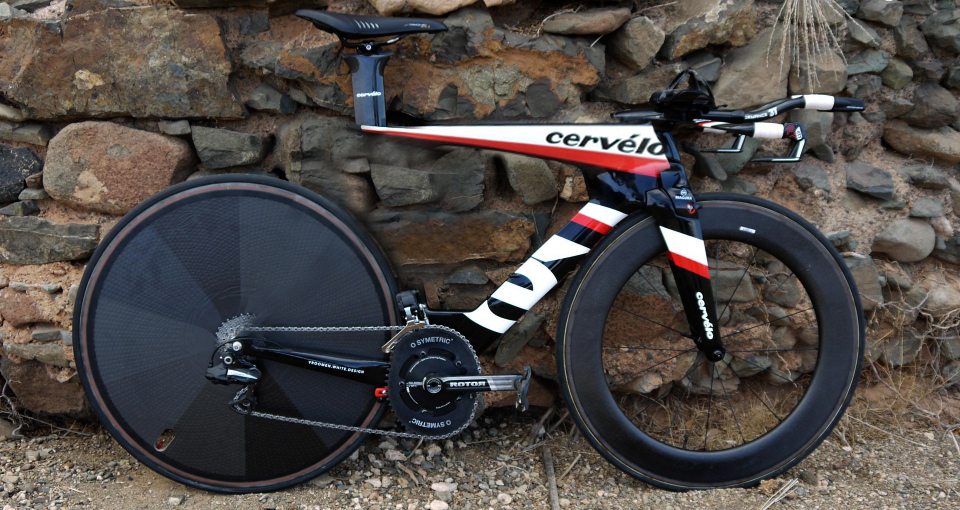 Don't let the image above fool you, that's a badly photoshop image of this one from Bike Radar.
So, where's the P6? We'll leave you with this image which was sent to us by someone who refuses to be named.
Possible P6 features and tell tale signs this THIS COULD BE the real thing.
1. That's DEFINITELY not a Dimond. (Based on the fairing on the downtube that goes all the way down along the trailing edge of the front wheel)
2. It's running disc brakes.
3. The Cervélo logo on the athlete's jersey.
4. The image, based on our not to so good Photoshop skills, seems legit. (Take it for what it's worth)
Here is the uncropped / unzoomed original image (from doubleedevil / slowtwitch forums)

Photoshopped? Check out the reflection of both the cyclist and the white car on the hood of his vehicle.
What do you think about the picture? What features do you want the P6 to have? Share your thoughts in the comments.
Comments
comments