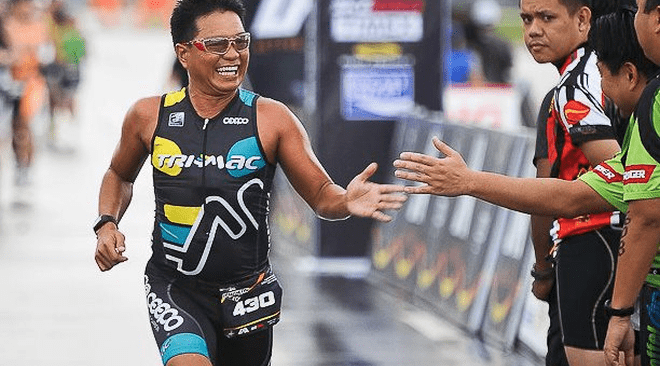 Conquered the 2017 Tri United Exceed Standard Distance? Here's an active recovery run workout from Coach Jojo "Jomac" Macalintal of TriMac Coaching.
---
This basic run workout is designed to release lactic acid, maintain a flexibility / range of motion and maintain the power of stride.
Instead of doing an easy run all through out, do this for recovery!
WARM UP
20 Minutes Easy Run
INTERVALS
10 x 10 seconds at race pace.
1 minute jog in between (objective) .
---
W.O.W. / Workout of the Week
A series of weekly workouts from the best coaches in the country.
Comments
comments