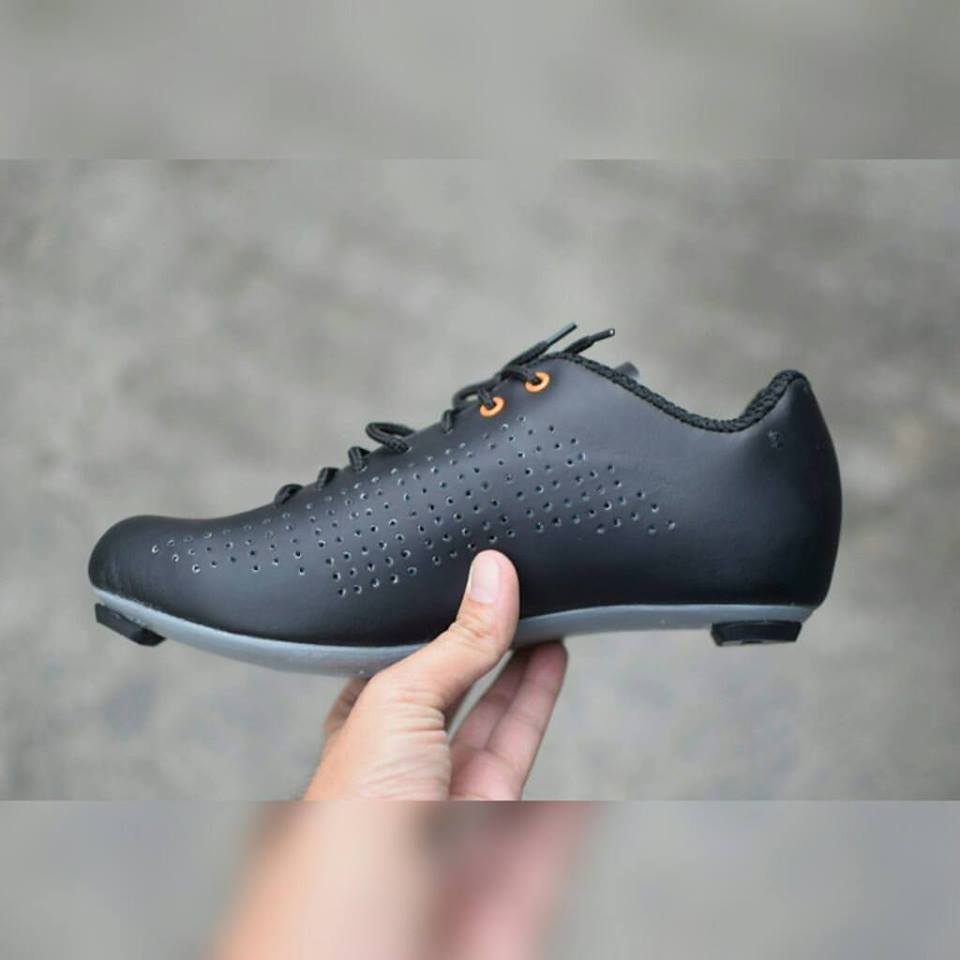 So we saw a facebook post by Angelito Ramiro about a cycling shoe that he had custom made (yes, custom made) at Marikina for only Php 1,500 (yes, one thousand five hundred pesos only). Basing on our eye verdict, the shoes look insanely good! Not to mention these babies are PROUDLY PHILIPPINE MADE.
---
Check out the post!
Hello uli mga kapadyak?
Heto napo itsura ng giro tagalog pa check nalang po ng photos ?

1500php, 2weeks, 09274132831, Sumulong Hiway near Mayamot elementary school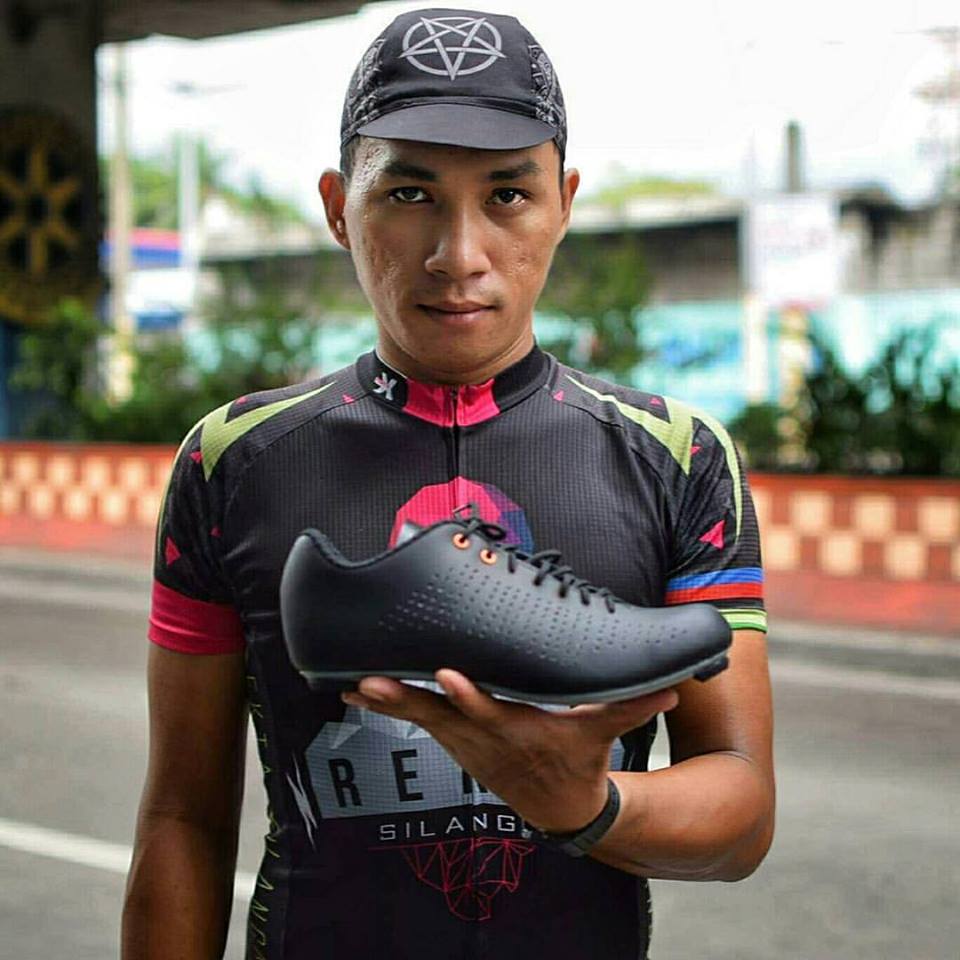 The shoe Angelito purchased is the laced version but "Mang Totong" can also make a velcro'd one.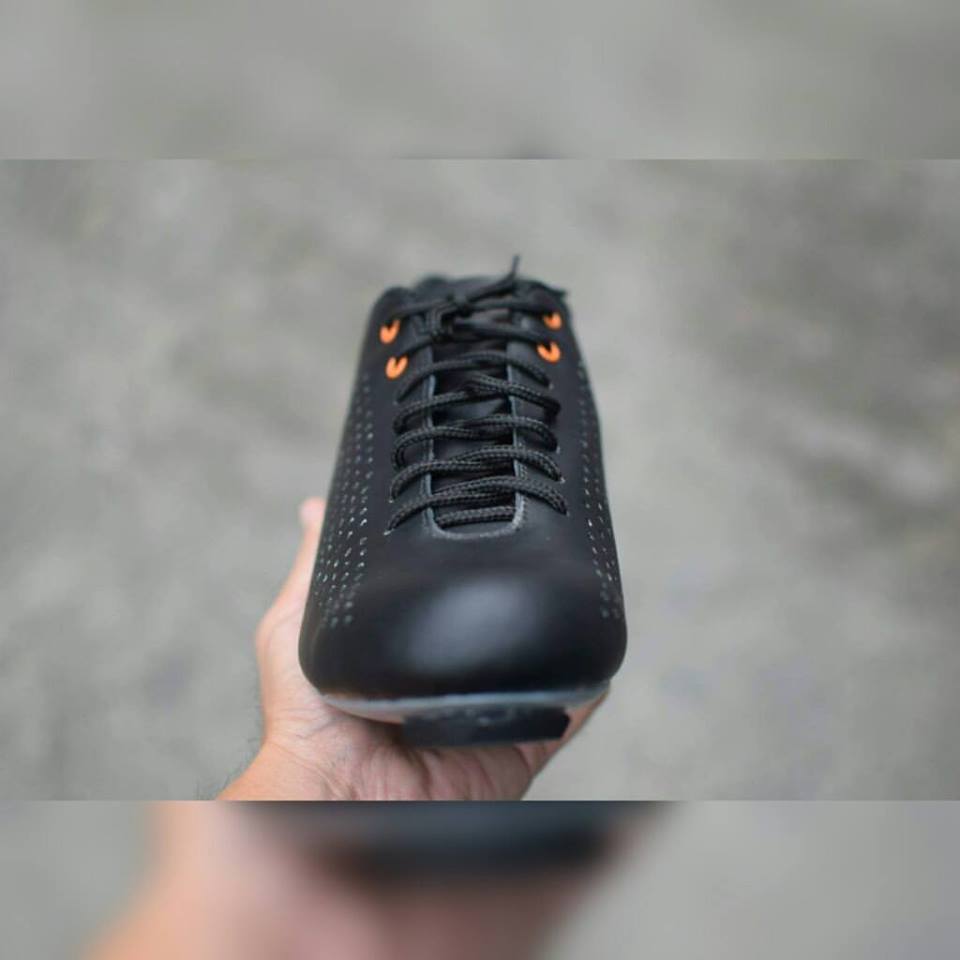 The shoe features a standard 3 hole setup for Shimano SPD's and even has an elevated section on both ends made of hardened rubber for walking and added protection. The shoemaker can also custom drill the holes to fit the cleats of your preference like speedplays, etc.
HOW STIFF?
We're not really sure about the stiffness of the soles but for only Php 1,500 and everyday use, who cares? We don't!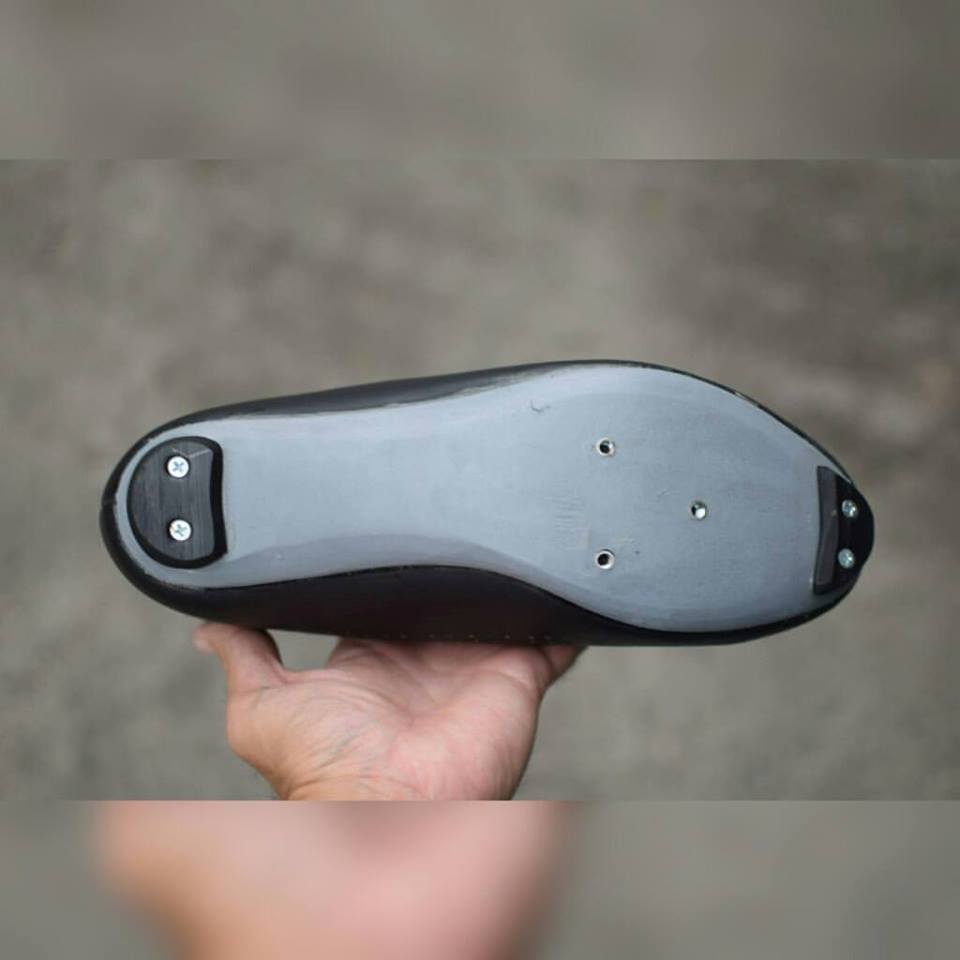 WHAT ABOUT FOR MOUNTAIN BIKES?

Need we say more? The best part about this is, it makes getting to the next step of cycling (riding with cleats) a little cheaper. :)
PROUDLY PHILIPPINE MADE

All those who wants to order would have to wait for 2 weeks as the shoes are all custom built by hand. Just call Mang Totong at 0927-4132831.
PS : We're ordering a pair ourselves. :)
Comments
comments