How To Make Your Next Season More Exciting

By LifeSport Coach Lance Watson

Most of us started triathlon for the challenge, the fitness and the adventure. While it's nice to go back to some of your old race standards to gauge yourself against previous years, taking on new challenges can keep things fresh and exciting. In some cases it also means pushing yourself outside of your comfort zone, leading to long-term skill and performance gains.
Here are 3 possible new challenges for 2018:
1. Tackle a New Distance: Some obvious choices are doing your first Ironman 70.3, or even your first Ironman. Going further than you have before is really rewarding, and learning what your mind and body are capable of. Remember, "new distance" doesn't have to equate to "longer distance". Consider a super sprint to focus on speed and fast transitions.
2. Pick a New Destination: It is one thing to sign up for a challenging event. It's another to do it at an exciting destination that requires air travel. There is the obvious appeal of visiting somewhere exotic, with the potential fun of staying for a little vacation after the event.
3. Tackle a New Single Sport Event: Training and racing single sport events are a great way to focus on developing one element of your triathlon, while gaining a deeper understanding of that individual discipline. Cycling a fondo can move the needle on your bike fitness and technical ability. Try some open water swimming races over longer distances like 5km or more.
Mix it up in 2017 to keep things fresh, improve your game, and keeping your adventurous sport-spirit bright and thriving. There are many resources to learn how to be successful in these exciting endeavours and experienced coaching can help get you to new finish lines you only ever dreamed of!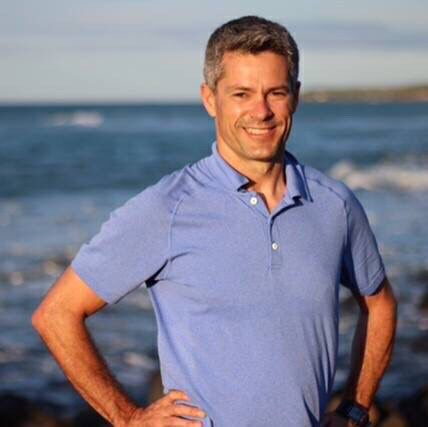 Lance Watson, LifeSport head coach, has trained a number of Ironman, Olympic and age-group Champions over the past 30 years. He enjoys coaching athletes of all levels.
*COMING SOON: Lance Watson's Official Philippines Ironman + 70.3 Programs Start January!
Comments
comments