The SBR.ph Tri Series 2018 is now empowered by Smile Train Philippines! Smile Train Philippines is now the official beneficiary of the SBR.ph Tri Series 2018.
---
As an official beneficiary, Smile Train Philippines is set to receive part of the proceeds of the events as well as open many doors into allowing the Aquaman Aquathlon, Duaman Duathlon, and Triman Triathlon participants to donate to the event thru the given races. SBR.ph, as a company, has also committed into shouldering a significant number of cleft lip and palate operations.
Left to Right : Carlos de Guzman / Bing Benares / Kimmy Flaviano
"Smile Train is excited about his partnership with SBR.ph.  We look forward to helping many more children born with clefts by raising awareness about Smile Train's free cleft care for those in need and giving the opportunity for athletes to make their races life changing by racing with Smile Train." said Kimmy.
Millions of children around the world with untreated clefts live in isolation, but more importantly, have difficulty eating, breathing, and speaking. Cleft repair surgery is simple, and the transformation is immediate. Our sustainable model provides training, funding, and resources to empower local doctors in 85+ countries to provide 100%-free cleft repair surgery and comprehensive cleft care in their own communities.
Smile Train is an international children's charity with a sustainable approach to a single, solvable problem: cleft lip and palate.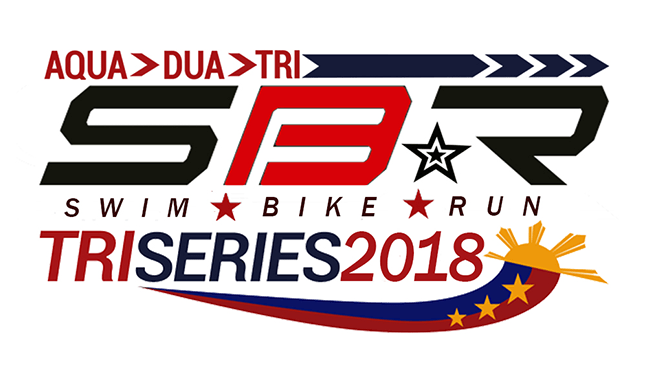 "We are very proud to have Smile Train Philippines as the official beneficiary of the SBR.ph Tri Series 2018. We invite everyone, especially the participants of the SBR.ph Tri Series 2018, to join us and change the world one smile at a time." said Carlos of SBR.ph
"Smile Train is one of the advocacies that we truly believe in. Along with its partnership with the IRONMAN brand and with the biggest races of the world, it gives us the perfect synergy into we want to achieve with the SBR.ph Tri Series. Which is enable our athletes to keep going and have something to look forward and aspire to finish as they cross the finish line" he added.
BONUS! 
Want to race in Cebu at the upcoming Regent Aguila IRONMAN 70.3 Philippines? Check this out!
Slots to the IM70.3 Asia Pacific Championship in Mactan are sold-out! But Smile Train has your way in. Sign-up now with Smile Train and create a brighter future for children born with clefts. Follow the link below for more information or email philippines@smiletrain.org and avail of the early bird fundraising target!
Link to the Cebu reg: https://my.smiletrain.org/details/race/81/?_ga=2.83196693.209437984.1516628447-597348140.1472528863 or click here!
Comments
comments