The big cities of Metro Manila are dropping their own signature shoes and of course, you can count on the internet the get a "kick" out of it. We're still finding a way on how we can get our hands on these bad boys but here they are in their full glory!
---
The biggest question now is, what's the price point? Are they all free? How's the quality? Can you run with it?
1. #AirBinays / #AirMaks / #AirJejomar1 / #BigBinayBrand – image via Sole Slam.
The project is the brainchild of Makati's current Mayor, Abby Binay. The Air Binays are Mayor Abby's gift to our young #Makatizens. The blue and white kicks are stylish and functional, and can be used for both school and casual activities. – Jun Salgado.
2. #MandaMentality / #AirAbalos1 /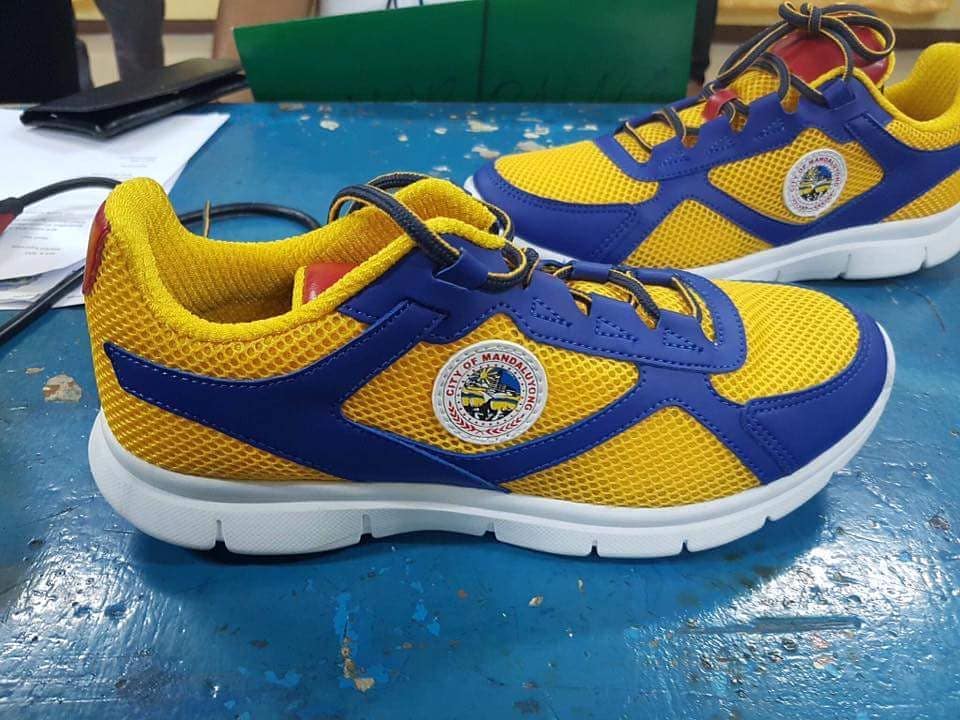 In response to the Makati's shoe game, the City of Mandaluyong dropped their own line just months after Makati released theirs!
3. #AirERAP / #AirRAP / #ErapTempo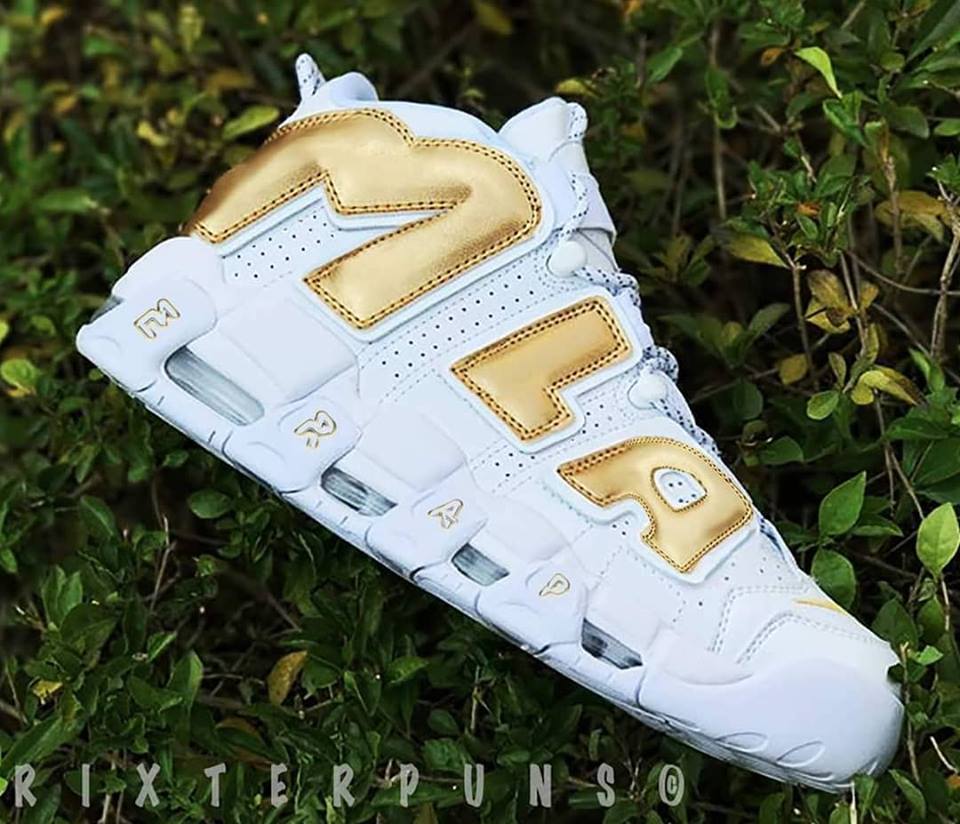 While everyone is busy with their own low cut versions, the City of Manila upped the ante and made a hi cut version! This shoe reminds us of the cold Scottie Pippen signature shoe which has AIR embossed on the side instead of MLA.
4. #AirEusebio / #EusebioJET / #PasigBoost – image via TagaPasigKami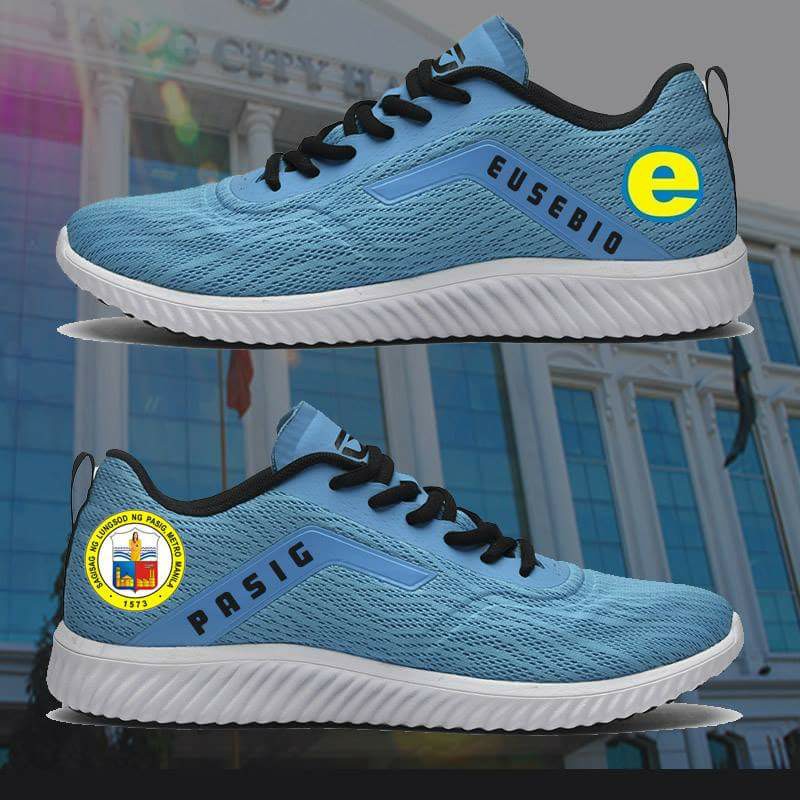 Now we're not entirely sure if this one is real as it looks photoshopped, but you can't just ignore this bad boy from Pasig City!
5. Marikina City
None yet. But being the shoe capital of the country, it would be a shame if we don't see one from Marikina City!
Which one are you copping and which one are you dropping? Share your thoughts in the comments section!
---
Note : the images were submitted to us via email. Please let us know if you own the picture so we can give you proper credit.
Comments
comments