Aquathletes, unite! For the first time ever, aquathlon race organizers are banding together to form an inter-race series amongst the biggest aquathlon events in the country!
---
We all know that the aquathlon, often called as the little brother of the duathlon and triathlon, is the toughest to grow amongst all three sports. The organizers of the series truly believe that the aquathlon is a great stepping stone of any athlete as they get their feet wet into the world of multisport. Not to mention there are athletes who really prefer to just do aquathlons!
With this, organizers of the Vermosa Aquathlon, Aquaman Aquathlon (yours truly!), Animo Aquathlon, and Sun Life Aquathlon have decided to form a race series that will earn the participants points as they join each race! A first in the country!
The series will then have it's own mini awards which will culminate at the Sun Life Aquathlon. We've yet to decide on the venue of the awarding so stay tuned for that! This is going to be fun!
Here are the events!
---
VERMOSA AQUATHLON – MARCH 11, 2018 – Click on the logo to register!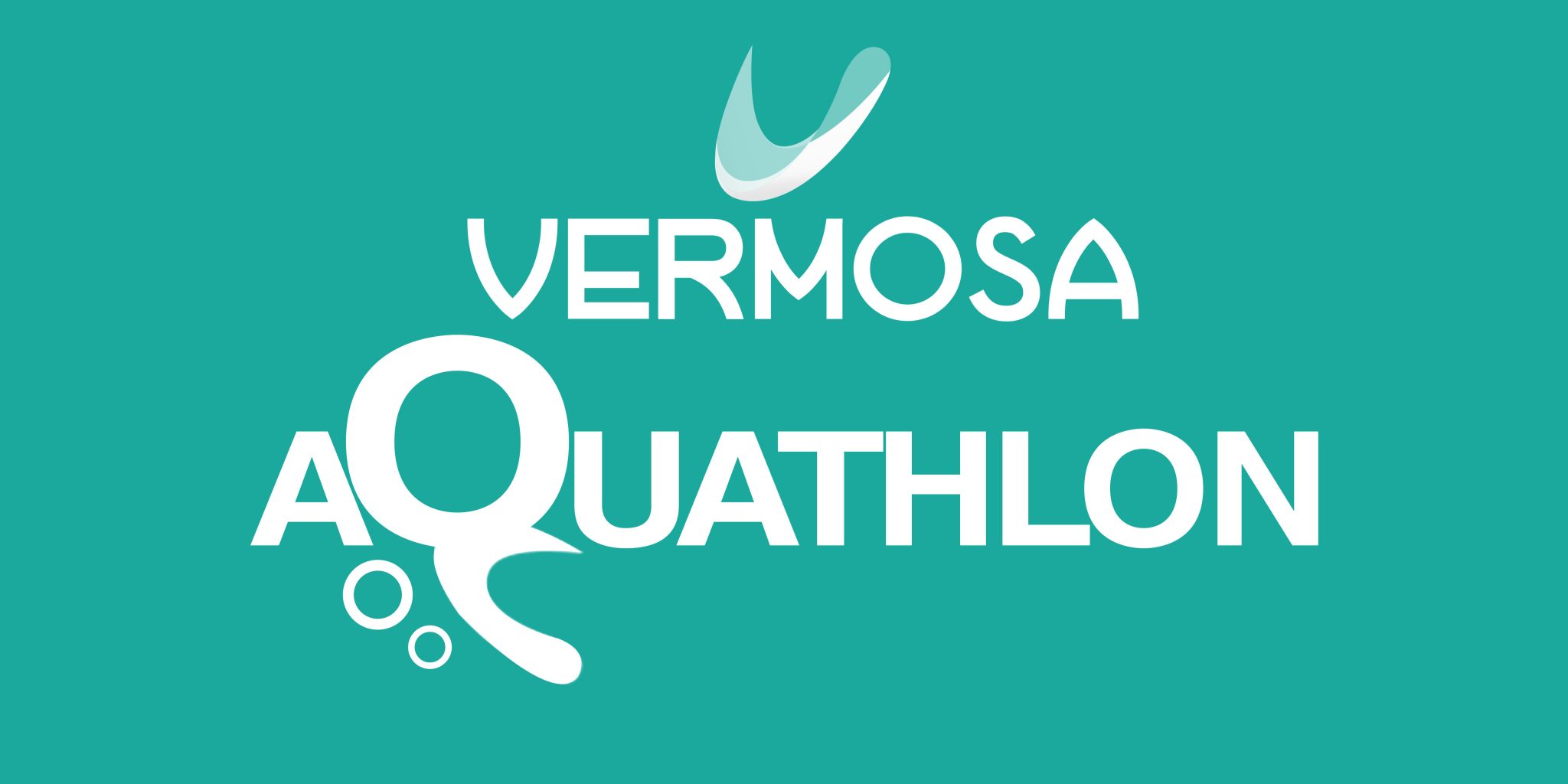 THE AQUAMAN AQUATHLON – APRIL 8, 2018 – Click on the logo to register!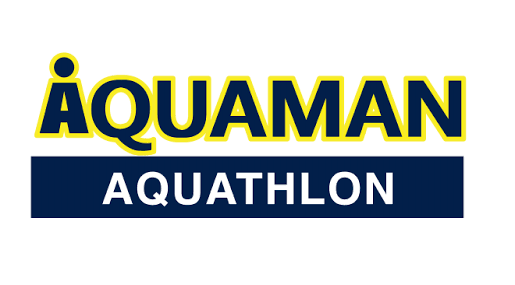 ANIMO AQUATHLON – JULY 21, 2018 – RACE DETAILS TBA
SUNLIFE AQUATHLON – OCTOBER 14, 2018 – REGISTRATION IS OPENING SOON!
Comments
comments