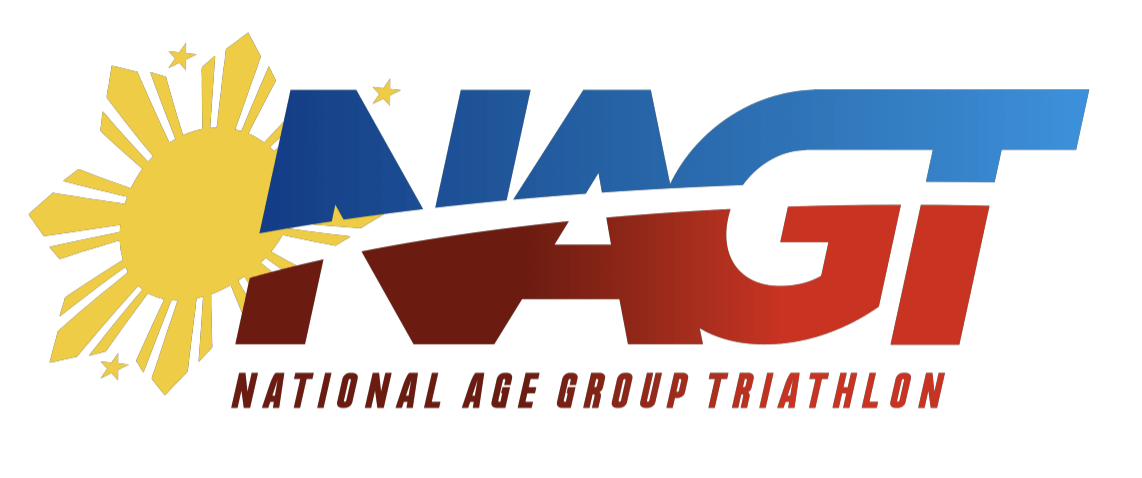 Good luck to the participants of the first leg of the National Age Group Triathlon series happening on January 27, 2019 at Subic Bay! See below for the updated race info!
---
"The Event Information Centre will be in the main venue at ACEA Subic Bay Hotel & Resort in San Bernardino Subic Bay Freeport Zone and is the main contact for athletes' questions. For Technical questions regarding your race, you are invited to attend the Age Group Race Briefing where Technical Officials and Competition Manager will reply your questions.
Please contact our Team vie the details below: Email: [email protected] Phone: +632.710.8259 / +632.339.6598 Mobile: Facebook: https://www.facebook.com/TriPhil/
Organizing Committee: Competition Manager: Kenneth Romero Chief Race Official: Arman Fabi Medical Delegate: Dr. Eva Marie Esteban Race Referee: Alex David.

RACE SCHEDULE
COURSE MAPS
This is the final and updated race course of the National Age Group Triathlon 2019
SWIM COURSE
Beach start for all the distances with the Standard Distance doing 2 loops and Sprint Distance doing 1 loop. Super Sprint will do 1 loop before the turn point of Sprint and Standard distances. Counter clockwise swim flow with swim lines all throughout the course.
LOCATION
ACEA Beach Resort
SWIM WARM UP
Athletes will be allowed into the water a couple of minutes before their assigned wave start.
WAVE STARTS (06:25  START TIME)
Cut Off Time 1hr 10 minutes or 70 minutes from your wave start time.
SPEED SUIT RULES
A competitor may wear a speed suit at any time during an event. Please note the ITU Rules definition of a speed suit: Trisuits must be 100% textile material, which is defined as materials consisting of natural and/or synthetic, individual and con-consolidated yarns used to constitute a fabric weaving, knitting and/or braiding (this generally refers to suits made only from nylon or lycra that do not have any rubberized material such as polyurethane or neoprene). Note that if a speed suit is worn, it MAY NOT be removed in transition and therefore must be worn for the duration of the event.
SWIM RULES
All competitors must wear the official swim cap that has been provided in the race kit. Swim cap color indicates your wave. Any other swim equipment is prohibited, including music players but not limited to compression socks. Do not discard the swim cap on the course. This is considered littering and will result in a penalty. It should be placed in transition with your gear.
BIKE COURSE
Standard & Relay Distance will do 3 loops of the bike route from San Bernardino to Argonaut Highway Uturn in front of Pure Gold for a total of 38.8km. Super-Sprint will do one loop of the same course for a total of 15.2km Sprint Distance will do 2 loops and will have a total of 27km. Course is fast with good road surface except for some part of the Airport road and Causeway intersection. Note local vehicle crossings and access routes across the course.
CUT OFF TIME
All athletes must be in T2 by 10:30 (3hrs from the last wave)
BIKE RULES (Complete rules at https://www.triathlon.org/about/downloads/category/competition_rules.)
Your helmet must remain securely fastened at all times while you are on the bike course. This includes any time you stop on the side of the road. Keep as far to the RIGHT as possible at all times. Pass other athletes only to their left. Do not cross the centerline. Athlete should mount and dismount their bike at the designated mounting and dismounting zone. Athlete must at all times rack his/her own bike at his/her designated bike rack location and leave it in a stable position. Athlete must not wear, use or carry items deemed to be a hazard to self or others. See ITU rules for full list of illegal equipment.
DRAFTING
ITU Race Rules will be used and this is a "Draft Legal Event". Ride on the RIGHT side of the bike lane. Males cannot draft with Females and vise versa. Road bike can only draft with road bikes. Road bikes with non-ITU bar extension can only draft with Time Trial bikes.
RUN COURSE
Flat coastal run along San Bernardino with the Standard and Relay Distance doing 4 loops; Sprint Distance 2 loops; and Super Sprint Distance 1 loop.
AID STATIONS
Aid Stations are located before and after turn around points, serving iced water and Gatorade.
CUT OFF TIME
All athletes should be on their last loop by 11:30.
RUN RULES
Athletes may not run with a bare torso on any part of the run course. Athletes must clearly display their race number on their front at all times on the run course. A competitor must not wear, use or carry items deemed to be a hazard to self or others e.g hard cast, jewelry, glass/metal containers. Athletes may not use any device that will distract them from paying full attention to their surroundings. This includes the use of mobile phones or other "smart" devices for the purposes of making calls, sending messages, or as a music player (with or without a headset) See ITU rule 2.1 a (xiv? for further detail. You will not be able to discard any litter except in the designated littering zones adjacent to the Aid Stations.
RULES
See full Complete rules at https://www.triathlon.org/about/downloads/category/competition_rules
START LIST
For start list inquiries, email [email protected]
RACE INFORMATION
Comments
comments