The End Game is coming and Thanos may have just found his perfect ride. We can't help but drool at this Marvel Infinity War inspired bike from Bastion Cycles.
---
Nicknamed as the Bastion Demon Project, the bike is a collaboration between Bastion Bikes and Demon Frameworks and is limited to one per country and one color scheme.

From the head tube down to the rear derailleur hangers, the bike features all six colors of the Mind, Soul, Space, Power, Time and Reality infinity stone colors.

The amount of customization on this bike is insane. The bike is headed to GOLFLUTE in Thailand via Ksiam Bike Shop. Interestingly enough, the rear derailleur is themed as the soul stone.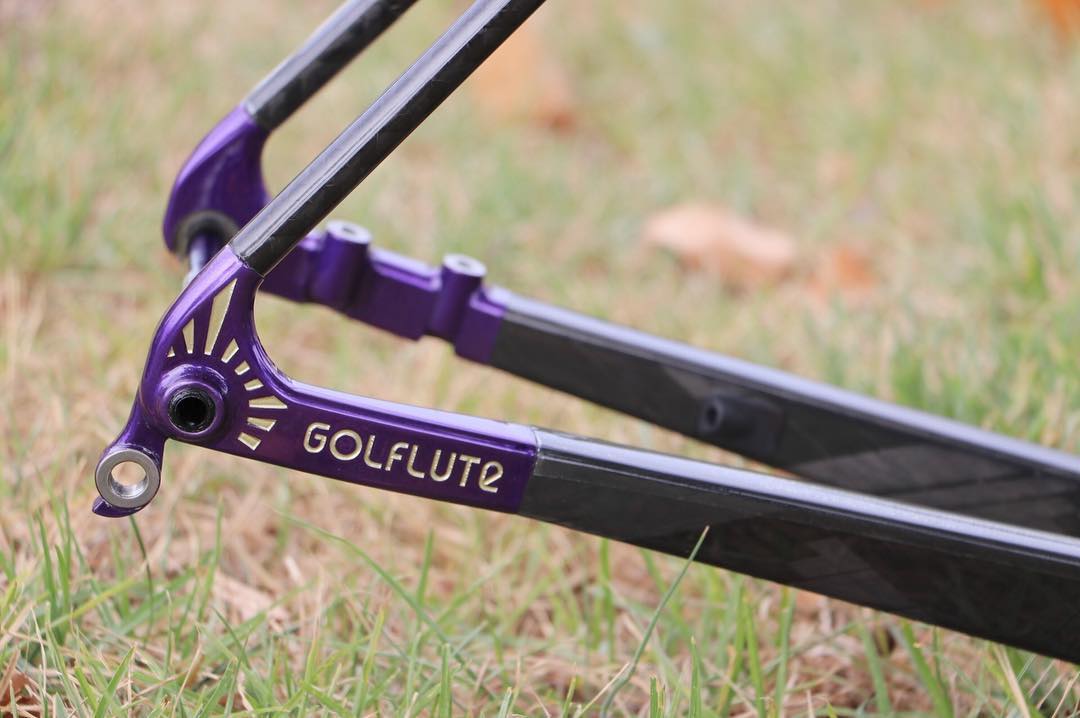 The bottom bracket houses the reality gem.

Of course, the most powerful power gem interlocks the seat tubes and seat stays.

The time gem is rightly placed at the head tube.

We're seriously hoping this won't wipe out half of humanity once it starts to roll! See the post below from Bastion Cycles to see all the pictures!
He'll be needing this glove though.
---
All Images and Information Via : Bastion Cycles on facebook.
Comments
comments