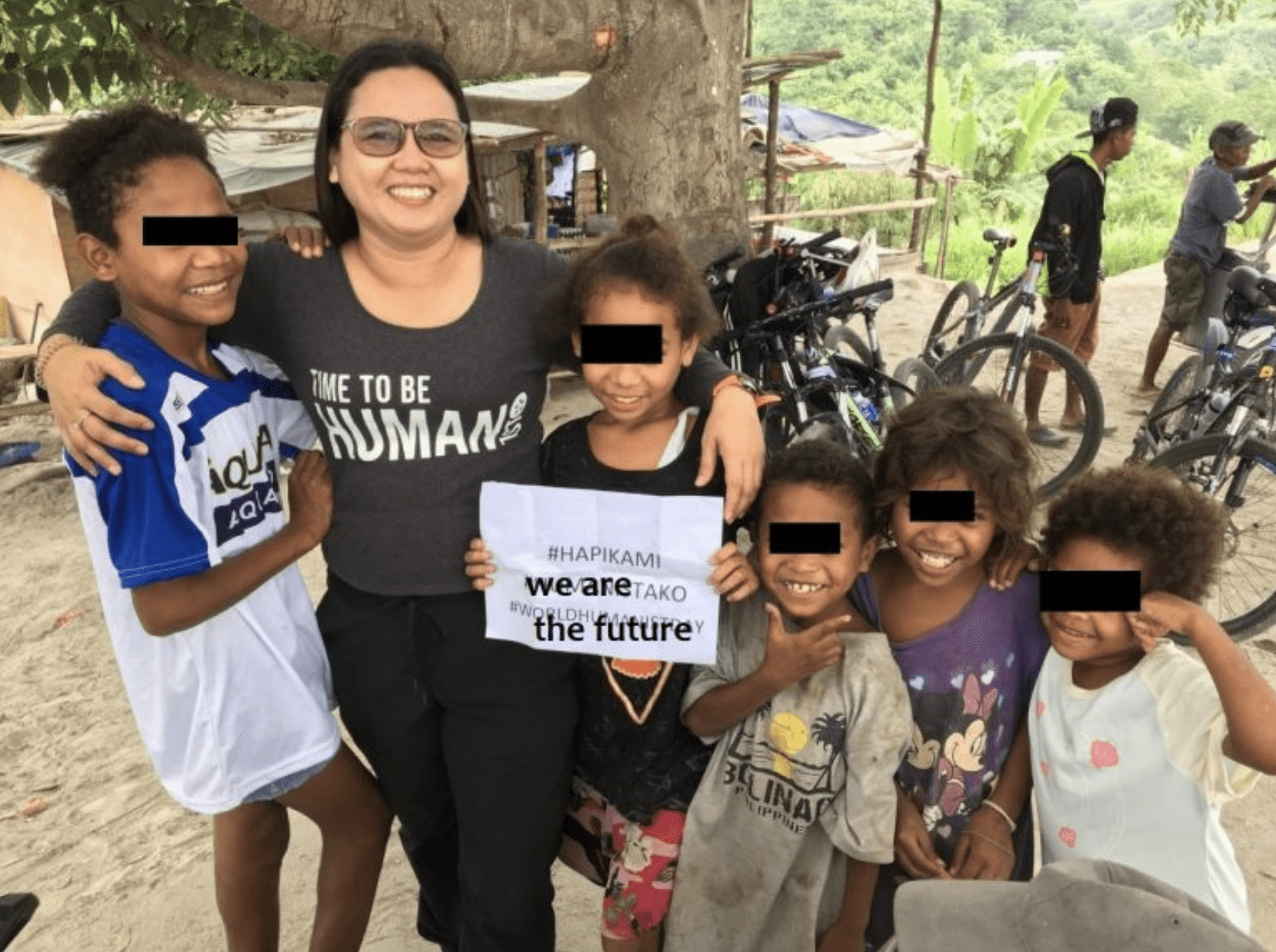 Thru the SBR.ph Cares program of SWIMBIKERUN.ph, we are proud to support the Aeta's of Sitio Haduan by partnering with them for the upcoming Triman Triathlon 2019 on July 28, 2019 at Fontana, Clark!
---
(Via : https://hapihumanist.org/)
The Aetas of Mount Haduan consist of five sitio's or clans. HAPI (Humanist Alliance Philippines, Inc.) has adopted Sitio Haduan as it is the closest and the most accessible from the nearest 1.1km road from Gate 14, Clark Special Economic Zone, Mabalacat, Pampanga. It is now embraced as HAPI Central Luzon.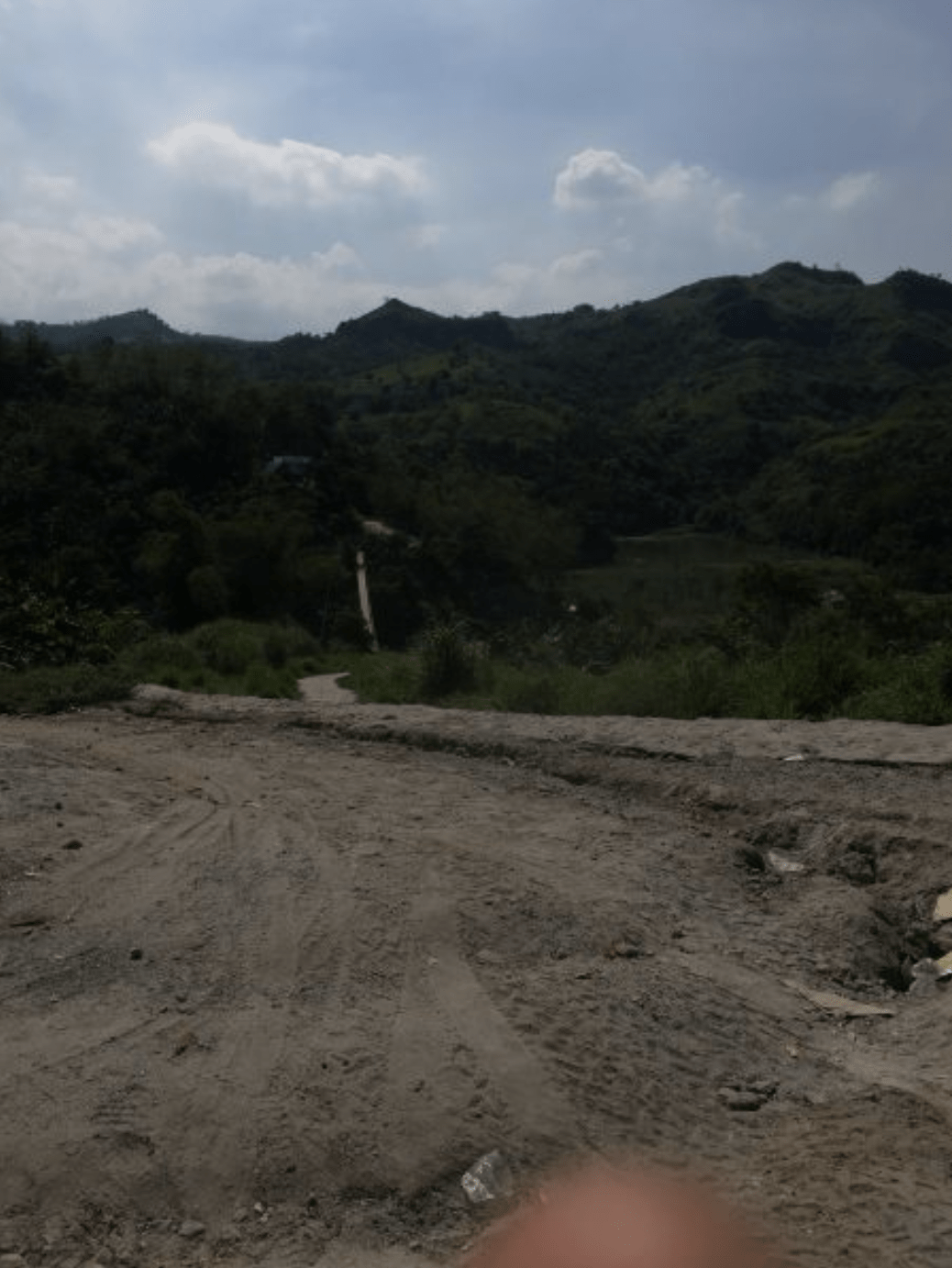 part of the 1.1km access road that Aetas walk to go to the main road which is about 1km to get to the roadside
The road to partnership with different organizations is long and uncertain. The Aetas are very shy people and industrious. With the invitation to be a part of the Triman Triathlon 2019 Powered by Go For Gold event of SWIMBIKERUN.ph, this will mark another milestone to the emerging new generation of open-minded Aetas. It shall serve another venue to showcase the local produce of the mountain, technically organic and the simple artistry of their accessories made from plant beads.
Aeta accessories made out of plant and flower beads
More than showcasing the produce of the Aetas we hope to have the event as an eye opener to the lowlanders the role that the Aetas play to combat climate change and how they can attain sustainable goals through economic standpoint but still protecting the natural resources that mother earth has provided.
HAPI Central Luzon is initiating the DONATE FARM SEEDS For a Cause campaign. This project will give the Aetas more resources to cover the 350 hectares for farm produce planting, hopefully it shall end land conversion from agriculture to commercial. This shall also serve a sustainable operation as whatever a family can earn from farming will empower them to buy farm animals thus contributing the economic independence of the Aetas. Donations of farm animals such as cows, pigs, goats, chickens, and ducks are also welcome.
Change is inevitable but it can be good and productive if we help each other. So come support the Triman Triathlon 2019 of SWIMBIKERUN.ph and then visit our booth at the Exposition Area at the Fontana Resort Park on race day July 28, 2019 from 4AM to 12NN. Buy local Aeta produce and handicrafts from Mt. Haduan, and also donate to the Aeta cause when you are able . Come and partake for a positive change.
To know more about HAPI Central Luzon's DONATE FARM SEEDS For a Cause campaign, email HAPI via [email protected]
Comments
comments