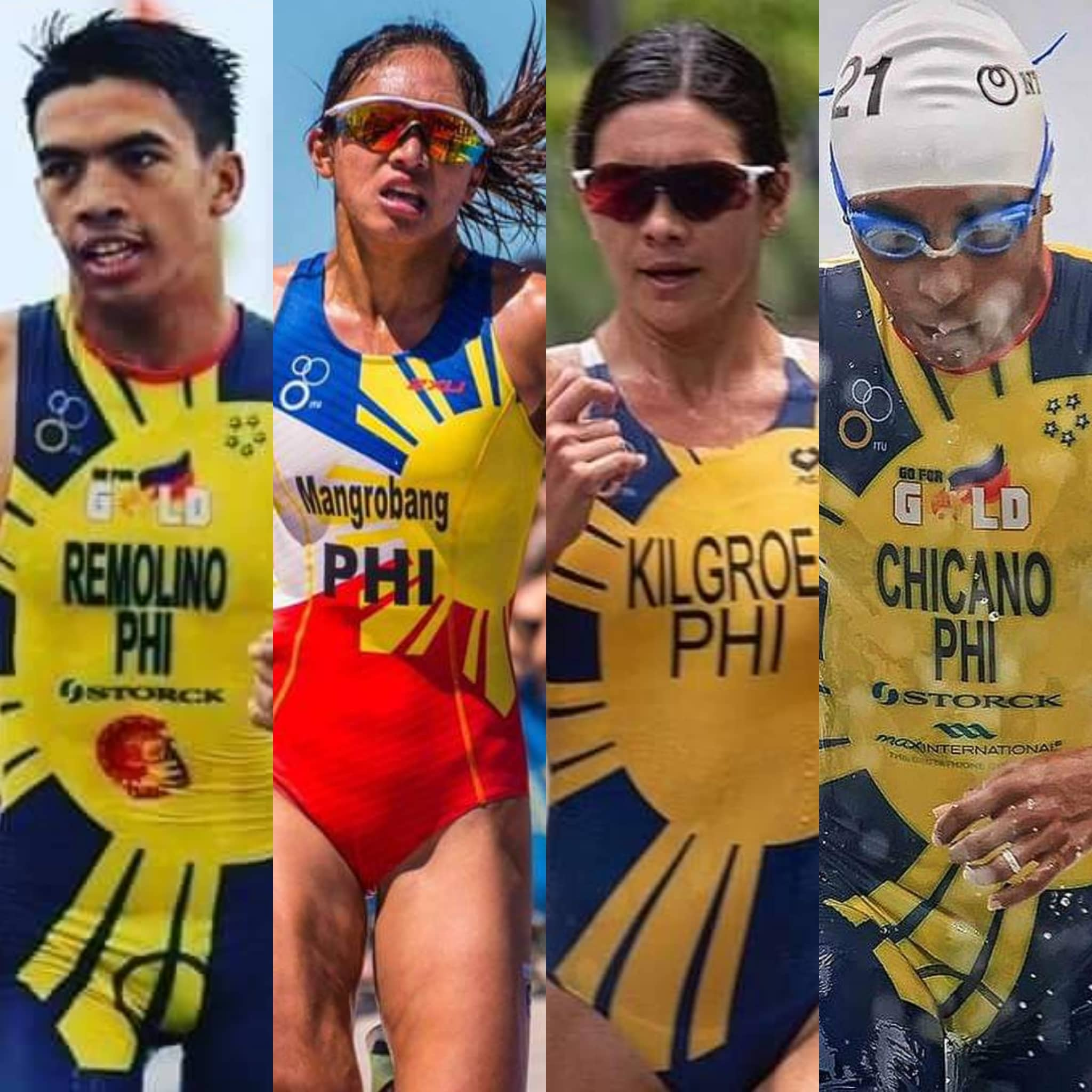 Triathlon Association of the Philippines (TRAP) finally released its roster for the 30th Southeast Asian Games.
---
Andrew Kim Remolino will be the newest member of the 4 man squad composed of other members John Leerams Chicano, Kim Mangrobang, and Kim Kilgroe.
Remolino's dominance in Pre-SEAG qualifiers earned him the slot of 2x SEAG Gold Medalist and defending champion Nikko Huelgas, who battled injuries and a sluggish start in the season.
Chicano and Remolino will represent the country in the Men's Elite while the duo of Mangrobang and Kilgroe will vie for the Women's Elite Gold.
Huelgas still has a chance for a 3-peat if he could get in the three-player mixed relay team composed of John Chicano, Fer Caceres, Kim Mangrobang, Kim Kilgroe and Maria Claire Adorna who are all currently on the shortlist for the final squad.
Like in previous competitions, the decision on the final mixed relay team will be done one day before the event, according to current TRAP President, Tom Carrasco.
Good luck to the team!
---
Featured Image via : Kim Remolino, Kim Mangrobang, Kim Kilgroe and John Leerams Chicano social media page.
Comments
comments