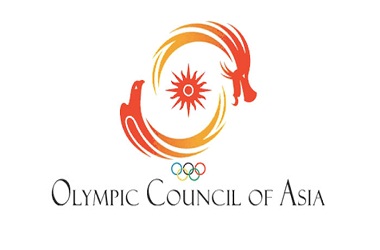 So impressed was Wei Jizhong, Vice President of the Olympic Council of Asia (OCA), of the Philippines with its hosting of the SEA Games 2019, that he asked the country if it would consider to bid for 2030 Asian Games.
"The Philippine Arena is perhaps a unique arena in the world. We witnessed the enthusiasm of all athletes and showed the excellent tradition of the SEA Games so far, this means that the Philippines is capable to organize bigger-scale Games." Wei mentioned in a joint press conference with Ramon Suzara, COO of the Philippine Southeast Asian Games Organizing Committee (PHISGOC).
Wei also talked praises about the New Clark City in Capas, Tarlac.
ARE WE READY?
It remains to be seen if the country will be capable of hosting an event of this magnitude in 10 years' time. Hosting the 30th SEA Games is no easy feat, but even with all the early mishaps, we've proven that we can rise above the problems and still execute a well-organized event.
THE FILIPINO HOSPITALITY
It's the unique Filipino hospitality that differentiates how we organize events compared to other countries. Wei mentioned that he went to an Ice Hockey event at the SM Mall of Asia Ice Skating Rink and was surprised to see that the place was jampacked with spectators of a sport whose not even in the mainstream, unlike basketball.
HOSTING DETAILS
Why not earlier? Hangzhou in China is scheduled to host the games in 2022 and Nagoya, Japan in 2026. But should we decide to do so, we're already on step closer to winning the bid because of Wei's approval.
The Philippines hosted the Asian Games for the first and last time way back in 1954.
Comments
comments