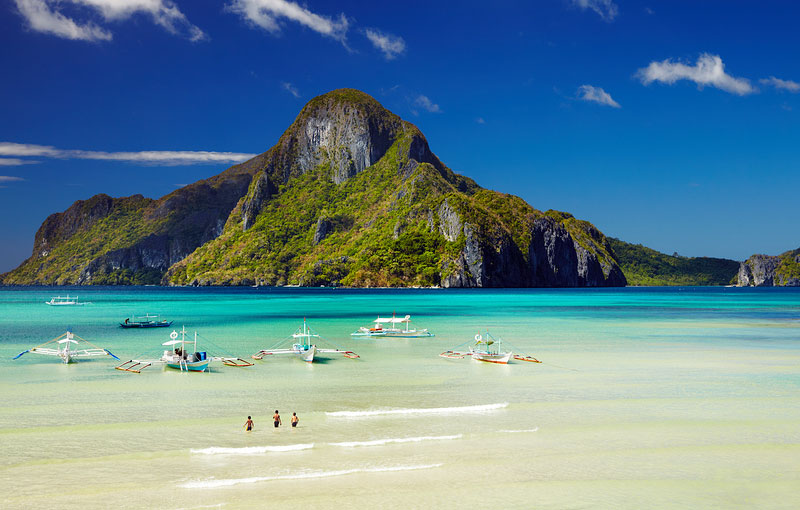 Well, well, well. After the TEASER that we posted last 2018 about IRONMAN 70.3 happening in the beautiful island of Palawan, it seems that we now have a "semi" confirmation of it.S
As always, Sunrise Events Inc., has been tight-lipped new IRONMAN races happening in the country. It's no surprise though, as we currently have three 70.3's happening this year – one in Davao, one in Subic and then one in Cebu. Can we do one more? Why not? Especially if it's in a destination we've long been clamoring for.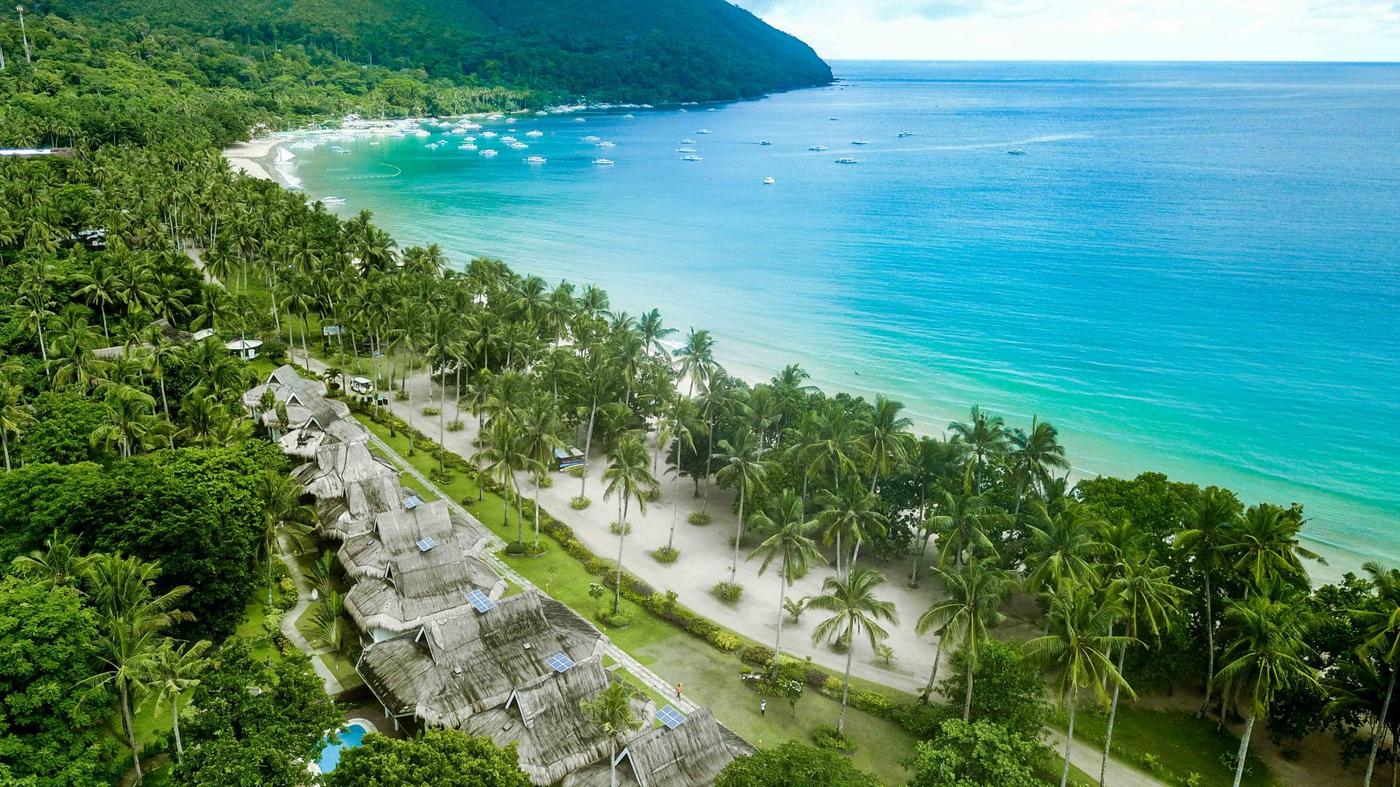 According to Palawan News Website, the race is set to happen this November 2020, "Yung IRONMAN o 'yong triathlon, contest na yan na swimming, biking, and running. Nasa limang libo po ang ine-expect natin na guests." said City Tourism Officer Aileen Cynthia Amurao.
Amurao also gave us a glimpse of the one-way race course. "Lahat ay manggaling sa bayan then ang daan nila ay dito sa Montible then swimming na galing sa City Beach at lalabas sila sa Bacungan, walang magbabalikan".
Why not a full-distance though? As with all cities hosting IRONMAN events, it's a good opportunity not only to boost its economy but also to showcase their local products and services. When news about the possible 70.3 race in Palawan broke last 2018, we initially had our bets that it would only be a 5150 distance. But come to think of it, a 70.3 would be just right. Enough distance to make memories, yet still doable enough for you to enjoy Palawan after the race.
Is this 100% confirmed? All of this is just speculation and we cannot be totally sure until Sunrise Events, Inc., confirms it. It's still also not announced on the IRONMAN website. Just keep in mind though, that this is exactly what happened with IRONMAN Philippines and IRONMAN 70.3 Davao. We all know what happened next. :)
Whatever the outcome is, one thing is for sure, we'd be one of the first to sign up if this happens.
Will you join? Do you want this to happen? Share your thoughts in the comments section! Share this as well to encourage the organizers that this will be a sell-out event if it pushes thru! Mukhang konting kurot na lang to!
---
Source Via : Palawan News Website
Featured Image Via : pacsir.com/eng/sales/detail/10-l-82712-vr999z/talaudiong-beach-property-nagtabon-beach-puerto-princesa-city-pa-5300
Comments
comments