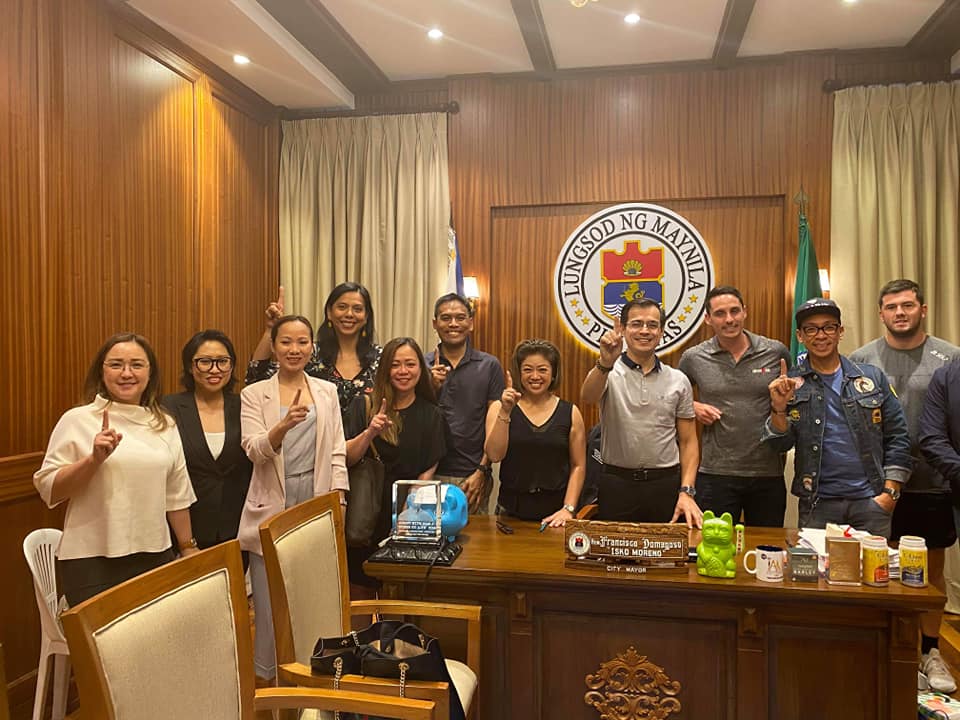 Heads up, Runners! We got a new marathon in town!
The City of Manila via the Manila Public Information Office (MPIC) has announced on its facebook page that it will be hosting the first-ever Rock 'n' Roll Marathon event in Asia.
Last December 16, 2019, Princess Galura of Sunrise Events posted an image on her social media page with Mayor Isko Moreno of Manila which started to rumour mill going! Notice anything about the hashtag?
Things got even hotter when Kuya Kim Atienza posted this on his social media page.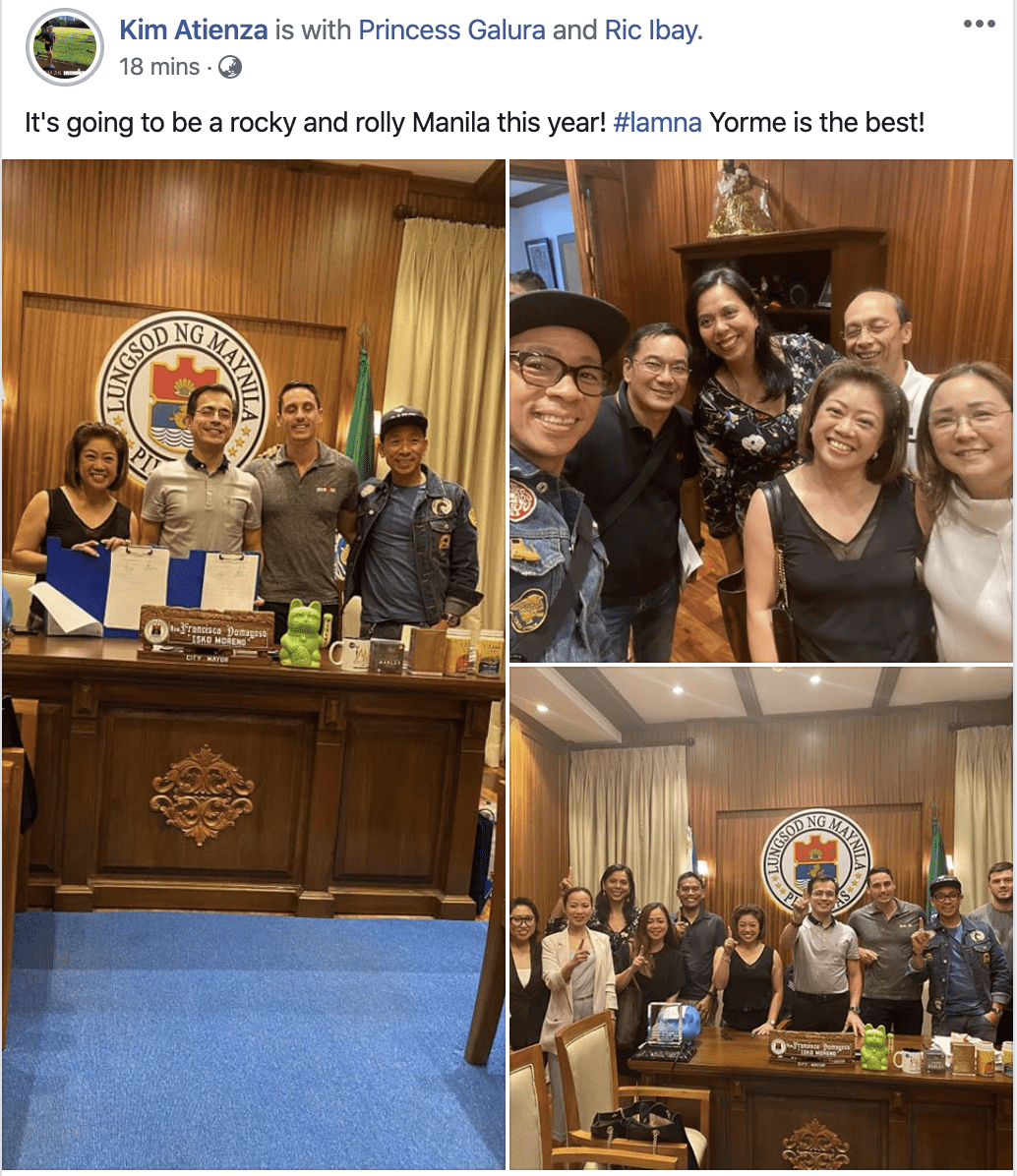 Since Sunrise Events Inc., is into multisport, we honestly thought this could be the start of a Corregidor Island Triathlon but we're pleasantly surprised to know that the Rock 'n' Roll Marathon franchise is finally here and here's why!
With Manila's unique heritage sites, the Rock 'n' Roll Marathon will be a feast for the eyes (and legs!) as runners will traverse all famous corners of one of the oldest cities in the world. The run will also be open to all sectoral groups including the LGBTQIA+ community, persons with disabilities, and even senior citizens.
"We remain committed on giving value and importance to these historic areas because as Manilenos, these are our identity, our pride, and the sustenance of our collective soul," Moreno added.
As of January 25, 2020, there is no scheduled date yet according to the Rock 'N' Roll Marathon website but is has been mentioned that registration for the event will start on Manila Day, June 24.
Comments
comments