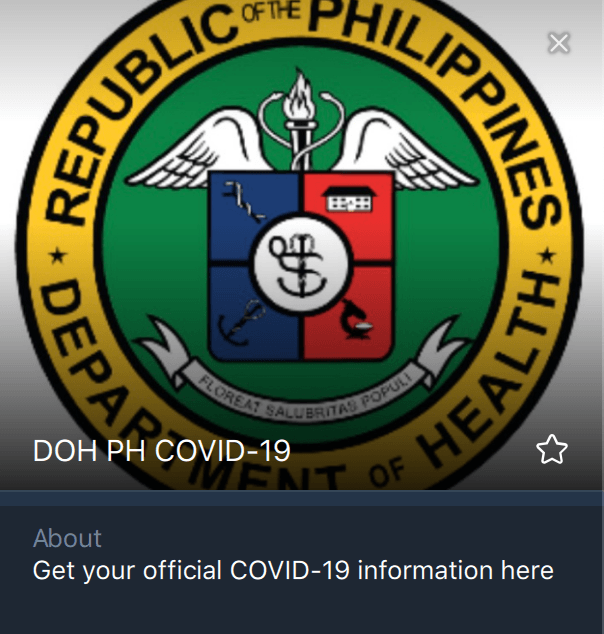 Tired of getting fake news? Then we encourage everyone to join the official Department of Health Philippines Group on Viber.
Unlike other groups, the best part about this one is that only OFFICIAL admins and DOH Officials tasked to spread awareness about the Corona Virus can post. The group now has over 100k members and is growing really fast.
Share this link to everyone you know. There's nothing more important that getting the right information from proper sources in a lockdown (community quarantine).
Here's an example of the discussion.
HOW TO JOIN
This is the invite message that gets passed on Viber. Try clicking it to see it it will work. If not, we suggest opening this post in your phone and try clicking the link from there.
I'd like to encourage everyone in this chat group to join the DOH viber group to get covid 19 updates STRAIGHT from DOH. The message below is from Doc Bev Ho of DOH.
"Hello! (smiley) please join this public group for updates. Feel free to share too! Join DOH PH COVID-19 GROUP on Viber"
Note: If the link doesn't work, send us a DM on our facebook page with your mobile number and we'll send you an invite.
Comments
comments