Shake Hands Water Bottle | Gear Review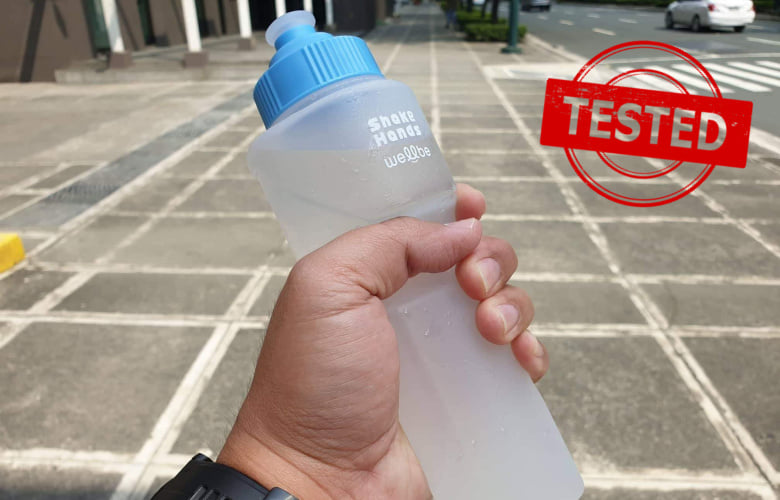 Need to stay hydrated while running? This newest water bottle from Shake Hands might just be the way to go!
We've been running around with the Shake Hands water bottle for quite some time now and we'll get straight to the point, this bottle works! Shake Hands PH sent us a few bottles to review since last year but we haven't posted anything because we haven't been running!
ABOUT THE BOTTLE
The bottle is entirely made in Japan and holds up to 330ml of water. Depending on how hard you run and your hydration needs, the Shake Hands Water Bottle from Wellbe is perfect for those quick tempo runs and runs that lasts for an hour. You can stretch it for a two-hour run or a half mary distance but again, this is all dependent on your hydration needs.
BUILD QUALITY

The water bottle is very lightweight and becomes hardly noticeable when you start to run and put it in your pocket or on the garter of your shorts. The cutout edge is designed to hold it still so it doesn't move around or slide down. As for the build quality, this one is very well made. Being made in Japan has its perks, after all. :) The spout also doesn't leak at all no matter how hard you "shake" the water bottle (even if it's upside down!).
The seams are also located on the sides of the water bottle so it doesn't chafe.
The Shake Hands Water Bottle comes in 4 colors (blue, pink, yellow, and grey) and is priced at Php 1,300.
KNOW MORE
Visit their social media pages at /shakehandsph both on facebook and instagram for more information about the product and how to order.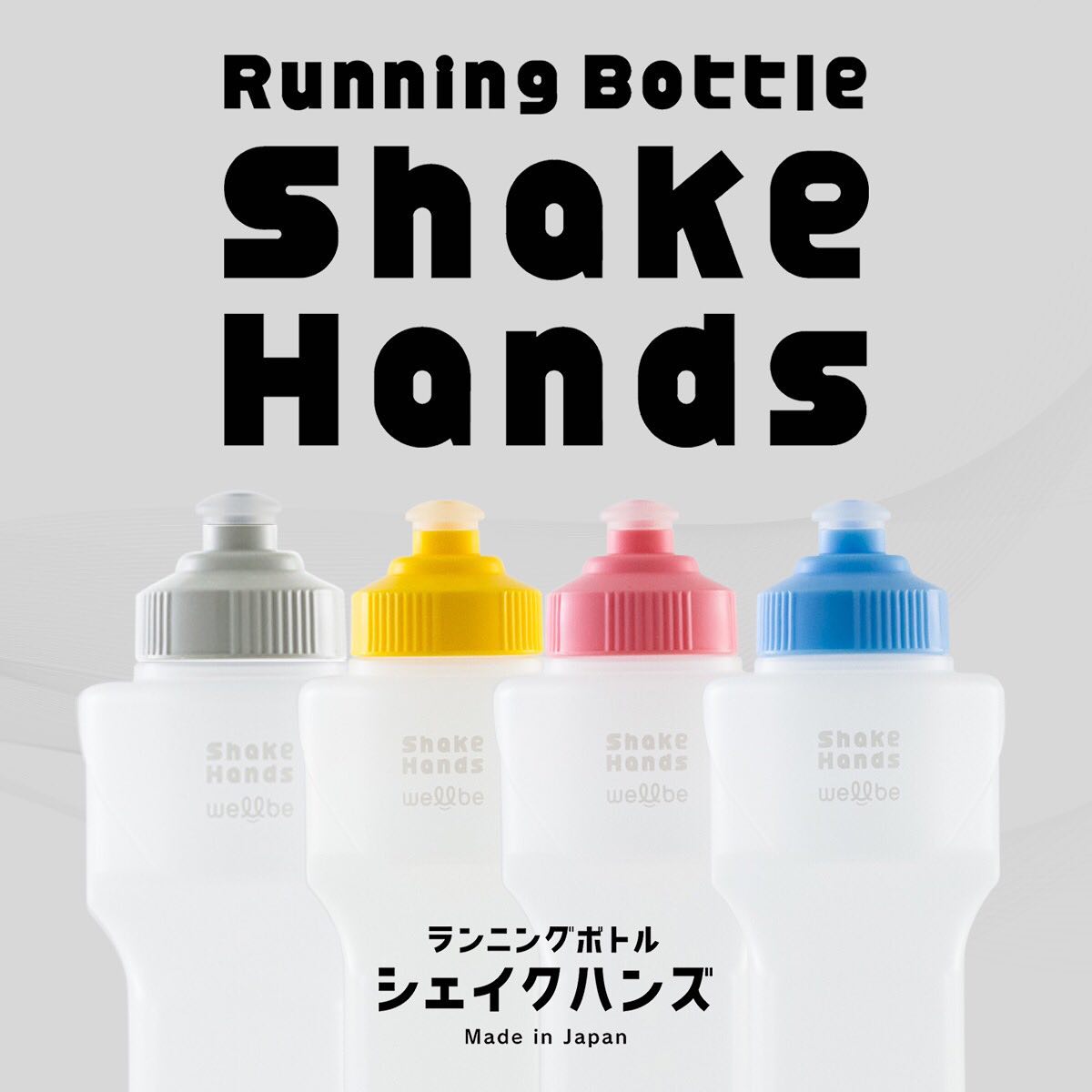 Comments
comments