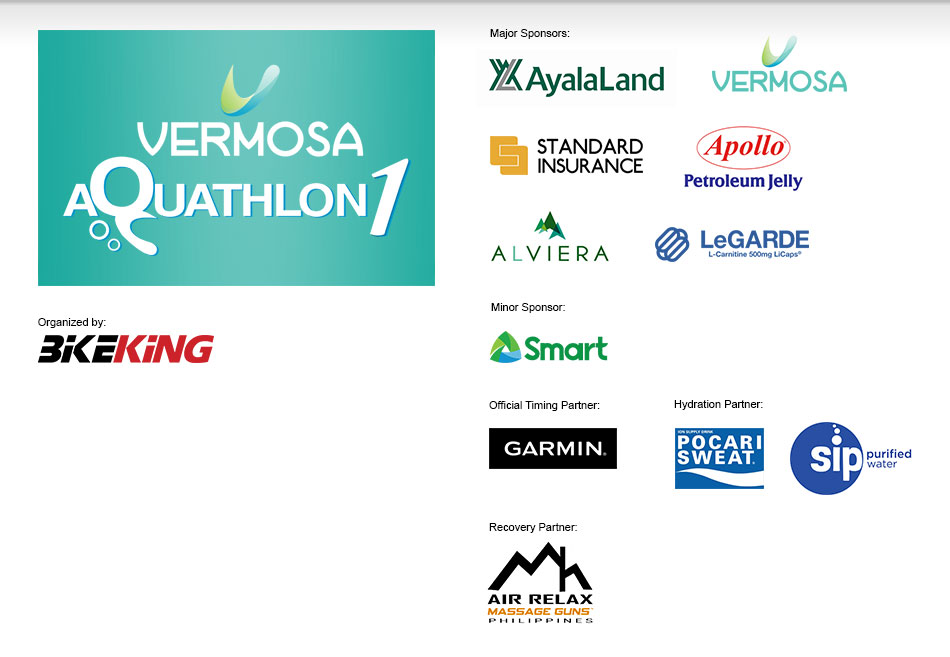 Congratulations to the winners and finishers of the Vermosa Aquathlon 1!
Over 300 athletes battled the heat at the Ayala Vermosa Sports Hub last March 8, 2020, to conquer the much-awaited Vermosa Aquathlon 1.
Looking for more? Register now for the Aquaman Aquathlon 2020!
RESULTS
Click here to download race results
REVIEW
What did you think about the race? Share your thoughts in the comments section!
Comments
comments