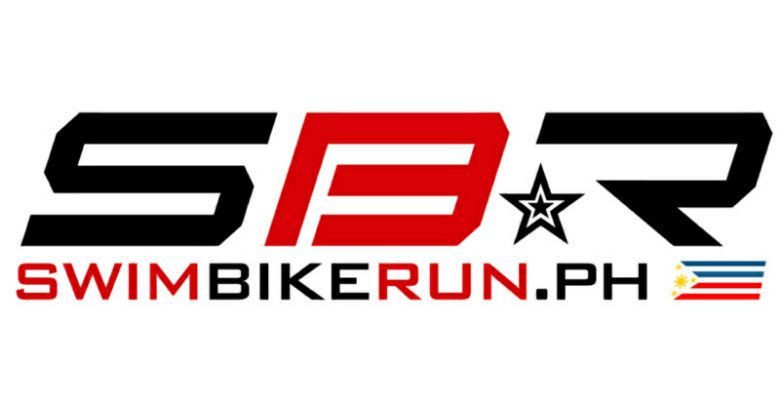 SBR.ph Tri Series 2020/2021 Participants,
This year would have been the 9th edition of the SBR.ph Tri Series, a community race which has been the stepping stone of many athletes into the world of multisport.
When we postponed the series last year, we were optimistic that everything will be sorted out before the tentative dates that we set for the 2021 season. (click here to see last year's announcement)
We have been monitoring the pandemic updates and all our options since the start of the year and while cure for the virus is within reach, we cannot ignore the fact that there is a new strain of Covid 19 along with the rising number of cases in the country. Also, current restrictions would not allow us to plan and execute our races in such a way that it would be memorable and enjoyable for everyone as well as within the safety protocols set by the regulating bodies.
We will never compromise on safety and put any of participants at risk. Unfortunately, doing so would require following the strictest standards which would make the event very costly for both the participant and the organizers. One of the regulations alone would require each participant and the entire race staff to undergo a swab test plus voluntary quarantine in the race venue for a couple of days before the event. Not to mention other factors such as social distancing and non-participants not being allowed in the race venue.
All factors considered, and with the safety and the best interest of everyone in mind (our participants, race team, and race partners), we are announcing the indefinite postponement of the SBR.ph Tri Series (Aquaman Aquathlon, Duaman Duathlon, and Triman Triathlon) for 2021.
As always, we will continue to explore all our options for the rest of the 2021 season. Should things no longer be possible for 2021, please pencil in the following dates for the 2022 season.
Aquaman Aquathlon – May 22, 2022
Duaman Duathlon – June 26, 2022
Triman Triathlon – July 24, 2022

Note: all dates are subject to change.
In light of this, we would like to take this opportunity to announce that we will be launching the first SBR.ph Virtual Tri Series (SBR VTS) this year. Registration will be FREE to all registered participants of last year's SBR.ph Tri Series. You would only need to pay for your race swag should you decide to avail of it. Please take note that this will not in any way affect your current registration. Stay tuned for further updates regarding SBR VTS!

As with our previous announcement, we would like to once again ask for understanding that our events are produced on entry fees alone. Part of which has already been spent on operations as well as advance purchases since last year. We have also donated part of the proceeds to our partners from KABABAYANIHAN (www.facebook.com/kababayanihan).
Aside from the free slot to the SBR.ph Virtual Tri Series 2021, we are offering the following options that you can choose.
1) All entries are automatically deferred to the new dates. You also have the option of using the credit (the amount you paid) to be applied to any of our other races at any given time.
2) We understand that you might not be able to make it to the possible new 2021 dates and the pre-scheduled 2022 dates. You are free to sell or transfer your entry to another participant with no charge. You can request for the transfer AT ANY TIME via our registration portal during the registration period.
Please email us at [email protected] for your decision. Also, expect an email from our secretariat within the week to be sent to your registered email address.
Thank you for your understanding.
On behalf of the SBR.ph Team,
Thanks and God bless.
Carlos de Guzman
President / CEO
SBRPH SPORTS, INC.
Comments
comments