PRURide Philippines 2023: The Biggest Cycling Festival for Health and Wellness Returns
Pru Life UK's PRURide PH is returning to the Philippines, offering Filipinos an opportunity to improve their health and well-being through cycling. As a part of Pru Life UK's commitment to promoting a healthier lifestyle, the country's largest cycling festival is set to take place on May 21 in Clark and May 28 in Cebu.
The event, which is part of Prudential's 175th anniversary celebration, including its 100 years in Asia, will feature a ceremonial fun ride around Bonifacio Global City with employees, agency forces, and partners from the government and private sectors. This year's PRURide Philippines 2023 is bigger and more exciting, with official advocates Gretchen Ho, Kim Atienza, and Zoren Legaspi; cycling content creators Ger Victor, Darlings Levi & Sara, Jeno Cuenco, and Ian Austria; and Pru Life UK's health champions Miguel Reyes, Montini De Guzman, and Aless Castañeda joining the event.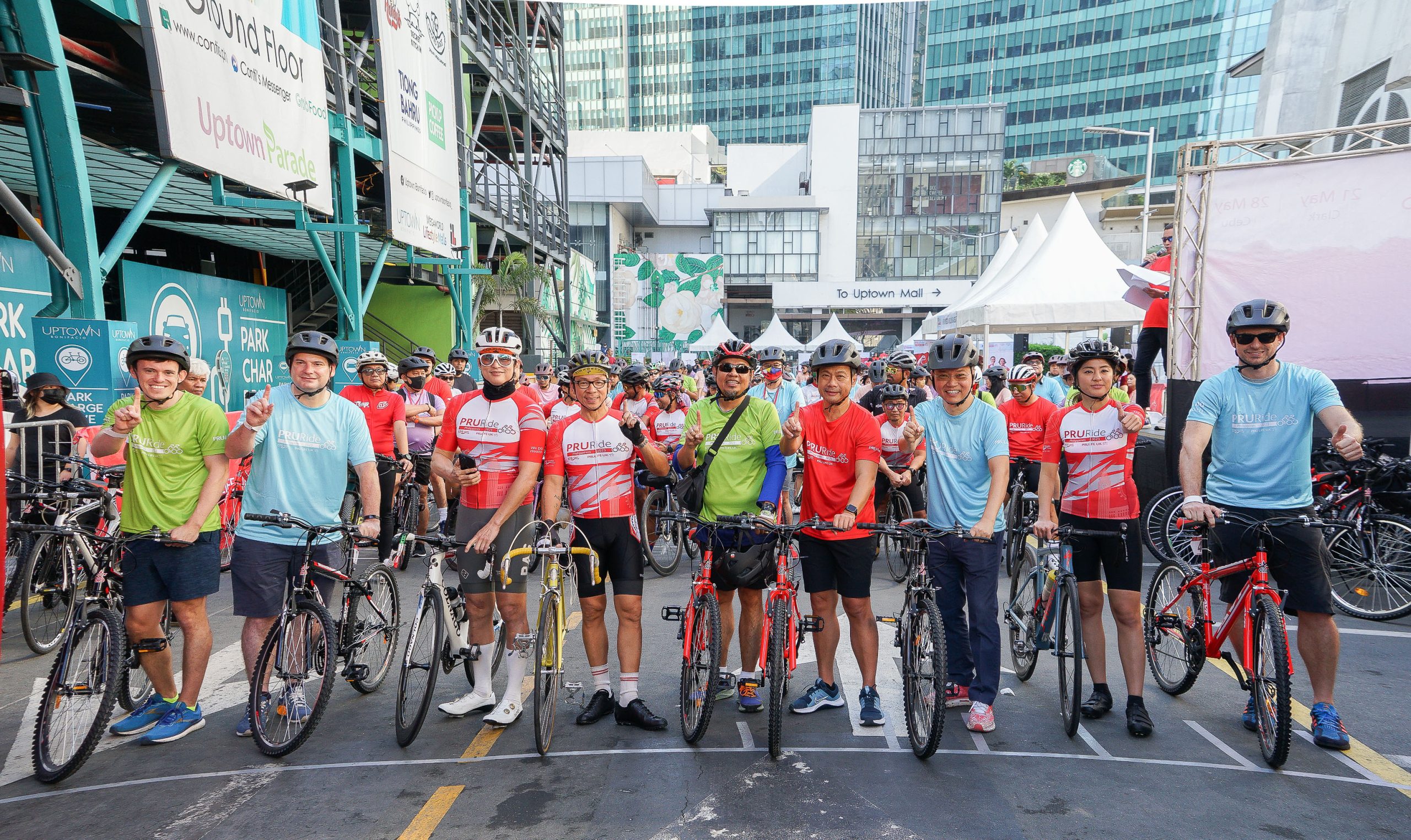 The event is open to casual and seasoned cyclists from Luzon and Visayas, with child-friendly activities included in the festivities. Participants can join the Gran Fondo, a safe and timed ride ranging from 30 to 60 and 100 kilometers. The Gran Fondo 30 is perfect for beginners, while the 100 follows the route taken by professional cyclists. The Gran Fondo 60 is ideal for those seeking a moderate challenge and follows a condensed format of the 100.
Professional and amateur cyclists can also participate in the free Virtual PRURide PH, a 175K virtual race that takes place on May 21 in Clark and May 28 in Cebu. The cyclist with the best time will be declared the winner.
The Family Fun Ride is a 5K cycling activity for groups, while the Kids Cup is a fun and friendly race for children. PRURide PH 2023 will end on a high note with a free concert by a top OPM band at its Clark and Cebu locations.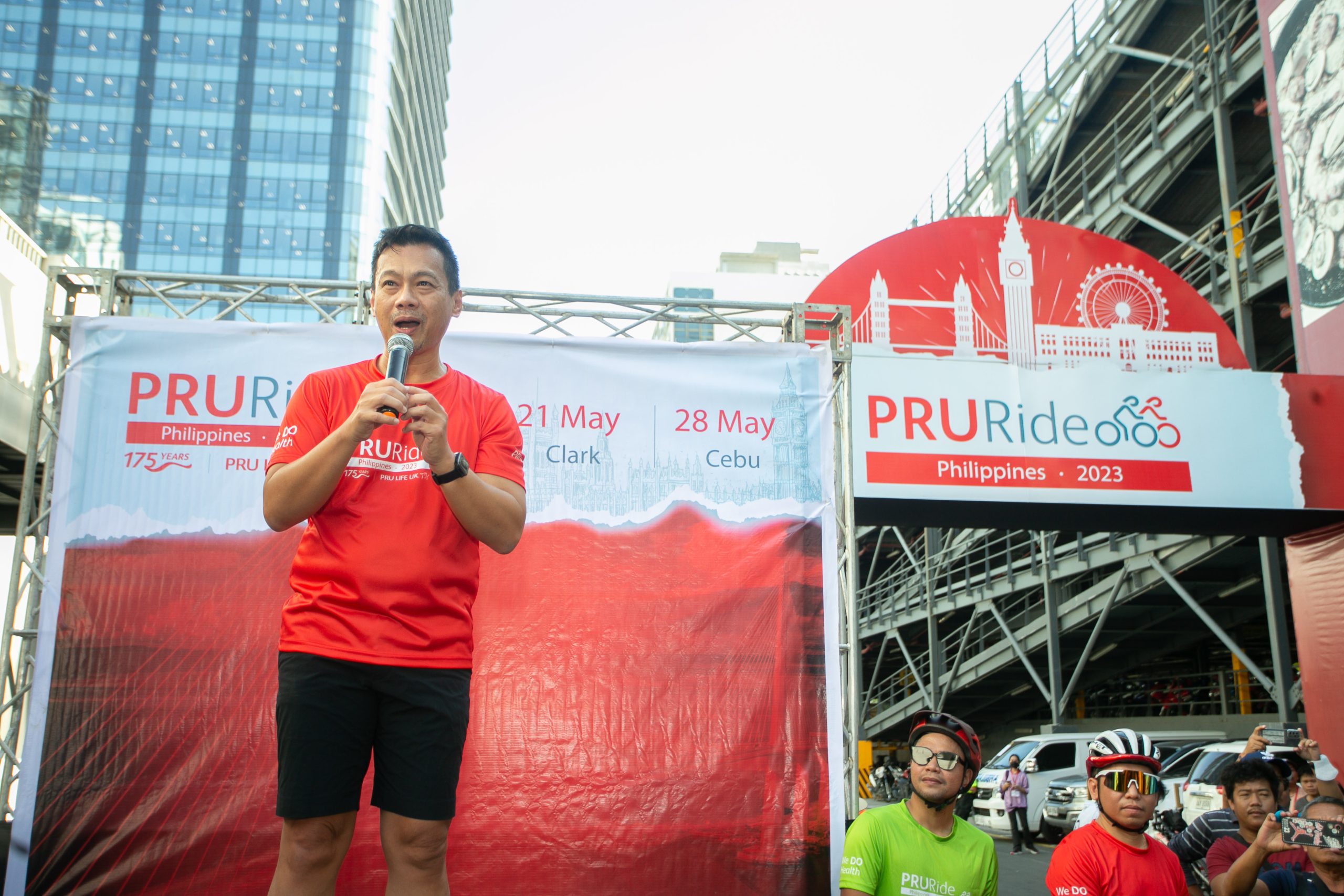 "The pandemic has shown us how important health is for ourselves and our loved ones. We invite Filipino families to take the first step to a healthier lifestyle by cycling with us in Clark and Cebu for a bigger and better PRURide Philippines this year," says Allan Tumbaga, Executive Vice President and Chief Customer and Marketing Officer of Pru Life UK.
Registration for PRURide PH is now open. The registration fee across all Gran Fondo distances is P1,000, and all participants will receive a PRURide PH 2023 jersey, with all finishers taking home a finisher medal. To join, please visit prulifeuk.com.ph/en/pruride2023.
Comments
comments