JB Music & Sports Expands Portfolio with Acquisition of Light'N Up Marketing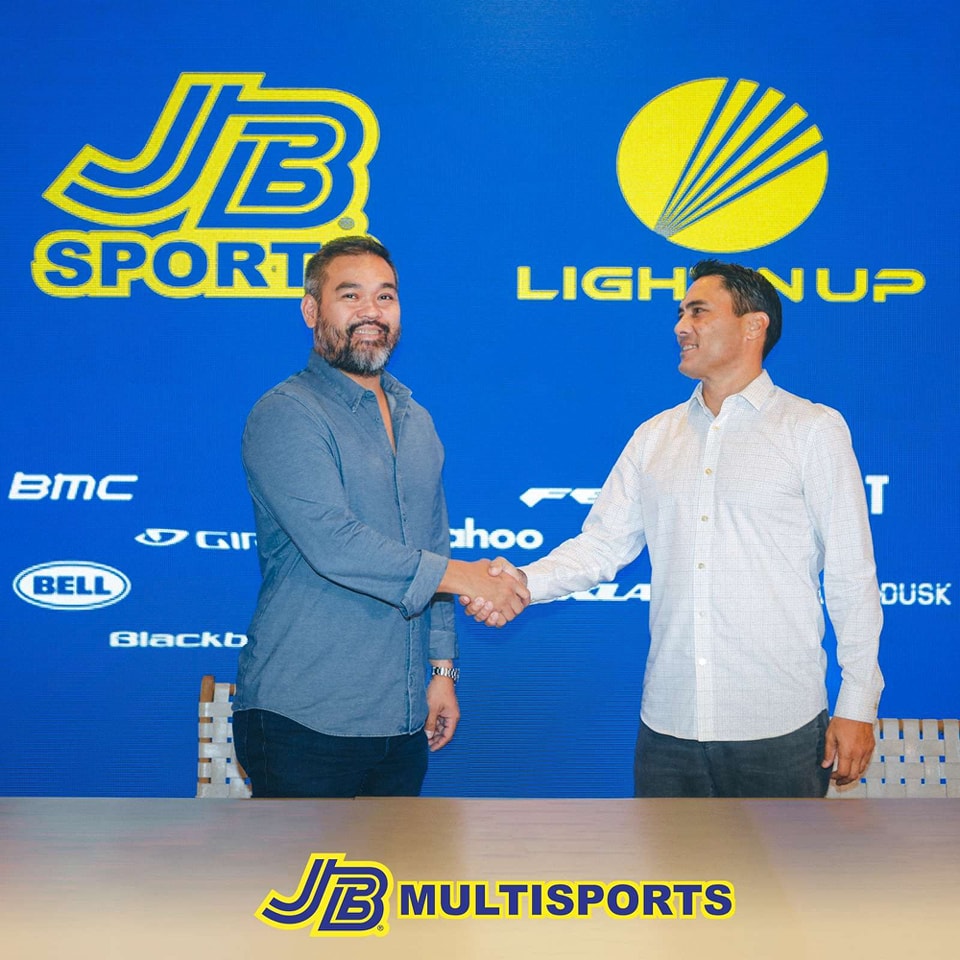 In a significant move, JB Music & Sports, a prominent name in the music and sports retail and distribution sector within the Philippines, has successfully sealed the deal to acquire Light'N Up Marketing. The acquisition, which was finalized on June 30, 2023, at the flagship store of JB Music & Sports in Mandaluyong, marks a noteworthy milestone for the company.
Light'N Up Marketing, a respected entity as the authorized distributor for a host of esteemed cycling and triathlon brands including BMC Switzerland, Felt Bicycles, Fuji Bikes, 3T Bike, Wahoo Fitness, Castelli Cycling, Giro Sport Design, Bell Bike Helmets, HED Wheels, Rotor Components, Blackburn Design, XLab Aerodynamic Accessories, and Dawn to Dusk, is now part of the JB Music & Sports family.
Cycling and triathlon enthusiasts can look forward to the international availability of these renowned brands under the umbrella of JB Multisports. This strategic acquisition opens the doors for passionate riders and athletes to access and proudly endorse these acclaimed names in the field.
With a strong commitment to fostering the growth of cycling and triathlon culture in the nation, JB Music & Sports is poised to extend its support. The company's dedication is evident through its promise to deliver exceptional products, unparalleled after-sales service, and engaging training and riding events.
In a world where cycling and triathlon represent not just sports but also lifestyles, this move by JB Music & Sports marks a significant step forward. As JB Multisports takes the reins, riders can gear up to pedal their way to success while representing the finest brands in the cycling and triathlon realm.
Comments
comments