Revolutionizing Hydration: Gatorade No Sugar's Path to a Healthier You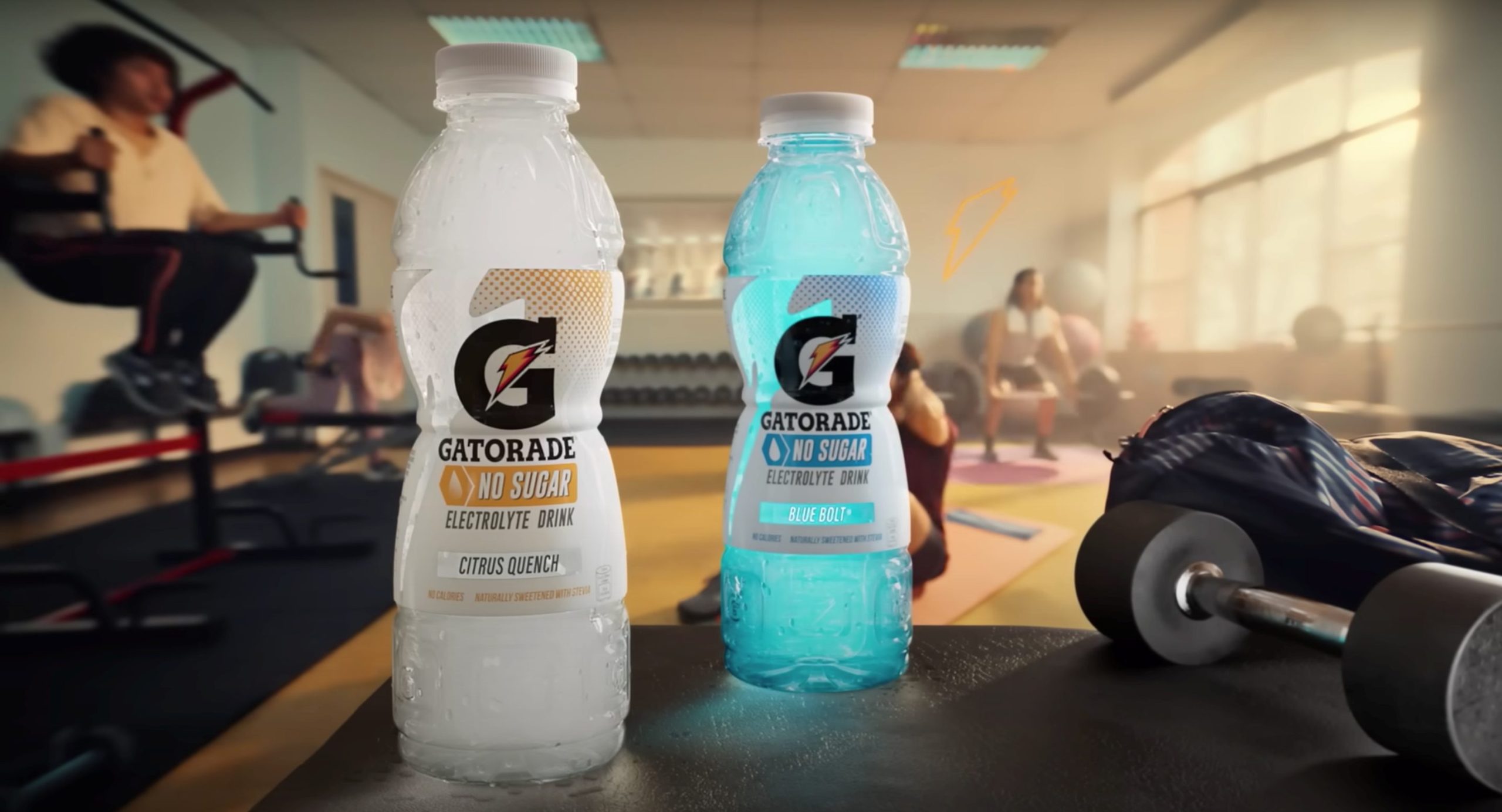 In a world where fitness and health have taken center stage, the Filipino population is quenching their thirst for a healthier and tastier way of life. Gone are the days of sedentary routines; today, the streets are filled with morning runners and cyclists, and parks echo with the beats of dance and Zumba classes. Fitness studios offering a diverse range of activities, from indoor cycling to high-intensity group workouts and yoga, have sprung up across the country. This shift isn't just about achieving a certain body aesthetic; it's a holistic approach to well-being, addressing both mental and physical health.
With exercise becoming an integral part of daily life, the importance of hydration has never been more pronounced. That's where Gatorade No Sugar steps into the spotlight—a true game-changer in the world of electrolyte drinks.
The New Era of Hydration
Gatorade, a brand renowned for its unwavering commitment to innovation and its position as a leader in the science of hydration, has always been at the forefront. Drawing from a rich history of studying elite athletes worldwide, Gatorade continually strives for advancements through extensive research. Its goal: to help athletes and fitness enthusiasts optimize their performance.
This relentless pursuit of innovation led to the creation of Gatorade No Sugar, a product that retains all the essential electrolytes of Gatorade without the added sugar or calories. In our fast-paced, active lives, essential minerals are non-negotiable. This makes Gatorade No Sugar the ideal companion for casual exercisers and daily movers who need an electrolyte boost to conquer their health and fitness goals.
Sweetened Naturally for Guilt-Free Enjoyment
Recognizing that not everyone requires the extra sugar and calorie intake of competitive athletes with rigorous training regimens, Gatorade No Sugar is thoughtfully sweetened with Stevia. This natural sweetener ensures a refreshingly delicious drinking experience without any concerns about guilt or excess sugar. Gatorade No Sugar offers two delightful flavors: Citrus Quench and Blue Bolt.
For Everyone, Every Day
Here's the beauty of it—Gatorade No Sugar isn't just for professional athletes. Fitness is a journey open to everyone, and Gatorade No Sugar can be your trusty partner every step of the way.
Adapting to the Changing Health Landscape
Gatorade No Sugar's presence in the Philippines speaks volumes about how brands can evolve to align with the evolving health needs and preferences of consumers. In a nation known for its zestful celebrations of life, staying fit and hydrated isn't merely a choice; it's a way of life. With dedicated partners like Gatorade No Sugar, this journey becomes even more enjoyable and fulfilling.
In a world where fitness and health reign supreme, Gatorade No Sugar emerges as the perfect ally—a testament to the brand's commitment to supporting a fitter and healthier lifestyle. So, as Filipinos continue to embrace a life of wellness, remember that staying hydrated and fit is not just a preference; it's a way of life, made all the more enjoyable with Gatorade No Sugar by your side.
Comments
comments