Philippine Triathlon Records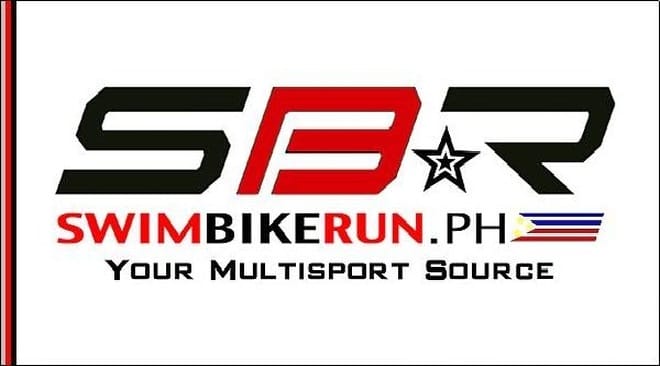 Top 100 Philippine record times for the IRON-DISTANCE triathlon.
---
This list is a tribute to Ricardo Ledesma's Top 50 list on the firstwavetri mailing list.
LIST IS AS OF NOVEMBER 20, 2018
NOTE THAT WE DO NOT HAVE THE RESOURCES TO SCOUR THE ENTIRE IRONMAN RESULTS HISTORY FOR THE TOP 100. WE CAN ONLY ADD WHAT WE CURRENTLY HAVE AND WHAT WAS SUBMITTED. WE WILL MISS A FEW BUT THAT DOESN'T MEAN WE IGNORED IT. IF WE MISSED YOUR TIME (OR SOMEONE YOU KNOW), KINDLY EMAIL US SO WE CAN ADD TO THE LIST. INSTRUCTIONS ARE POSTED BELOW.
Not on the list? Submit your most recent record (with official finish time and link to results page) to [email protected] and we'll put yours on the list after we verify it! Thank you.
We are currently just collating the IRON-DISTANCE times as of now. We will announce half and olympic records soon.
NOTES :
Shortened / modified courses are not counted.
The submitted list must have milliseconds and be in 00:00:00 format. Unless not applicable due to race limitations.
The list counts all iron-distance races and is not exclusive to the IRONMAN brand.
The list will be sorted soon also by gender.
IRON-DISTANCE
HALF-IRON DISTANCE
Still compiling.
OLYMPIC DISTANCE
Still compiling
Comments
comments