Back Row (L-R):
Team Captain Roldan Capito, Robby Capito, Dodjie Ison, Coach Ivan Leopando, Bernard Sayarot, Jay Velasco, Tony Lopez and Bernard Perez)
Front Row (L-R):
Aillene Lubangco-Alcantara, Liza Buenaflor-Capito, Wilaine Chua, Eloisa Ang, Coach Rosa Leopando, Sheilla Gagui, Honey Copok, Marizza Reyes and Carlene Aguilar-Ocampo
---
NAME OF TEAM
ATTACK TRI TEAM
DATE ESTABLISHED
ATTACK TRIATHLON TEAM (Attack Tri Team) was established in 2011 by Coach Ivan Leopando
TEAM INFO / DESCRIPTION
Attack Triathlon Team, was established in 2011 by Coach Ivan Leopando. Coach Ivan has under his belt more than 20 years of cycling experience (started competitive cycling in 1992),16 years of multisport racing and coaching experience. He Handles the Cycling, Running, Strength and Conditioning training of Team Attack Tri while Coach Rosa Alcantara Leopando handles the swim training of the team. Coach Rosa has 15 years of experience teaching competitive and multisport swimming and has been swimming competitively since 1999.
Attack Tri is composed of 26 Individuals from different backgrounds that share the same passion, We in the team, all live and breathe multisport. We are as diverse as the sport that we choose. Within our ranks we have Executives, Entrepreneurs, Tech and IT professionals, Doctors, Lawyers, Architects, Public Servants, Home Makers, Restaurateurs and the like.
TEAM CAPTAIN
Roldan Capito
TEAM MEMBERS
1. Ivan Leopando – Tri Coach
2. Rosa Leopando – Swim Coach
3. Roldan Capito – Team Captain
4. Dodjie Ison – Co-Captain
5. Michelle Cipriano
6. Roland Benedict Capito
7. Maria Theresa Rodriguez
8. Wilaine Chua
9. Jay Velasco
10. Ian Cristobal
11. Bernard Perez
12. Lance Asprec
13. Louis Aprec
14. Sheilla Gagui
15. PeeJay Gagui
16. Eric Alcantara
17. Aillene Lubangco-Alcantara
18. Da Almojuela
19. Mel Cabreros
20. Carlo Solis
21. Marizza Reyes
22. Pope Abella
23. Bernard Sayarot
24. Carlene Aguilar-Ocampo
25. Lisa Buenaflor-Capito
26. Eloisa Ang
TEAM RACES FOR THE YEAR

–
SIGNIFICANT PODIUM FINISHES
Sheilla Gagui
1st SubIT 2016 (Sprint), age cat
3rd TU1 2016 (Sprint), age cat
Wilaine Chua
2nd SubIT 2016 (Sprint), age cat
Jay Velasco
3rd Yellow Cab Open Water Swim, Age Cat
SPONSORS
Red Crab Alimango House
Jack Daniels
Nice Day Coffee
Garmin Philippines
Red Bull energy drink
Glutamax
Anagen
Tactics SOG Industries
Light 'n Up
Peter Paul
CONTACT INFO
Email: [email protected]
Facebook: ATTACK TRI TEAM
Instagram Account: @ATTACKTRITEAM
---
Your Team on Your Multisport Source! Get a dedicated page for your team on SBR.ph! Send your team info to [email protected]
1. TEAM LOGO AND PICTURE (if available)
*Preferred Image Size of Team Logo is 660px width and 366px height.
2. NAME OF TEAM (and preferred swimbikerun.ph/teamname)
*eg : TEAM SBR.ph – www.swimbikerun.ph/myteamname
3. DATE ESTABLISHED
4. TEAM INFO / DESCRIPTION
5. TEAM CAPTAIN
6. TEAM MEMBERS
7. TEAM RACES FOR THE YEAR
8. SIGNIFICANT PODIUM FINISHES (Year, Athlete, Race, and Podium Spot)
9. SPONSORS
10. CONTACT INFO
You have the option to have your own personalized [email protected] email address as well! Just send us your desired team email name.
*eg : [email protected] and redirect to [email protected]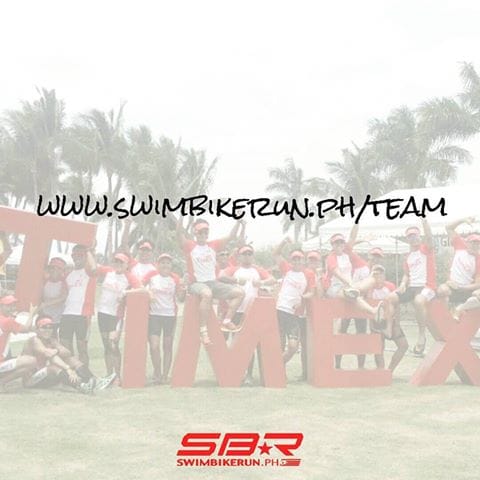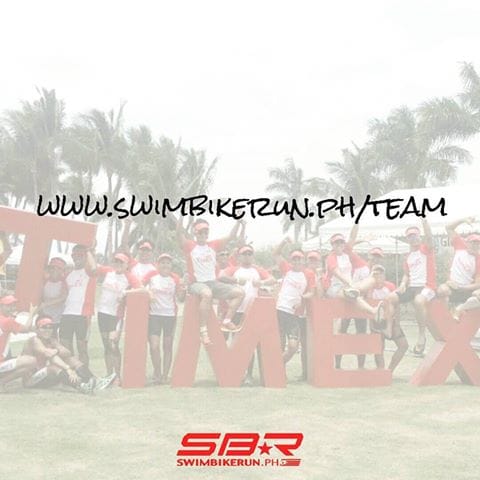 Comments
comments