Aquaman 2017 Schedule and Info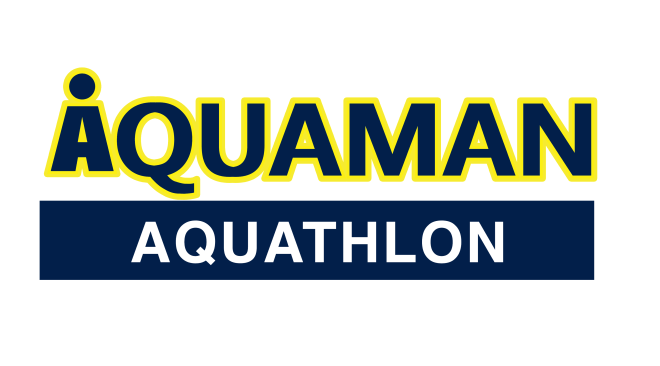 *note details are subject to change without prior notice.
Aquaman Aquathlon
April 23, 2017
Philsports Complex (formerly Ultra)
6:30am Race Start
FULL Distance – 800m Swim / 4km Run
LITE Distance – 400m Swim / 2km Run
MP3 players and other music devices are ALLOWED on the RUN
All race kits will be available on Sunday morning (come early!)
Optional race kit claiming on Saturday (Venue and Schedule : TBA)
NO CUT OFF TIME
Race Schedule :
5:00 am – Claiming of race packs / Body marking  / Opening of transition area
6:00 am – Pool open for warm up
6:15 am – Race briefing
6:30 am – Race start / Registration close
10:00 am – Awarding of winners
WAVE START TIMES 
*subject to change and adjustment based on current wave flow
6:30 A.M.  – ALL FEMALE LITE
6:45 A.M.  – ALL MALE LITE
7:00 A.M.  – ALL RELAY / F20-29
7:15 A.M.   – F15-19 / F30-39 / F40-49 / F50-ABOVE
7:30 A.M.  – M15-19 / M40-44 / M50-54 / M55-59 / M60-ABOVE
7:45 A.M.  – M20-24
8:00 A.M. – M30-34
8:15 A.M.  – M35-39
8:30 A.M. – M25-29
PARKING
Please note that no vehicles will be allowed INSIDE the venue.
Philsports Complex WILL BE CLOSED exclusively for all Aquaman Aquathlon participants.
Everyone is advised to park along St. Martin street paid parking. But the safest would be to park at Capitol Commons and just walk going to ULTRA. (A good warm up!)
Participants CAN ONLY ENTER PHILSPORTS (Ultra) at the gate at CAPTAIN JAVIER STREET.
HOW TO REGISTER AND WHAT'S IN MY RACE KIT?
1. You will be asked to present a valid government issued ID before you can get your race kit.
2. Your race kit will contain the following
SBR.ph Swim Cap
SBR.ph Wrist Tags
Race Number (2 pieces for relay)
3. The wrist tag MUST BE WORN by the participant AT ALL TIMES while inside the venue. You will not be allowed inside the transition area if you don't have your wrist tag.
F.A.Q.'s (Frequently Asked Questions)
Where will I leave my shoes / running gear?
Each participant will have their very own designated basket inside the transition area. That's where you will leave your shoe / running gear once you start on the swim.
My entire family is supporting me! Where can they watch?
All guests and supporters of the participants are advised to stay at the bleachers area. They will not be allowed at any part of the race course. They can also check out the goodies at the expo area by our sponsors.
What happens after the race?
After completing the race (and being an Aquaman! Yipee!), you will get your very own Aquaman Aquathlon finishers medal and post race meal and drink.
Where will I pin my race number?  
As a general rule, it's advised to pin your race number AFTER the swim. It will take A LOT of time if you'll pin your race number at the transition area. Most triathletes have a race belt which they can just clip on after the swim.
What about the on course nutrition?
There will be plenty of water and electrolyte drink along the race course to keep you cool and hydrated.
That's it!
Don't forget to have fun! ?
Good luck and see you at the race!
Comments
comments